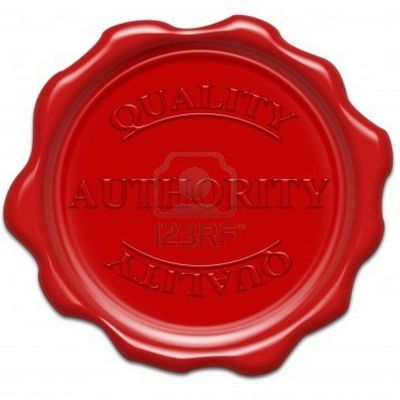 Je commence la musique en chantant dans plusieurs groupes rock et pianos-bars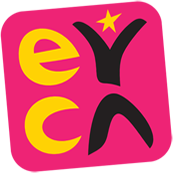 Westart
Category :
Companies & Brands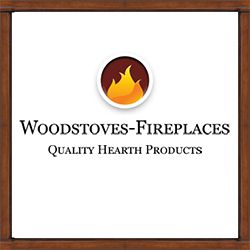 Woodstoves-fireplaces.com is a unique platform for customers to discover innovative world's top-notch brands.
Woodstoves-Fireplaces
Category :
Home, Crafting & DIY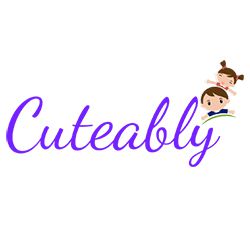 Cuteably Baby Bouncers is a legally registered Australian Company that introduces you to an exceptional range of premium quality baby furniture and nursery equipment.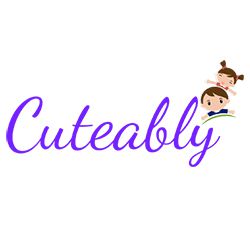 Cuteably Baby Bouncers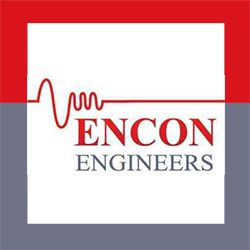 Encon Engineers specialize in Total Power Quality Solutions and Harmonic Distortion Corrections since its inception in 1995.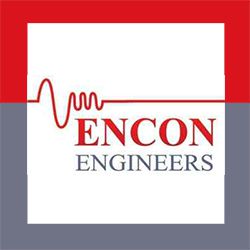 Encon Engineers
Category :
Tech & Science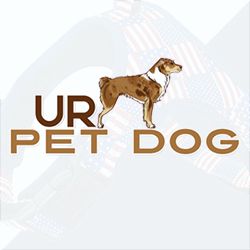 Urpetdog.com showcases a versatile online store for pet-loving people who admire new, cute, and reliable stuff for their canine friends.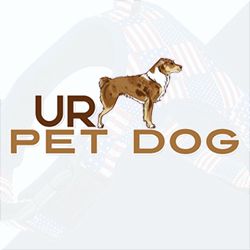 UR Pet Dog
Category :
Beauty, Health & Fitness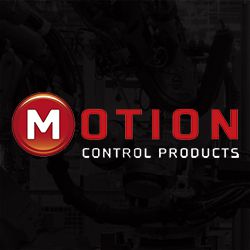 Motion Control Products Ltd. is a Technology Company with an expertise in smart, high-performance universal servo drive, motion, and automation solutions.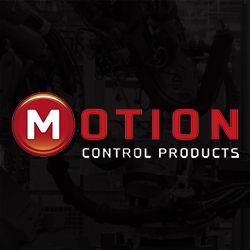 Motion Control Products
Category :
Tech & Science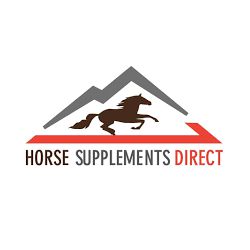 Horse Supplements Direct - a leading supplier of quality horse supplements in Australia.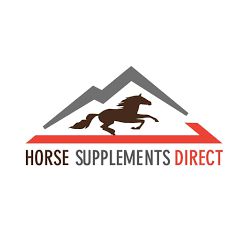 Horse Supplements Direct