Random

Well basically, it's me writing about a load of random stuff. Makes good for entertainment!!

my-writing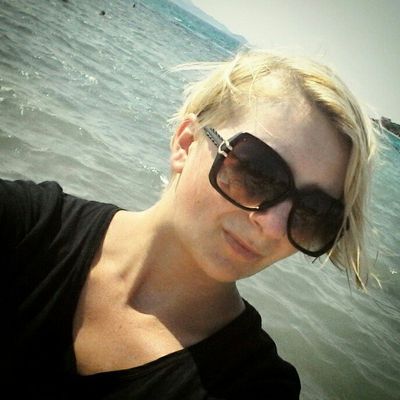 I'll have a cafe-mocha, valium, vodka, latte to go, plz
OUT OF THE (S)CRAPBOOK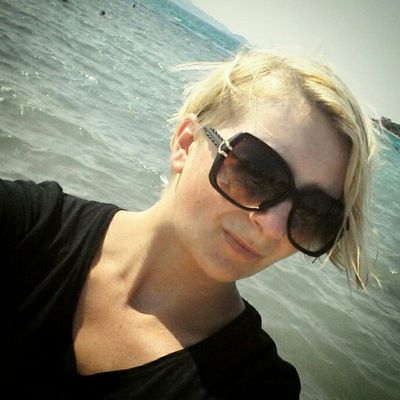 Ylo

This is just a blog I put together for myself. I am very pleased with the Over blog website. They make this process so easy.

My Book Reviews