All my favorite family recipes and random thoughts too!

Iheartcooking
This is just a blog I put together for myself. I am very pleased with the Over blog website. They make this process so easy.

My Book Reviews
Category :
Home, Crafting & DIY

Well basically, it's me writing about a load of random stuff. Makes good for entertainment!!

Creative mind
Category :
Home, Crafting & DIY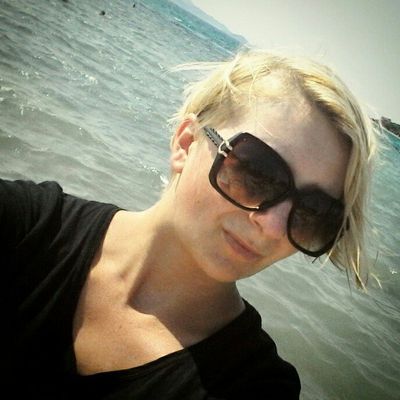 OUT OF THE (S)CRAPBOOK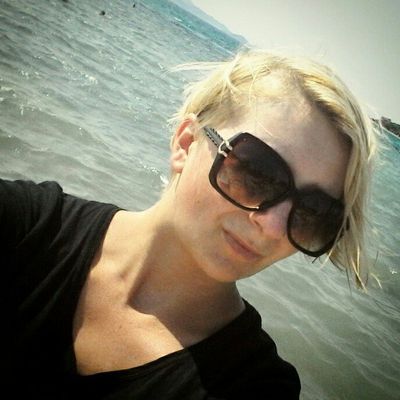 Ylo

The life and times of a pessimistic Hotel Manager E:mail me burnedsausage@yahoo.co.uk

The Burned Sausage