Reviews

Tune4mac provides the best softwares of DRM removal and iTunes converter, shares practical tips on playing iTunes videos and audios on the front-end devices, covers latest news about iOS, Android, Phones & Tablets,etc.

Tune4mac Studio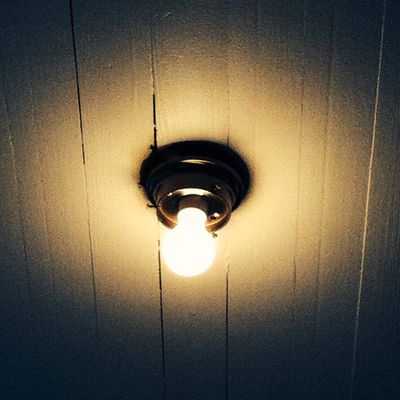 Books For The Heart Book Reviews
I write reviews on books that I read. I hope my reviews are helpful and let me know if there is anyting you wish me to add to my reviews. I would love book recommendations and I'm always open to hear what you have to say. Just leave a comment on one of my posts and I'll take your words to heart.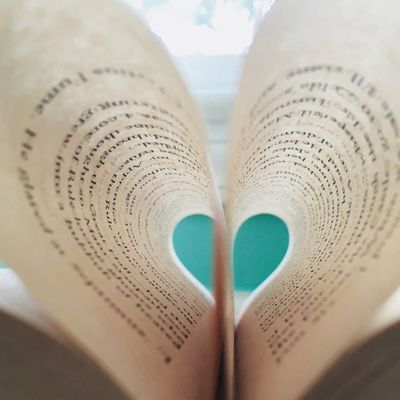 Books for the Heart Book Reviews