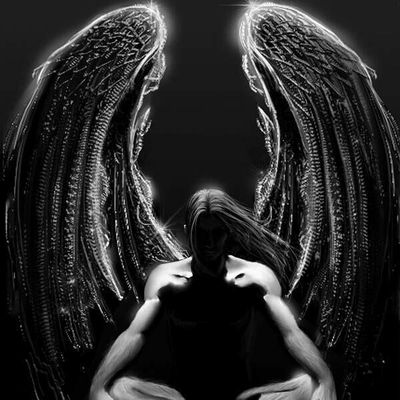 An Exhausted Philophobe.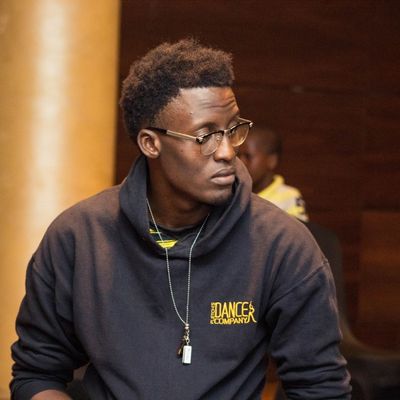 Ufana Ishoyor
Discover our travel around the world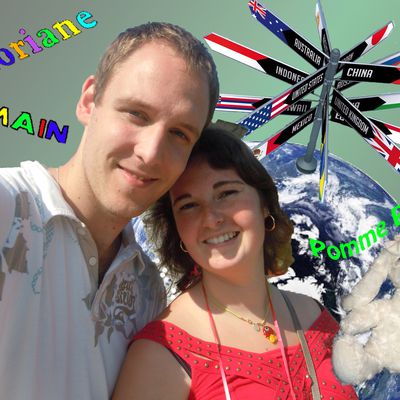 Flo et Romain
Category :
Travel, Places & Events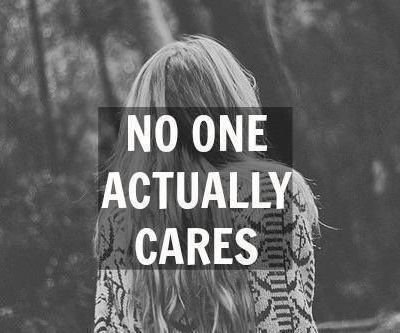 Heyyyy! I'm from Neverland, but unfortunately I'm stuck here on earth. I'm the one girl in your class who sits by herself, and almost never talks. I may be introverted and shy, but I promise I'm kinda fun to be around. My secret is that I'm actually a mermaid, shhh don't tell! What's your secret? Email me, I honestly just want to be friends. But I'll leave a warning I might be really really weird, thank god we aren't meeting for real, cause I'm so boring in real life. I'm so much cooler on the internet. Uhhh actually I'm not cool on the internet either lol, but it's better than me in person, so deal with it. I'm weird and proud.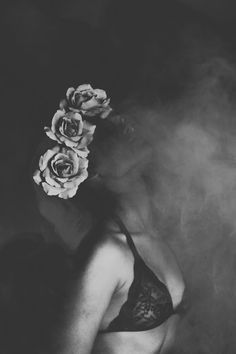 J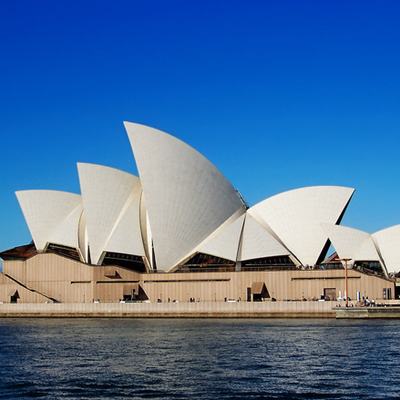 SYDNEY, Melbourne, ...
Claire Martin
Category :
Travel, Places & Events