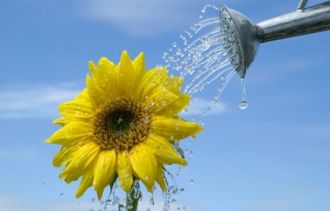 Startups - Business Angels - Venture Capitalists : Mode d'emploi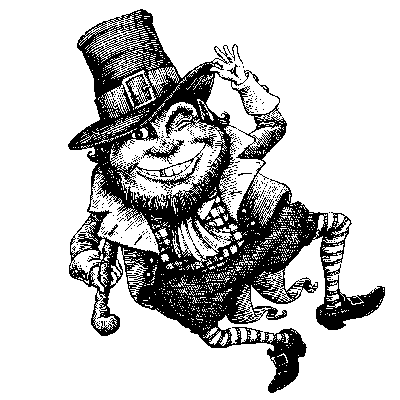 C.-A. R.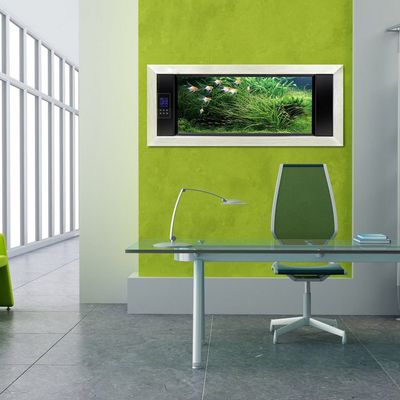 Renting Office Space, Growing Your Business
My blog is mainly sharing some information about office space. If you have a clear vision to make a great achievement on business, keeping a watchful eye on this blog will do you a great help.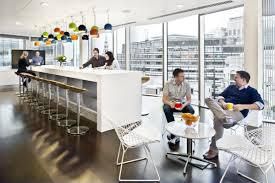 Claire Lee