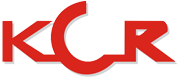 Korat Car Rental offer a range of cars, trucks, & 4WD vehicles for hire.Our rates are very reasonable, our terms are simple, our service is excellent, and our fleet is well serviced and with full insurance & paperwork. Prices of cars & trucks range between 900 - 1500 baht per day. Korat Car Rental, is one of the trusted car rental companies in Thailand owned by a local guy named Jimmy offering competitive price on different car rentals. It is also offering affordable Bangk airport car rental that no other service provider offers.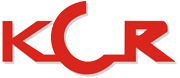 Md Jimmy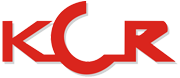 Korat Car Rental specializes in offering self-drive car rental options for riding from the Suvarnabhumi Airport to the desirable destinations on your own. We have a wide selection of picture perfect vehicles to choose from so that you can be able to find your favorite pick. No matter what vehicle you will choose, whether a luxury car or a beautiful truck, we will readily deliver your prefered luxury cars right away. To make an online reservation of Esarn car rental, feel free to contact us today at +66 (0)818 773 198.

Korat Car Rental I am Christophe, French, 31 years old and after 10 years working in France and in China i decided to take a break for a couple of months and travel around Asia. Cheers..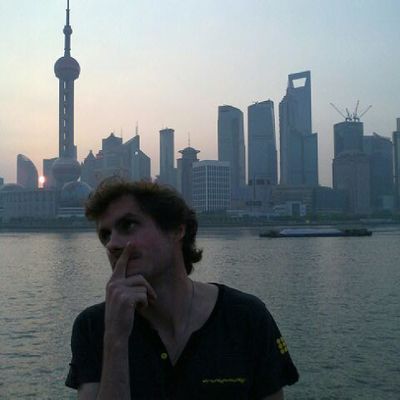 Christophe