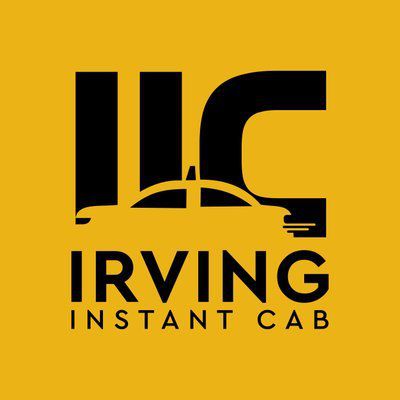 Irving Instant Cab is a professional and reliable American taxi company. They have gained a good reputation of providing the highest quality ground transportation solutions for individuals and groups for all occasions.

Shaik Hossain
Category :
Travel, Places & Events

Authentic Bhutan Travel is a Bhutan based tour operator that specialize in Bhutan.
Bhutan Tour
Category :
Travel, Places & Events