cars wallpapers, other wallpapers and music and media which we have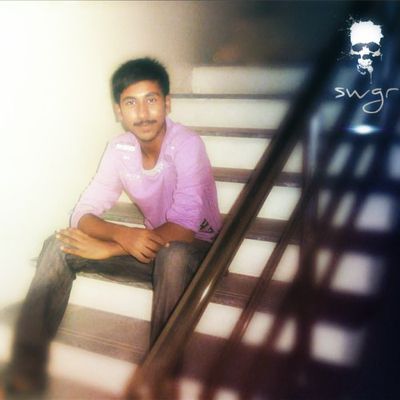 Attaul Mohsin
Category :
Autos & Vehicles

Virtual Assistant, Author, Blogger and Poet provides services to help individuals and businesses.

Freelance Writer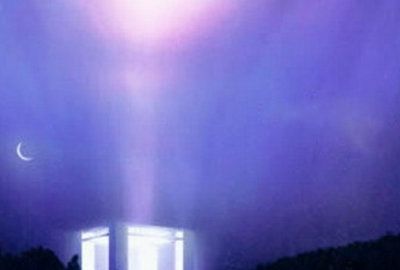 Contextual and intellectual understanding of Islam. Philosophical, inter-religious and inter-cultural dialogue. The quest for essence, science, consciousness and quintessence.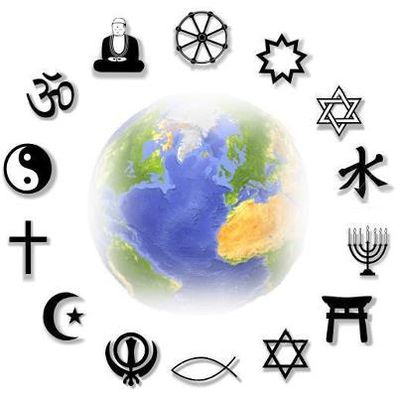 Saeed K.
Category :
Religions & Beliefs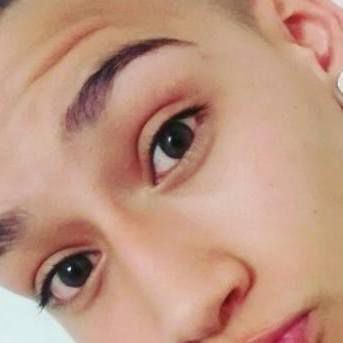 PHOTOS ou VIDEOS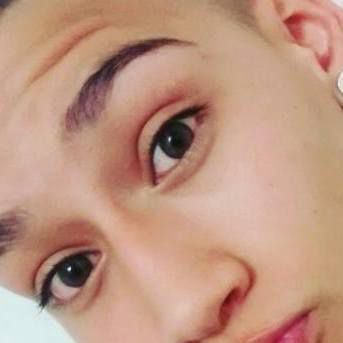 Michael Maniez
Category :
Movies, TV & Videos

Humour, games and detente. That's this blog...

laugh-detente
Category :
Humor & Comedy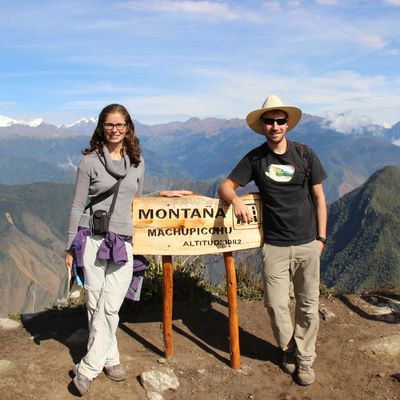 Le trip de Cha et Ju
Cha et Ju
Category :
Travel, Places & Events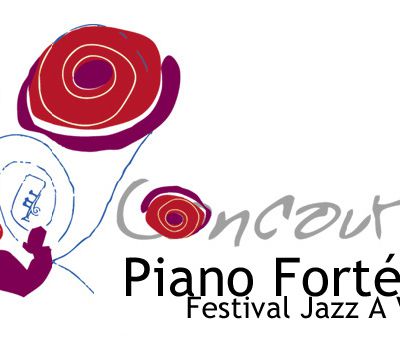 Le Concours International de Piano Jazz du Festival Jazz A Vian aura lieu à Ville d'Avray, du 23 au 24 Novembre 2013, sous le titre de " Concours Piano Forté. " Le concours est organisé par l'Association Boris Vian à Ville d'Avray (ABVAVD). Le jury sera composé de musiciens internationaux, d'enseignants et sera présidé par Claude Abadie.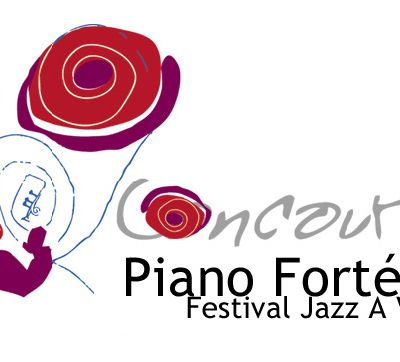 Concours Piano Forté - Festival Jazz A Vian
Category :
Music & Entertainment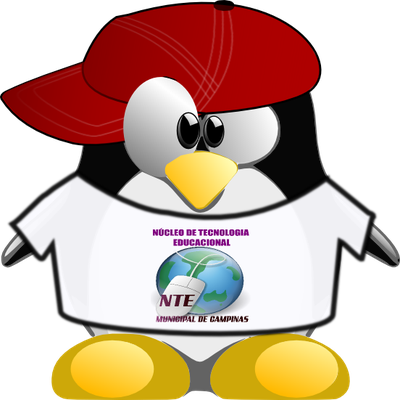 alunomonitorcampinas.overblog.com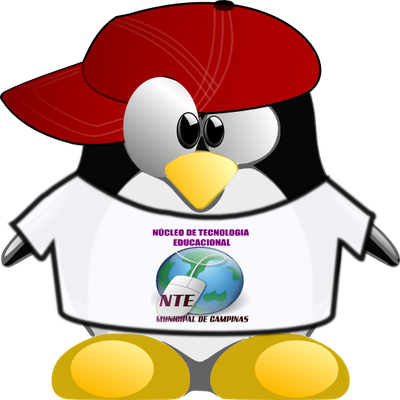 Projeto Aluno monitor
Category :
Jobs, Education & Studies