R.Vysni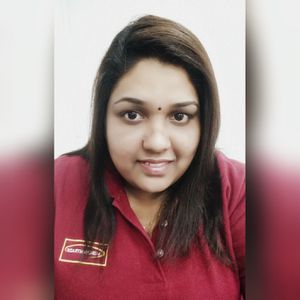 Blogs
Articles to discover
You can't blame me for walking away if you didn't do enough to make me stay.
Should I smile because you're my friend or cry because that's all we'll ever be?
We not made for each other but why we cannot try to be made for each other?
Not mean Im avoid you doesn't meant im not car3..!!!
I never let you go because in the back of my mind I still believe that someday we'll get our second chance.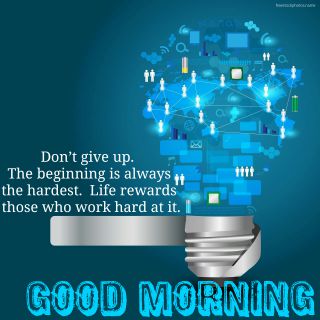 Good Morning Quotes Good Morning Quotes Good Morning Quotes Good Morning Quotes Good Morning Quotes Good Morning Quotes Good Morning Quotes Good Morning Quotes