The Amazing Adventure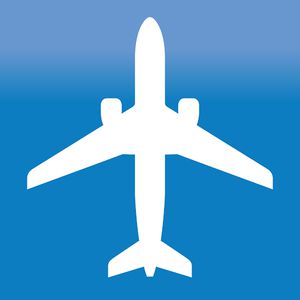 The Amazing Adventure
Follow our journey through Asia and Oceania as we set out to see the world!!
Blogs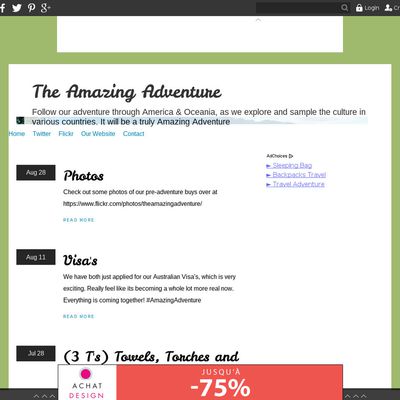 Follow our adventure through America & Oceania, as we explore and sample the culture in various countries. It will be a truly Amazing Adventure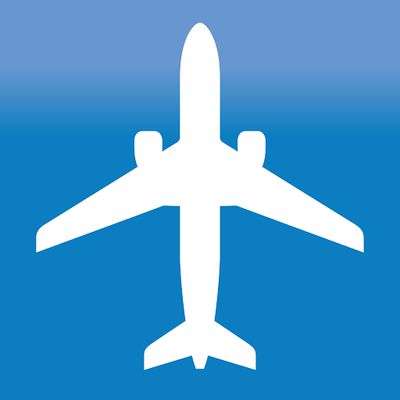 The Amazing Adventure
Articles to discover
Check out some photos of our pre-adventure buys over at https://www.flickr.com/photos/theamazingadventure/
And so it begins. A new blog. A new challenge. A new adventure. In January 2015, myself and my close friend Louise will be making a journey of a life time, checking in at various countries in Asia and Oceania. Sampling whatever the world has to offer. Broadening our cultural horizons. It will truly be something incredible.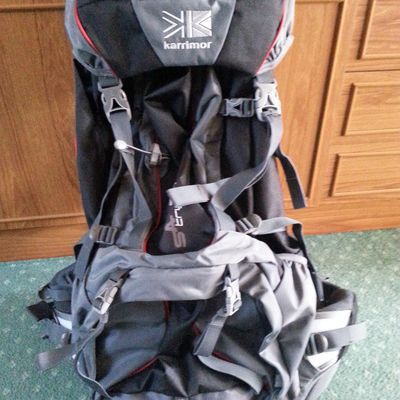 So on Tuesday just gone, which was the 15th of July, myself and my travel companion Louise, travelled to Lilywhites in London to purchase the backpacks we will need for our Adventure in January. After a long train journey, and the warmest underground trains I have ever been on in my life, we made it into Lilywhites to see which backpacks would be a
So with just over 5 months to go now, the preparations continue as we keep buying items ready for when we set off. Thanks to Louise, we are now in possession of Towels, Torches and Sleeping Bag Liners. 3 essential items for when we eventually set off on our #AmazingAdventure. As well as this, we are very close to booking our initial flights to Indi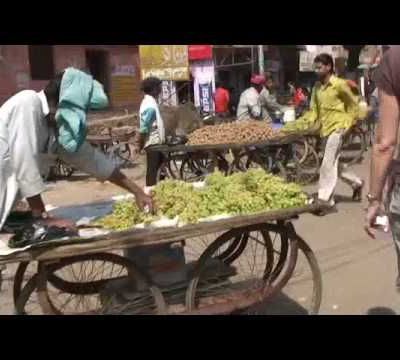 Great video of what were hoping to do while were in India!
So after a lot of thinking, a few setbacks and some researching, we have decided to change our travel itinerary. We will now be starting off in America, flying into New York in med February. After spending a few days there, we will be travelling to Miami, again spending a few days there. We will then start a road trip which will stretch from Miami
We have both just applied for our Australian Visa's, which is very exciting. Really feel like its becoming a whole lot more real now. Everything is coming together! #AmazingAdventure