valenzsltan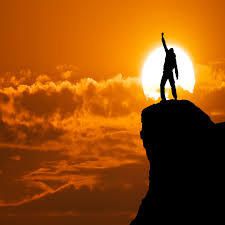 valenzsltan
I have a passion on writing quotes and most of my readers liked it.
Blogs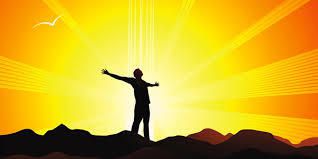 the essence of creating a colorful future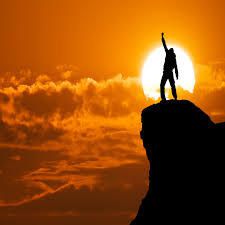 valenzsltan
Articles to discover
Sometimes forgiving others could benefit you more than the person that offended you.
The strongest will in the world is the will of survival
Experiencing pain is preventing bigger pain in future.
The number one enemy of success is complacency
The true definition of success is contentment
The greatest weakness is self pity
Regretting over the past failure will not only waste your time but also affect all your progress of your future success.
Talent is overated but perfection is rare
A smart person makes complex look easy but a wise person looks at simple things with a deep meaning.
In life is not about having the least problem but is about solving them.