Shan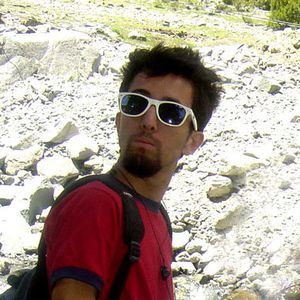 Shan
In character, in manner, in style, in all things, the supreme excellence is Simplicity!!
Blogs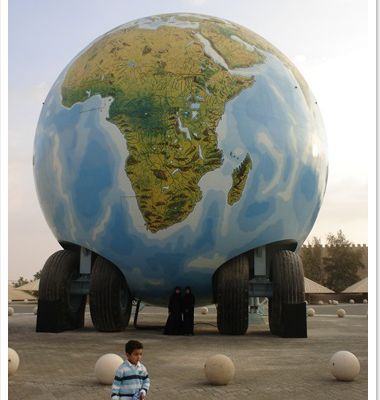 The fuel of Earth is wheel and without wheels its empty..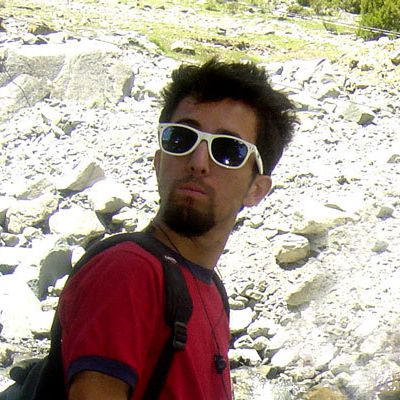 Shan
Articles to discover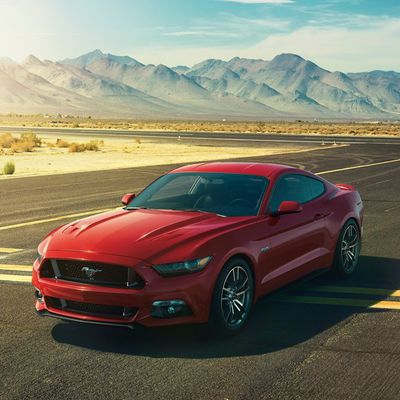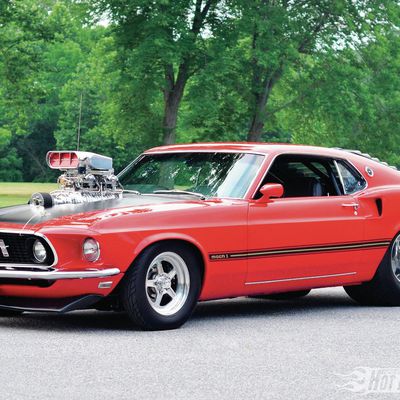 "It is more fun to drive a slow car fast than to drive a fast car slow." "Have you ever noticed? Anybody driving slower than you is an idiot, and anyone going faster than you is a maniac.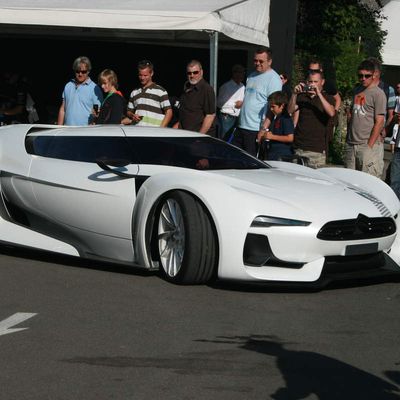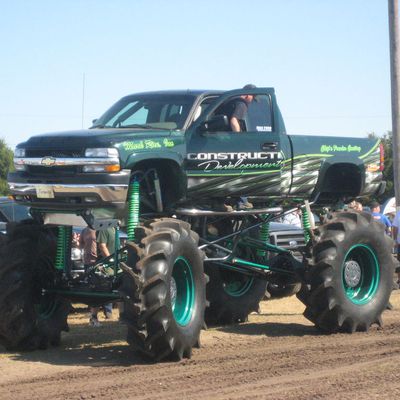 The Higher The Truck The closer To GOD Go far away and never look back....