Blogs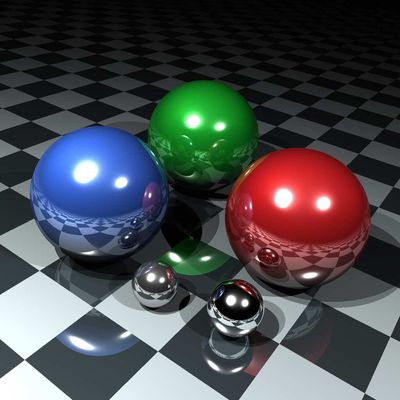 By Christophe Cael
Christophe Cael
Category :
Tech & Science christophe-cael.over-blog.com
Christophe Cael
Articles to discover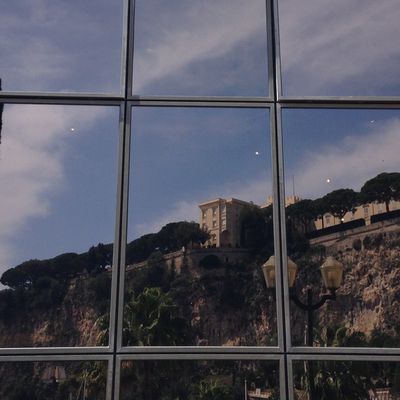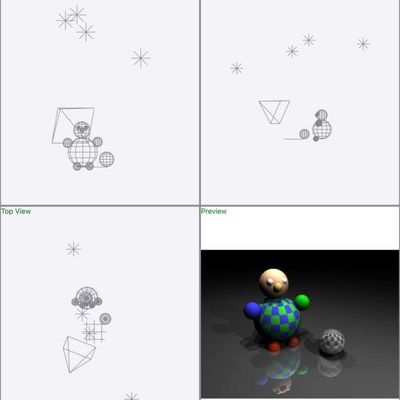 Working on light and dark mode for iOS 13.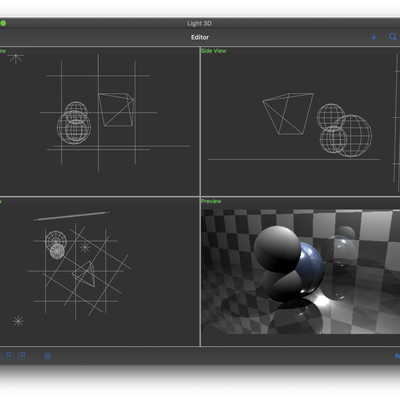 Staying at home gave me time to make changes to the Light 3D engine for fun features like this one.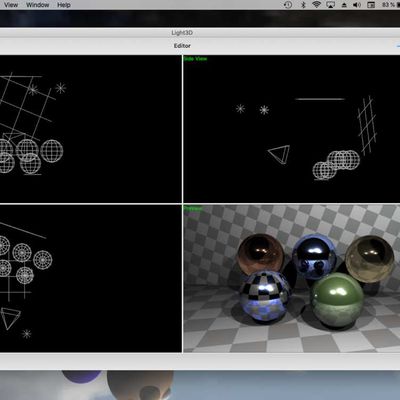 A (very early) preview of what could be Light3D for Mac. (Thanks Catalyst !)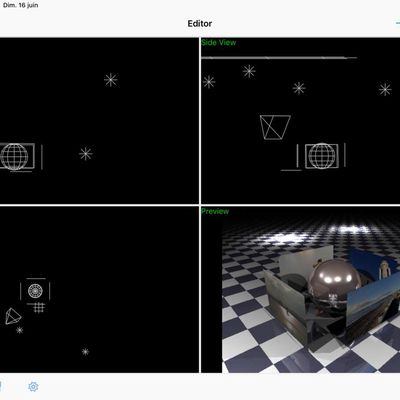 Light 3D 1.11 is now available on the store. Enjoy !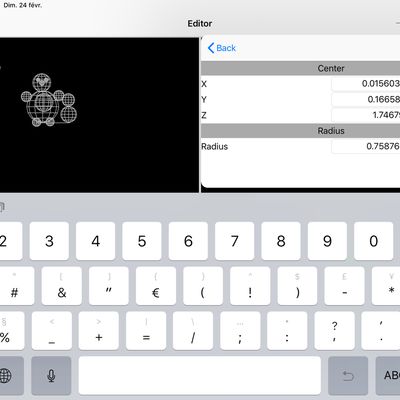 I'm implementing a requested feature, it will be possible to adjust manually any objects.