Blogs christophe-cael.over-blog.com
Christophe Cael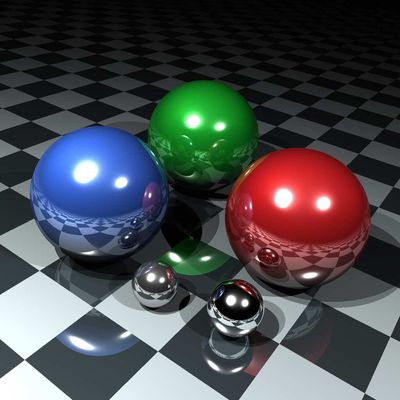 By Christophe Cael
Christophe Cael
Category :
Tech & Science
Articles to discover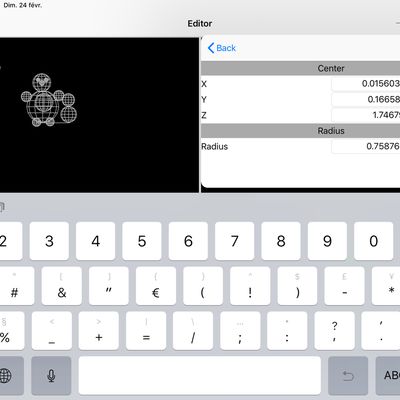 I'm implementing a requested feature, it will be possible to adjust manually any objects.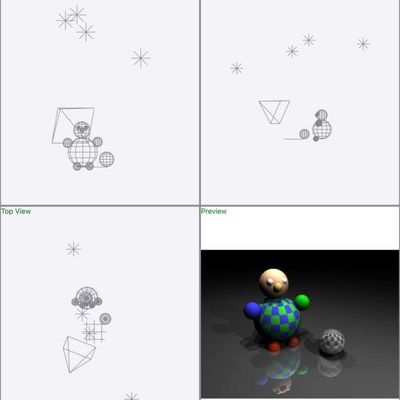 Working on light and dark mode for iOS 13.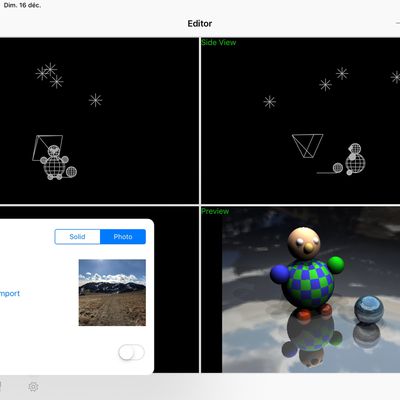 Included in the release 1.10: - Updates for the latest iPhone and iPad. - Possibility to change the color or to set a photo to customize the background of a scene. - Fixed a possible crash when rendering in 4K.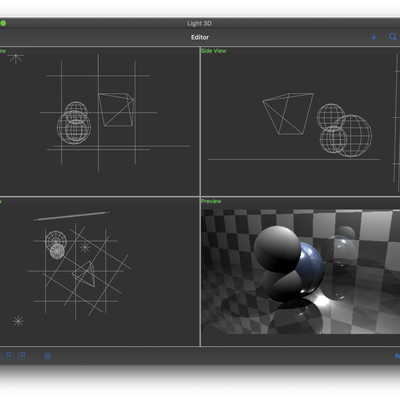 Staying at home gave me time to make changes to the Light 3D engine for fun features like this one.