Alok Master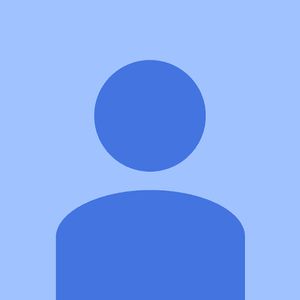 Alok Master
Blogs

jamea.over-blog.com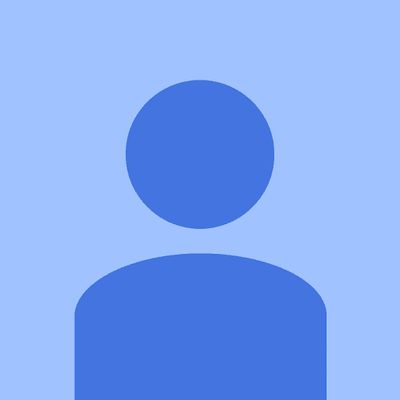 Alok Master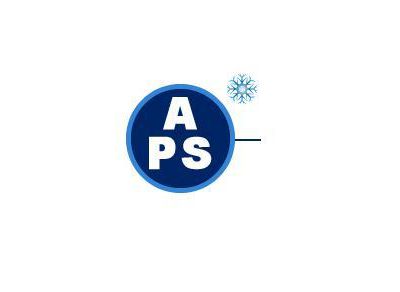 Allied Pipefreezing is a nation-wide specialist provider of onsite pipeline isolation and intervention services. From pipe freezing, Under Pressure drilling (Hot Tapping), Wall Tapping, Line Stopping, Tank Tapping and Wall Tapping we are sure that our services can provide a solution for almost any challenge.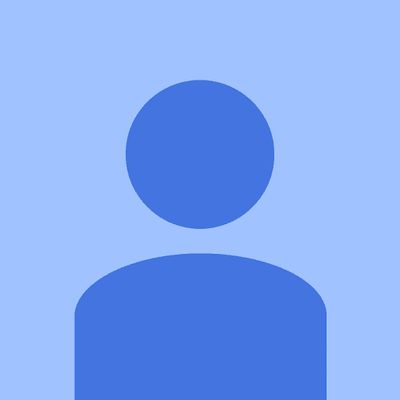 Alok Master
Articles to discover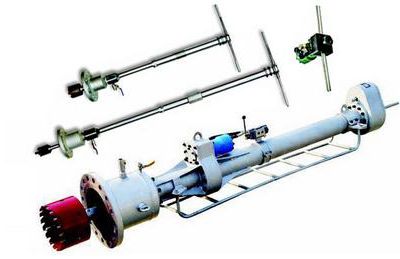 Fitting two pieces of metal is usually done with force or by heating the outer part and inserting the smaller part when the outer component is hot; with time as the components cool down to normal t...
When you are donating for a good cause, you wouldn't want the money to end up in the coiffeurs of someone least concerned with doing any good to the afflicted. Here is how you can do your best and ...
In the polyurethane coating industry, their usage is growing rapidly and expected to grow further due to various environment legislations. The increased use of these coatings has brought up various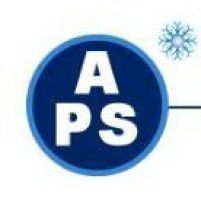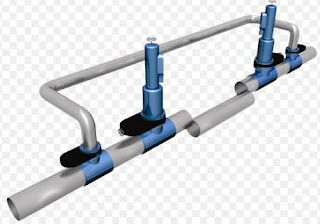 Why do you think students make a beeline for education in the UK? It is because this is where students expect to find the best education in the world and there is a reason for that. A survey known ...