Chiara Gorla
Blogs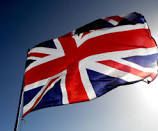 Activities and materials for English classes. By Chiara Gorla
Chiara Gorla
Articles to discover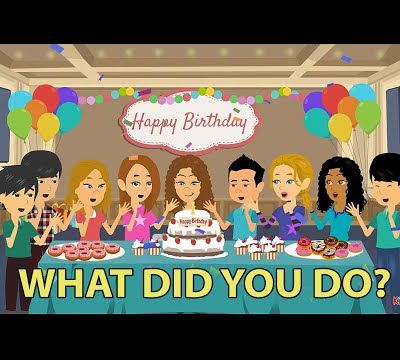 Learn how to talk about your day or about your weekend and how to ask questions using Past Tense Verbs.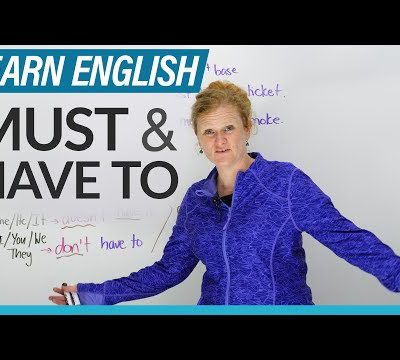 Do we say "I must do my homework" or "I have to do my homework"? In English, we use "must" and "have to" to express a strong rule or law. In this grammar les...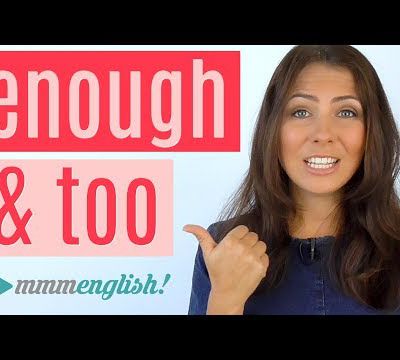 Improve your English speaking skills online with mmmEnglish courses: ➡️ https://www.mmmenglish.com/shop/ This lesson focuses on the words 'too' and 'enough'...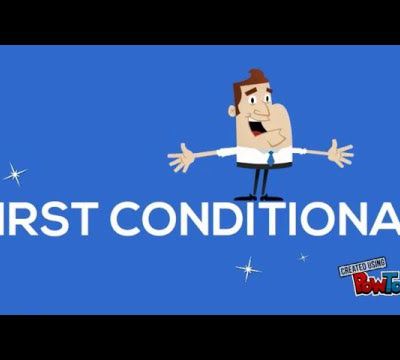 Form and use of First Conditional.-- Created using PowToon -- Free sign up at http://www.powtoon.com/youtube/ -- Create animated videos and animated presenta...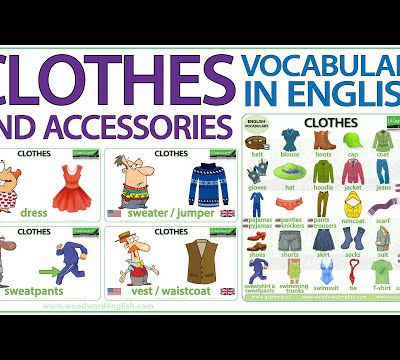 In this English lesson we look at the names of clothes in English. You will see two pictures of each item of clothing and will hear the pronunciation of each...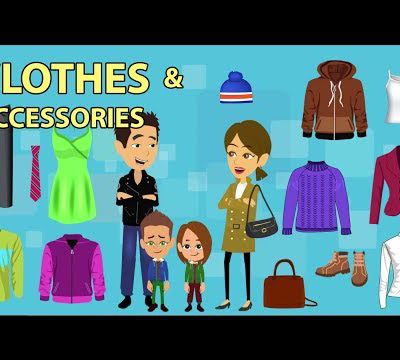 Learn the names of clothes and accessories in English. A useful video for both parents and teachers and for any student who wants to enrich his vocabulary wi...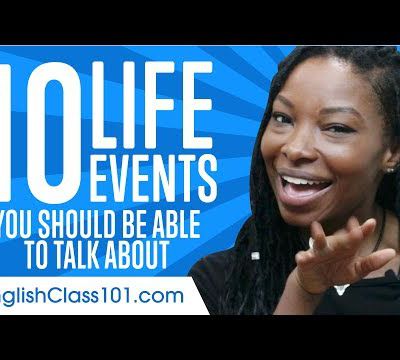 Finally Get Fluent in English with PERSONALIZED Lessons. Get Your Free Lifetime Account: https://goo.gl/ReQqUT ↓ Check how below ↓ Step 1: Go to https://goo....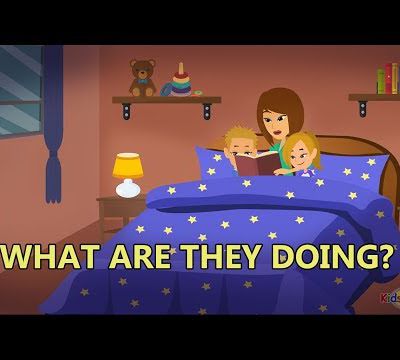 Learn how to use the present continuous tense in this video through a short story.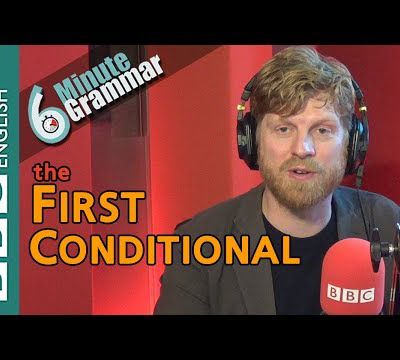 'If it rains, I will take my umbrella with me.' This is an example of a first conditional sentence. We mainly use first conditionals to talk about possible f...