Fashion Devils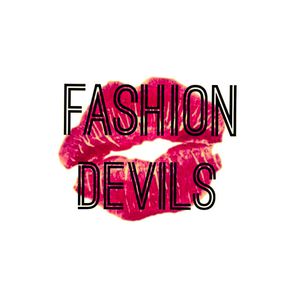 Fashion Devils
Two amazing pre-teens created this blog ( on a school bus!!!!) because of pure love ( we were a tiney bit bored on that bus!!!)! Please comment and subscribe!
Blogs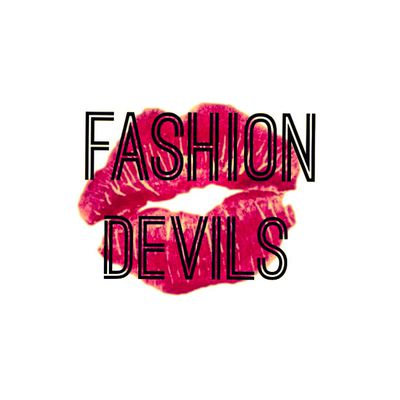 Two Crazy Girls who thought they might write a blog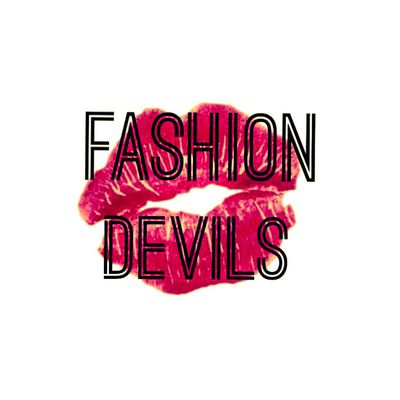 Fashion Devils
Articles to discover
​1) Don't hold grudges against people, forgive because you are a strong-minded person.
Hey guys, just a really quick post, go check out DIYWORLD101, she's a really cool and new you tuber...
So this is a really random post but basically its about these really cool type of pictures called candy (or bright) minimalism. I have literally filled my Instagram feed with these, good people to follow are https://www.instagram.com/aww.sam/ https://www.instagram.com/violettinder/ https://www.instagram.com/abeautifulmess/ there are loads but these
3) Be healthy and look after yourself. Seriously, save money and go crazy in Lush. Or anywhere, and food-wise, for those of you who like salty stuff like crisps go for nuts like almonds and stuff, and for the sweet lovers, all I can really suggest is gum. its not ideal but its way better.
I forgive because I'm strong, not because I'm weak and I need all the friends I can get, but I remember. Friends should be there for you when you need them, not standing in the stalls laughing at your face. By me!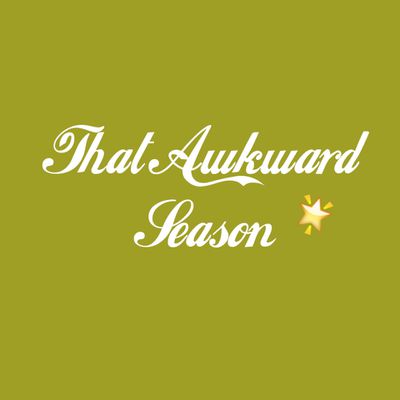 I feel like I'm the only one to notice this but anyway, you know when it's like January/February and it's ment to be winter but there are those days where it's warm-ish or like really sunny and you get that bubbly feeling feeling inside of you that's shouting at you "it's summeeerrrr!!!" Do I sound like a total freak? I do don't I...
Sorry for not being active guys! We had a little argument... At least we're OK again! So I guess sorry! I really love this blog, so we're going to post again. Right now, my house has no wifi, my dad took my phone and I finally got my dad to lend me his computer and create a hotspot! Yayyy!
hi, remember to follow us on insta at @fashion_devils_123 or try pic collage now @fashiondevils123
2) Admit it when you're wrong. We all hate doing it, but when we do, we feel pretty proud.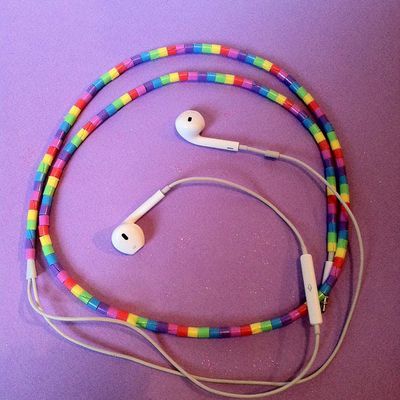 Heyyy! Okay so I don't think we've done a post like this before but basically I'm just going to explain this really easy DIY. You'll need: a set of earphones or headphones Hama or perler beads (you'll need a lot) and scissors So basically all you have to do is cute through the bead to then widen it and put the beads onto the earphone wire.​ Voil