Titans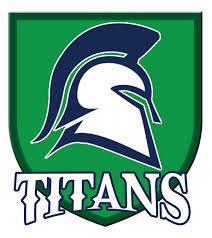 Titans
Blue Chip Reviews is the only site where thousands of people read opinions about technology.The site has become the go-to destination for opinions, exclusives and authoritative reviews of everything from mobile phones to tablets.
Blogs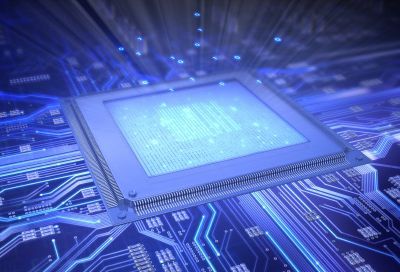 The only destination for technology reviews.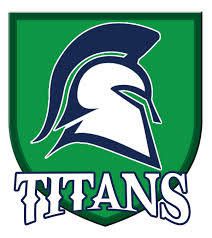 Titans
Articles to discover
Samsung Gear S – Official Introduction
Apple - Apple Watch - Introducing Apple Watch
Samsung Galaxy Note Edge Impressions!
Motorola Whisper - Hear and be Heard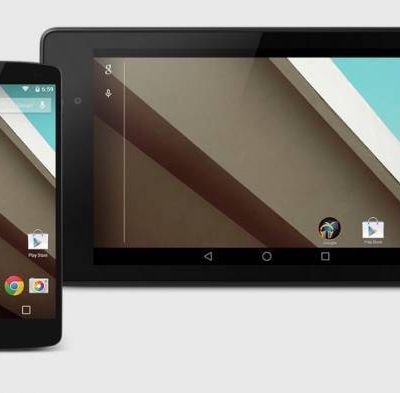 Android L release date, news and features Android L news and features Android L is here, and it's brought a raft of new changes, with Sundar Pichai, head of Android, proclaiming it to be one of the biggest upgrades to Android yet. It's going to have a radical new design, 5000 new APIs, will be available for developer previews soon, and it's going b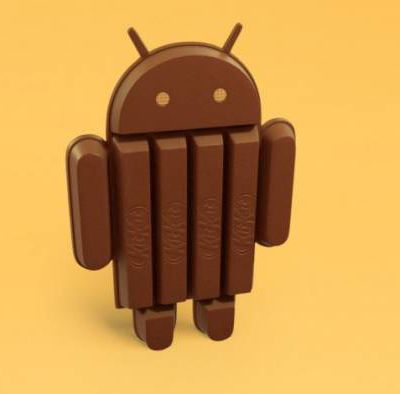 Android 4.4.4 Kit Kat Review Everyone was expecting Key Lime Pie to serve as the delicious moniker for the next version of Android. Google surprised us all by bucking tradition and releasing Android 4.4 under the name KitKat. Version 4.0 started life as Ice Cream Sandwich, but the last three decimal additions came under the Jelly Beanbanner. This n
Motorola Buds. Go Easy On Your Ears
Meet Moto E: Behind The Scaffolding