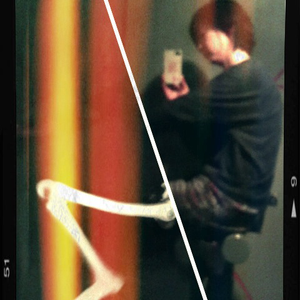 Y u k i
Born in 1975.11.4 Graduated Osaka International lcollege in 1996
Blogs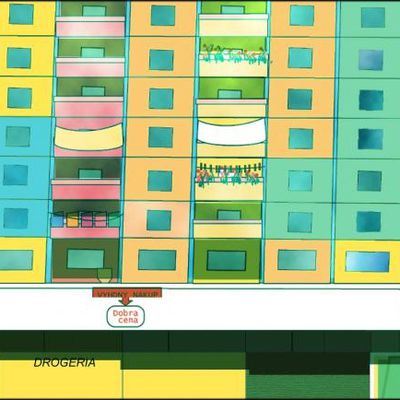 Thank you or welcome😊 I'm animal lover.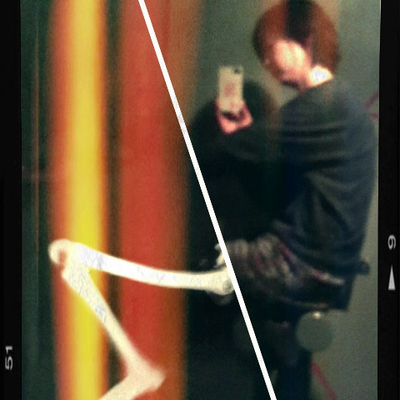 Y u k i
Articles to discover
http://instagram.com/p/bDwk0qzUwF/
My post can't publish from Instagram any more...! I have to leave here ? I hope to see you there. Sorry. @artbluelove (Yukico) 's Instagram photos - Use Instagram online! Webstagram is the Best Instagram Web Viewer!
http://instagram.com/p/bEB06KzU-9/
http://instagram.com/p/avEUPzzU9L/