Sophie Flatmingo

Sophie Flatmingo
Rent in Israel Herzliy. Vacation apartments for holidays in Herzliya and accommodation rental in Tel Aviv for your vacations in Israel. Rentals from owners: NO real estate agency fees.
Blogs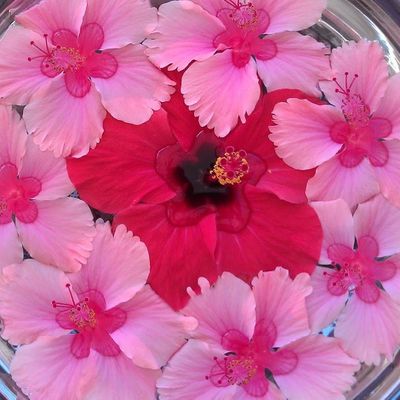 Herzliya Holiday Apartments Rentals
Holidays apartments for rent in Israel, in marina of Herzliya Pituach. Luxury residences with pool and spa. Excellent location: beach and marina. Sea view Holidays Rentals by owners in Herzliya and Tel aviv. No commission, no real estate fees. Short term and fully furnished vacation apartments.

Sophie Flatmingo
Articles to discover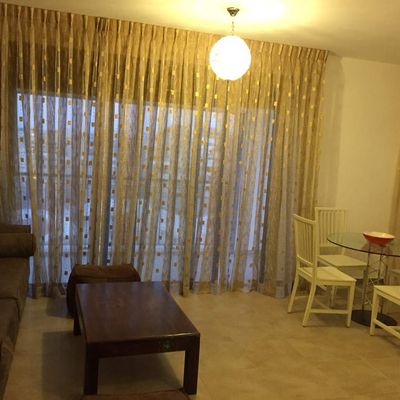 3 rooms 2 bths Large terrace Sea view Sea breeze Excellent location Night life Holidays apartment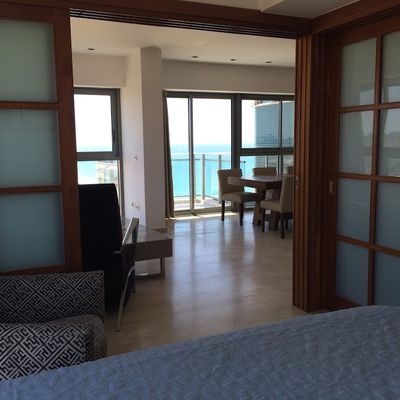 Spacious Apartments in Okeanos bamarina Residence Okeanosbamarina Residence APT1 APT2 APT3 outdoor pool tennis spacious 3 rooms 4 rooms spacious 3 rooms loft, great sea view family friendly garden beach, sea view
Summer Opening Event 2017 This year we'll also celebrate the beginning of summer season 24.06.17 from 15:00 Acadia South Beach, Herzliya Event Page Summer Opening Event 2017 Jazz on the Beach 2016Jazz on the Beach 2016 Retro surfing competition – a unique style 28.07.16 18:30 Herzliya Beach Promenade Event Page Jazz On The Beach 2016 Event for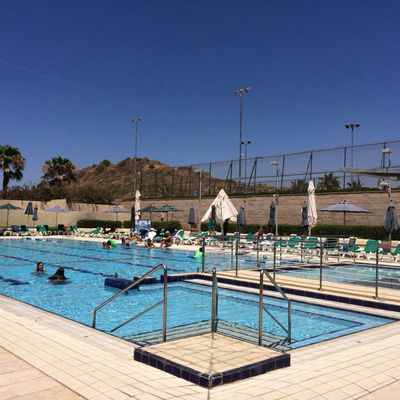 garden access to the huge garden, very nice for family vacation in Israel 3 bedrooms 2 full bathrooms Holidays apartment for rent in herzliya marina No agency fees No airbnb commission
Apartments list of our rental in the Marina of Herzliya Pituah Apartment reference Residence number of rooms APT1 Okeanosbamarina spacious 3 APT2 Okeanos ba marina 4 APT3 Okyanos ba marina spacious 3 APT4 The Island Marina spacious 2 APT7 The Island Project huge 4 APT8 The Island Herzliya huge 4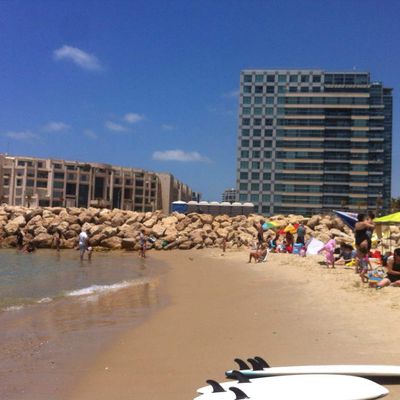 contact Sophie for short term apartment rental in building with swimming pool snd tennis in herzliya marina sophie 0544286202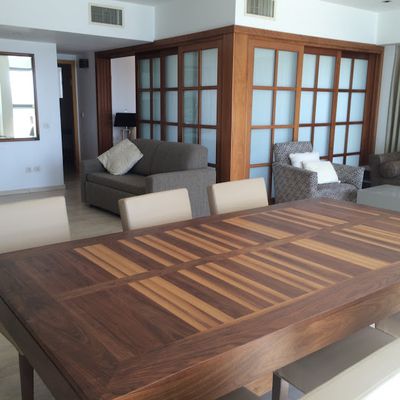 at the foot of the residence, the new beach is coming.. the cleanest beach of herzliya Pituah.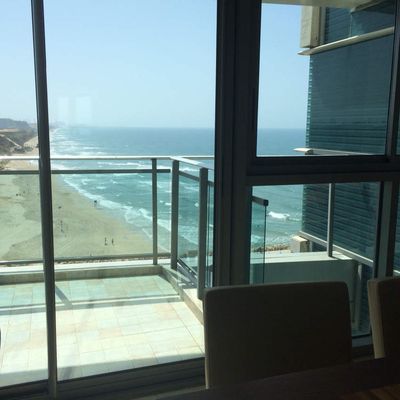 Short term holidays apartment for rent in south beach in herzliya in residence okeanos ba marina with swimming pool Spacious, amazing sea view Affordable rate Contact sophie2002il Tennis and outdoor pool Beach You welcome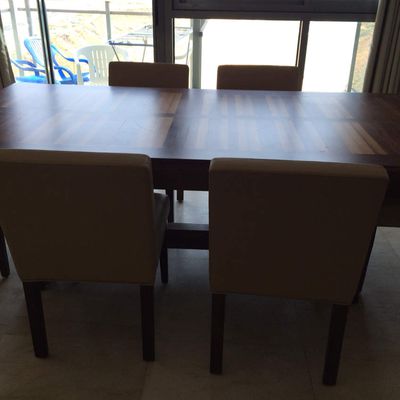 Appartement a louer a la marina de herzliya pituah, en bord de plage et a 200 metres des attractions de la marina Dans residence hotel Okeanos Ba Marina hôtel Location saisoiniere de pap directement a partir du proprietaire, sans frais d'agence Loft est un 4 pieces construit en 3 pieces avec 2 salles de bains et vue mer Contacter sophie +972544286