Omar HADJ DJELLLOUL
Omar HADJ DJELLLOUL
Artist freelancer
Blogs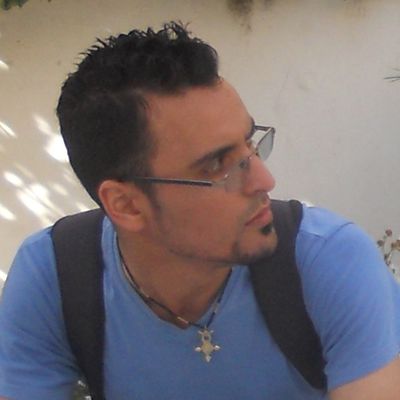 This is my Artworks...Welcome !
Omar HADJ DJELLLOUL
Articles to discover
A Niger person done in Photoshop.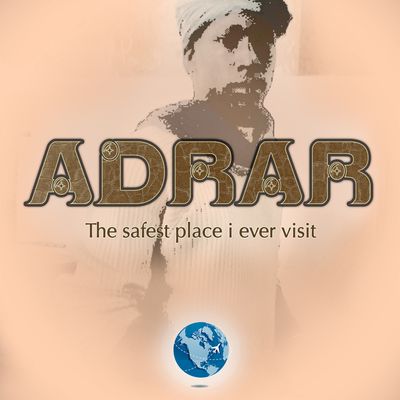 I did this quick modest poster while i was in work,i had free time to do whatever i think in the last day in 2015 !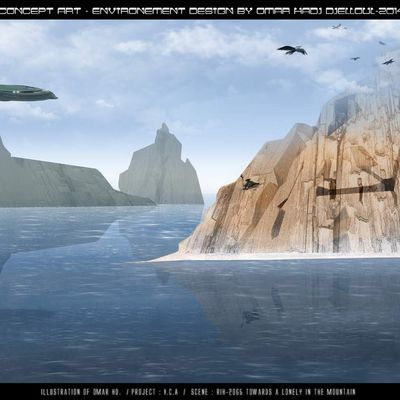 A scene shows The Hovercraft's upcoming for a rescue the last man found in a mountain - done completely in Photoshop.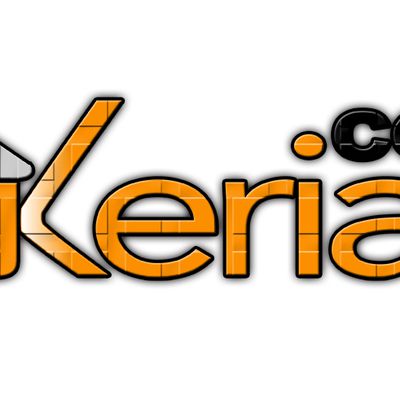 A Logotype created for the site of a Real Estate Agency - Done in Ai CS6 and Ps CS6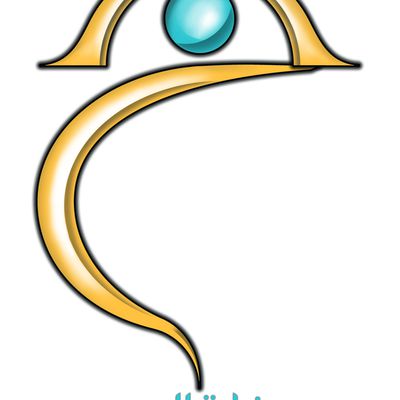 A New Logotype for the Artistic Association called ''Civ-Oeil''- Done in Ai CS5 and Ps CS6 . hope you like it ! The same logo with a french typography if it's needed !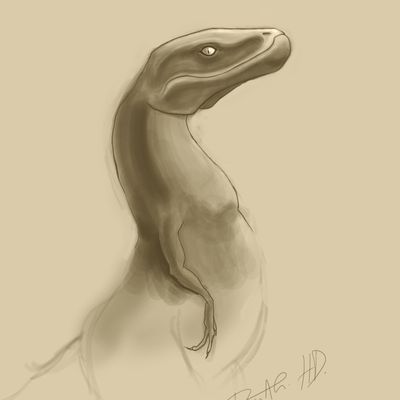 a quick sketch of a CREATUSAURE ( creature like a dino as i imagine ! ) done in Photoshop.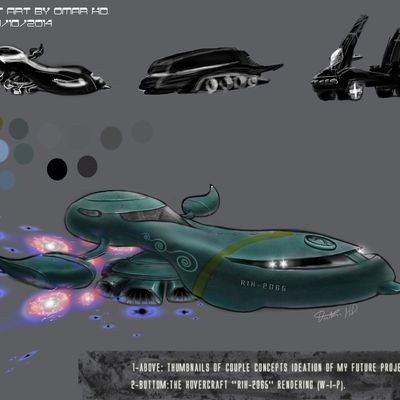 a couple of thumbnails + the hovercraft rendering,done completly in Photoshop (work in progress)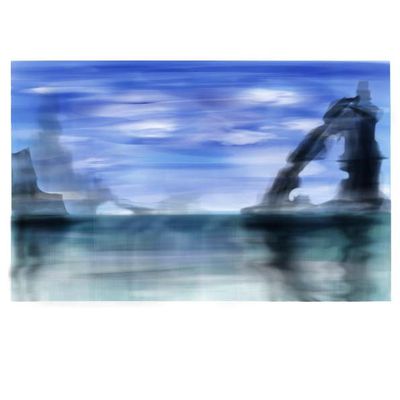 a quick landscape sketch i did in photoshop.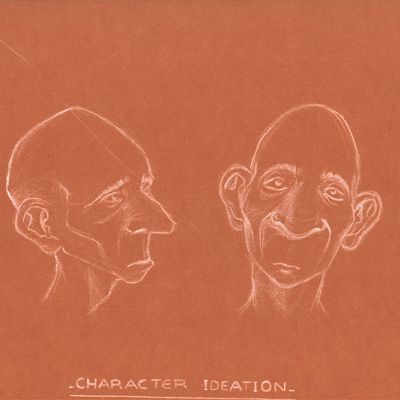 an old man head from sketch to rendering.