anil reddy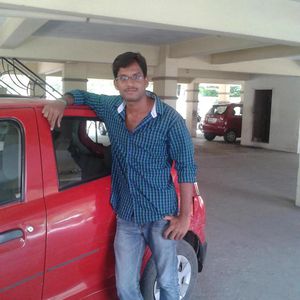 anil reddy
K. Anil Kumar Reddy •B.Tech at R.V.RI.I.T Affiliated to Jawaharlal Nehru Technological University in the stream of COMPUTER SCEIENCE & ENGG in 2012. TECHNICAL SKILLS:  C, JAVA (basic), HTML, JSP, E-Mail, Internet Explorer.  Search Engine Marketing, Search Engine Optimization.  PPC Management, K
Blogs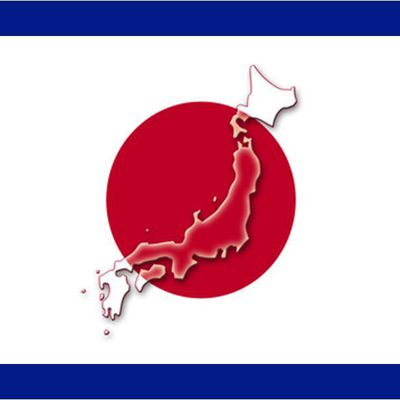 Japan's sovereign credit rating was downgraded by Standard & Poor's in January. The rating agency lowered Japan to "AA-," citing Tokyo's lack of a coherent strategy for dealing with its soaring debt, which now stands at 200% of GDP. For perspective consider that the American federal debt, which is high enough to prompt a government-paralyzing standoff between Congress and the White House, is less than half of that percentage. Yes, Japan owes a lot of money, and the bond ratings agencies are finally starting to question whether it will be repaid.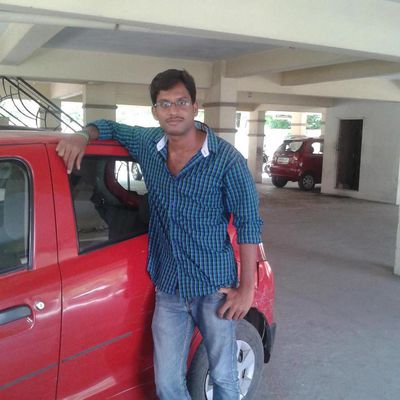 anil reddy
Articles to discover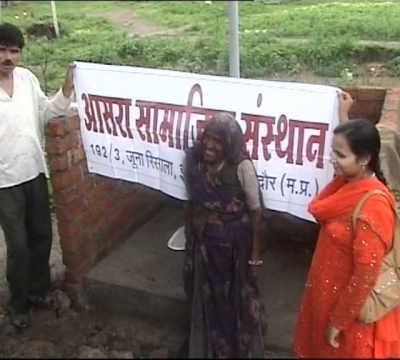 swachata abhiyan:who are real like this swachata abhiyan.............pls like this video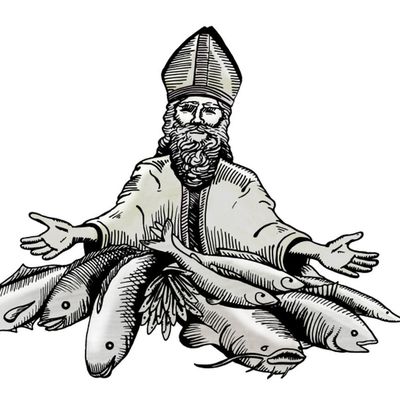 Historical Story for Fishs::::::::://///////////////// Lust, Lies And Empire: The Fishy Tale Behind Eating Fish On Friday It sounds like the plot of a Dan Brown thriller: A powerful medieval pope makes a secret pact to prop up the fishing industry that ultimately alters global economics. The result: Millions of Catholics around the world end up e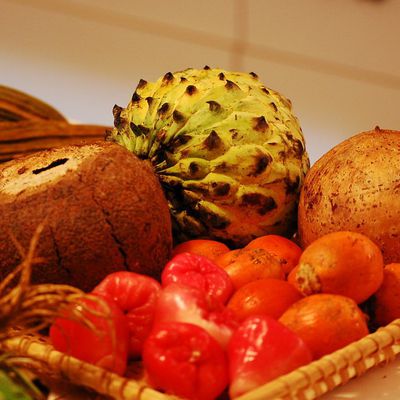 Ferran Adria And Fellow Star Chefs Talk Biodiversity In Brazil:::::::::::::::::::::::::::::::: Culinary superstars gathered in the Brazilian city of Sao Paulo this month at an event organized by the Basque Culinary Center. But they weren't there to cook. Instead, the the famous chefs were talking about biodiversity. You may heard their nam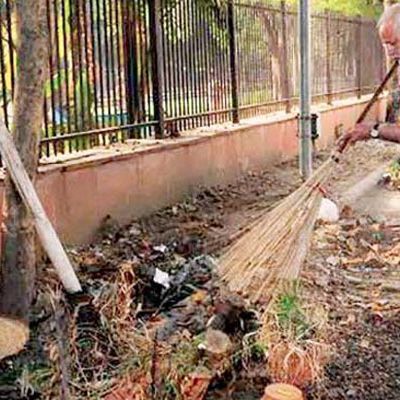 swachata abhiyan: who are like the Narendra Modi...........
sant gadge baba swachata abhiyan:Hai friends, this is one of the fantastic video,who are like social serves pls visit this site and like this video..................