taoufikafkinich

taoufikafkinich
I am a person who loves what I am doing, who loves life, and above all who has a lot of respect for other people's feelings and opinions.
Blogs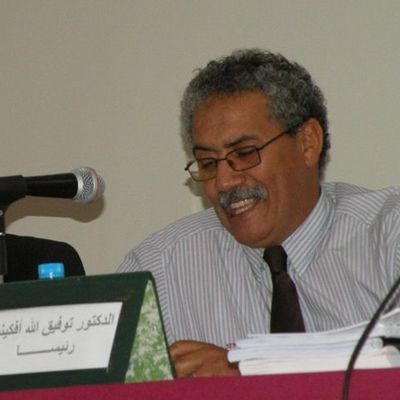 This is a blog to which I commit all the things I come across, be it through reading or through reflecting about things around me. I am also using the blog to publish what I consider to be the basics of a future publication.

taoufikafkinich
Articles to discover

1 As I began to love myself I found that anguish and emotional suffering are only warning signs that I was living against my own truth. Today, I know, this is "AUTHENTICITY". 2 As I began to love myself I understood how much it can offend somebody as I try to force my desires on this person, even though I knew the time was not right and the person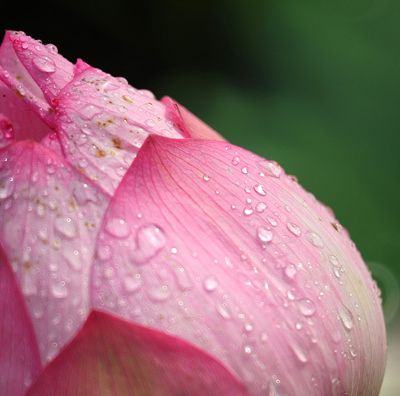 For many years I lived with a guarded heart. I did not know how to extend love and compassion to myself. In my fortieth year that began changing. As I grew to love all of who I am, life started changing in beautiful and mysterious ways. My heart softened and I began to see through very different eyes. My commitment to follow this calling grew stron
L'idée même que des scientifiques puissent frauder était presque impensable jusqu'aux années 1970. Un observateur aussi perspicace que Robert King Merton, un des pionniers de la sociologie des ...
Friends, Romans, countrymen, lend me your ears. I come to bury Caesar, not to praise him. The evil that men do lives after them; The good is oft interred with their bones; So let it be with Caesar. The noble Brutus Hath told you Caesar was ambitious. If it were so, it was a grievous fault; And grievously hath Caesar answer'd it. –Shakespeare, J
Pride's Purge has moved back to tompride.wordpress.com .
Whiteness is a dangerous concept. It is not about skin color. It is not even about race. It is about the willful blindness used to justify white supremacy. It is about using moral rhetoric to defend exploitation, racism, mass murder, reigns of terror and the crimes of empire.