taoufikafkinich

taoufikafkinich
I am a person who loves what I am doing, who loves life, and above all who has a lot of respect for other people's feelings and opinions.
Blogs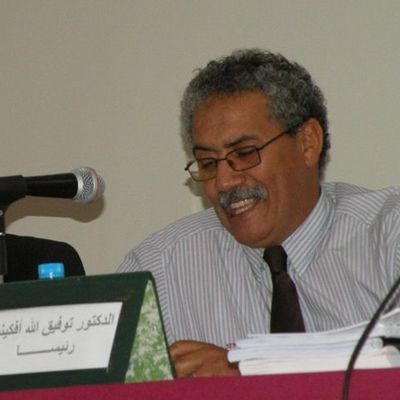 This is a blog to which I commit all the things I come across, be it through reading or through reflecting about things around me. I am also using the blog to publish what I consider to be the basics of a future publication.

taoufikafkinich
Articles to discover
"Today, virtually the entire population of the world lives within the borders of those separate territorial communities we call states—about six billion people are citizens or subjects of one state or another. For more than half a billion people living in the developed countries of Western Europe, North America, Australia, New Zealand, and Japa
Pride's Purge has moved back to tompride.wordpress.com .

1 As I began to love myself I found that anguish and emotional suffering are only warning signs that I was living against my own truth. Today, I know, this is "AUTHENTICITY". 2 As I began to love myself I understood how much it can offend somebody as I try to force my desires on this person, even though I knew the time was not right and the person
Whiteness is a dangerous concept. It is not about skin color. It is not even about race. It is about the willful blindness used to justify white supremacy. It is about using moral rhetoric to defend exploitation, racism, mass murder, reigns of terror and the crimes of empire.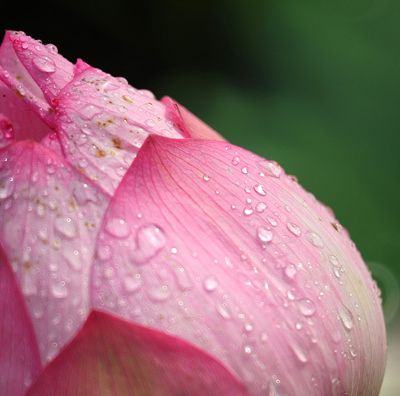 For many years I lived with a guarded heart. I did not know how to extend love and compassion to myself. In my fortieth year that began changing. As I grew to love all of who I am, life started changing in beautiful and mysterious ways. My heart softened and I began to see through very different eyes. My commitment to follow this calling grew stron
Justice is a tricky word. My belief is that with the rise of the city there also rose a need (urgent?) to give it an objectifying touch. Plato, , one of the very first to have toyed with this notion in a principled way in his work The Republic, somehow failed to come up with a convincing definition thereof. Many would, rightly so, claim that legali
Allow me to share with you some writing by Rosen (2015) which struck me as interesting in its description of the ordinary person as an intellectual "Ordinary people have intellectual lives. They may never have written a book; they may never even have read one. But their lives are rich in ideas, constantly fashioned and revised, elaborated and rea
I invite you to go ahead and watch this wonderful documentary about Morocco, the place and the people. I love it! An Australian watching Morocco Part 1 https://youtu.be/L1UV-bBk-1U Part 2