ANMOL KAUSHAL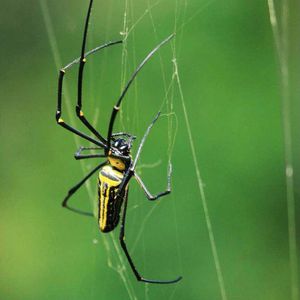 ANMOL KAUSHAL
"The camera makes you forget you're there. It's not like you are hiding but you forget, you are just looking so much." here i put the photos which i click... by my nikon or canon.... from here you can download the photos and put them as your wallpaper....
Blogs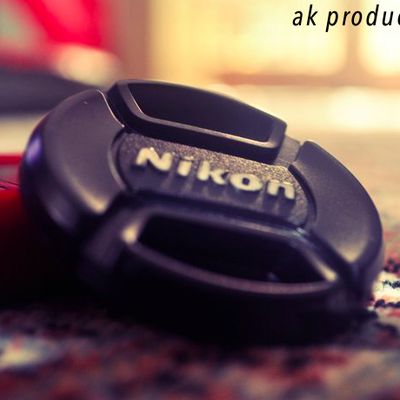 " Which of my photographs is my favorite? The one I'm going to take tomorrow.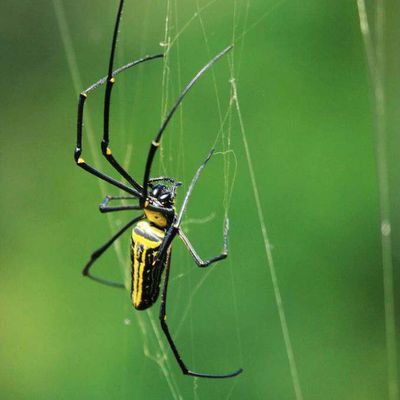 ANMOL KAUSHAL
Articles to discover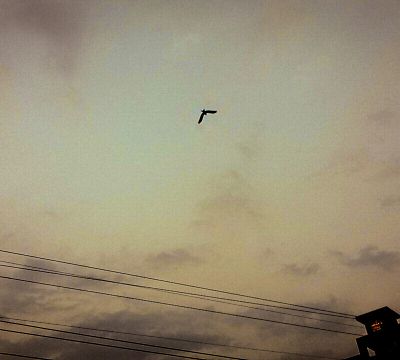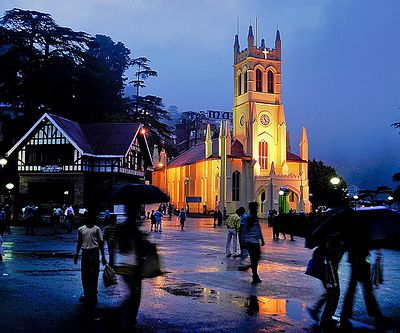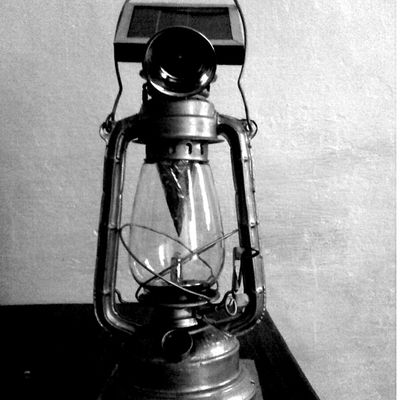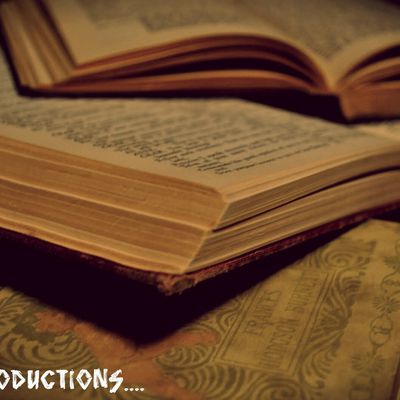 Books are the way to gain knowledge....