Arista Ardilla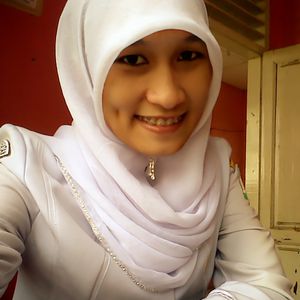 Arista Ardilla
Mahasiswa DIV Bidan Pendidik, Darussalam Lhokseumawe II jadilah seseorang yang pikirannya terus melangit dan hatinya terus membumi II Love Ayah Mama ..
Blogs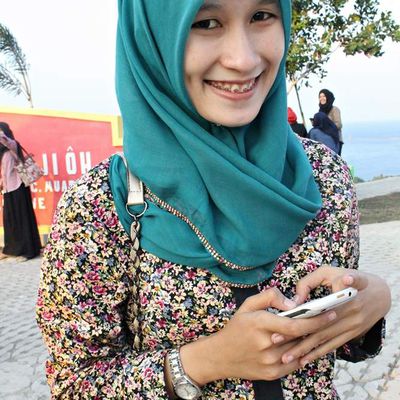 Mahasiswi DIV Bidan Pendidik STIKes Darussalam Lhokseumawe, tetaplah berada pada pemikiran yang terus melangit dan hati yang terus membumi > Love Ayah, Mama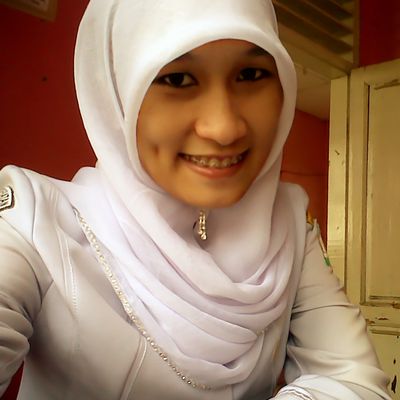 Arista Ardilla
Articles to discover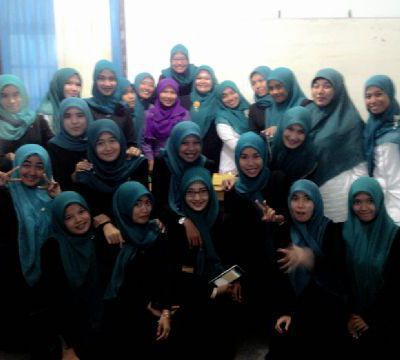 STIKes Darussalam Lhokseumawe, DIV Bidan Pendidik, it's My Camps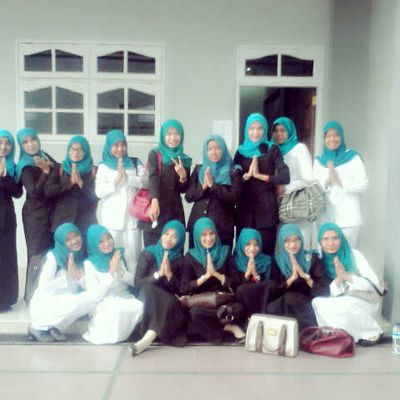 STIKes Darussalam Lhokseumawe, DIV Bidan Pendidik, It's My Camps
NAMA : Arista Ardill NIM : 142204043 KETERAMPILAN : MELAKUKAN PALPASI LEOPOD UNIT : KDPK Musrifatul dan A.azis Alimul (2008), Edisi 2 Keterampilan Dasar Praktik Klinik Untuk Kebidanan. Jakarta : Salemba Medika Kusmiyati, Yuni (2010), Penuntun praktikum asuhan kehamilan. Yogyakarta : FitraMaya Setelah membaca setiap langkah yang terdapat dalam job s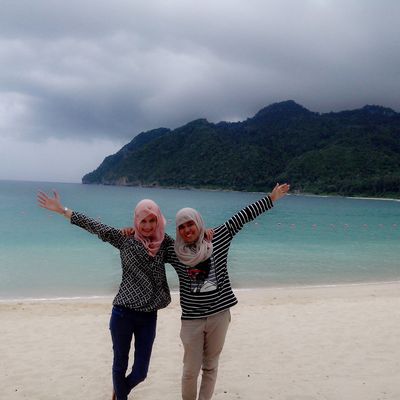 ENJOY the sun on the white sandy beaches, surfing the blue waves of the sea, and waited elegance sunsets can be enjoyed not only in Bali. Aceh has Lampuuk Beach which has all the advantages. The beach is located in the subdistrict of Lhoknga, Aceh Besar, this overlooks the Indian Ocean.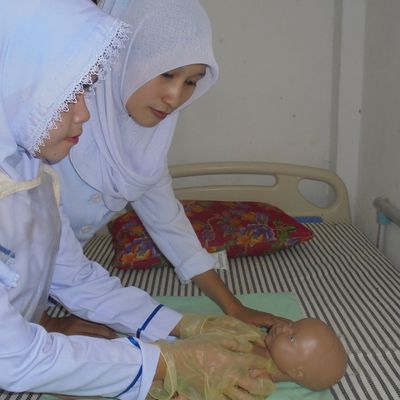 NAMA : ARISTA ARDILLA NIM : 142204043 KETERAMPILAN : Pemeriksaan Fisik Bayi UNIT : Keterampilan Dasar Praktek Klinik (KDPK) Kusmiyati, Yuni. 2008. Penuntun belajar keterampilan dasar praktek klinik kebidanan. Yogyakarta : Fitramaya Saifuddin AB, 2002. Asuhan kebidanan pada bayi baru lahir, Jakarta : YBPSP Wapodo Djoko dkk, 2003, buku acuan asuhan p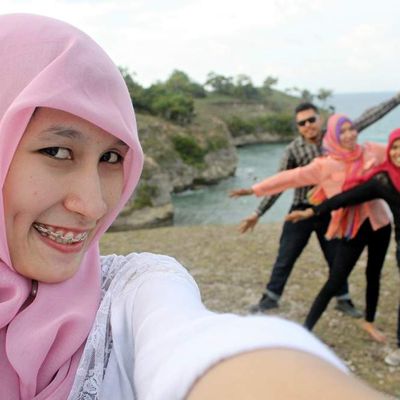 Aceh Besar is one of the districts. in the province that has a lot of tourism potential hidden, one of which is a hill Lamreh. Lamreh hill is located in the region of Aceh highway krung Besar.Menuju to this hill you have to pass through a long road from Banda Aceh to krung area to highway, and passes to get to the plantation community on bukit.Tari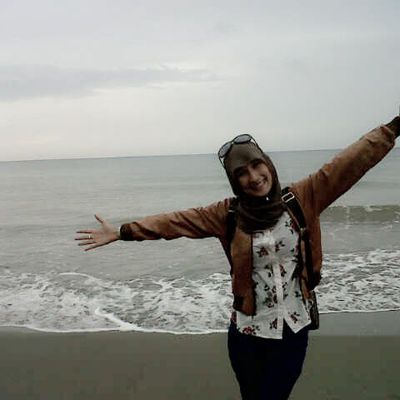 #Lhokseumawe Aceh #pulo Simadu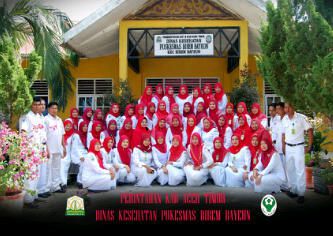 where I apply all the knowledge I have gained in the first lecture Yes, Puskesmas Birem Bayeun :