SallysBlogMultilang
I do every day my best to give 1000% even if " they " only asked for 100%. I hate red dishes and blue bowls. I love my blogmates and nuts ;-)
Blogs

What a Briard thinks about

SallysBlogMultilang
Articles to discover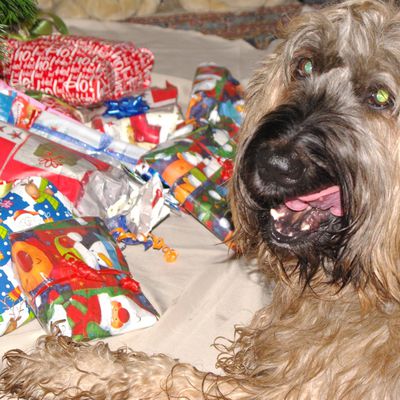 ... I need to wait til evening to unpack............... although I can smell all the goodies.... yumm, yumm .....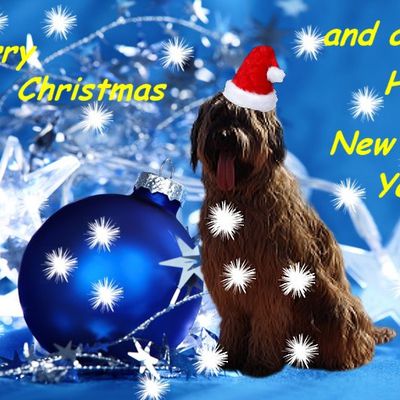 Merry Christmas to all of you my friends.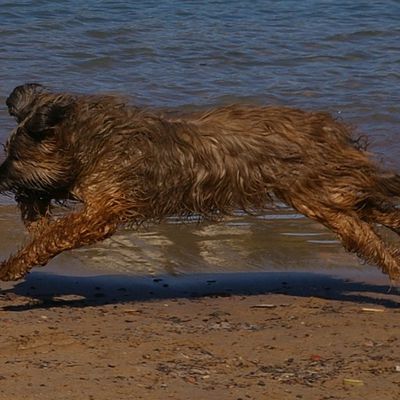 I am Super Sally. Give me a cape. Usualy it's not allowed,to go with dogs to the beach, but beyond the season, the police doesn't really care. So it's allowed to goof around....... ........ even in the deep blue sea .......... ........ although the water still tastes like $#*! I could be here all day long, but ............ ....... they always need
Archie - Arnold - Deria - DJ - Filou & Alec - Flamini - Gipsy - Heaven - Indi - Isi - Joy - - Smilla & Jasper - Sally Thank you for playing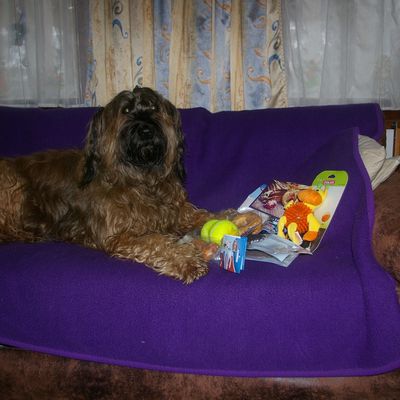 Look what I have received from my good friend Heaven and her tin-openers. A lot of goodies, for meeeeeeeeeeeee . I me mine. Many Thanks that you did think of me this day. If it would be me every second day would be my birthday and every first day christmas.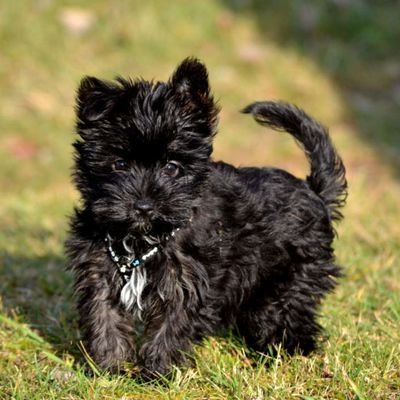 That's my new pal Emma. She is a Westhighlandblackyorkshireterrier. Veeeeery cute and 10 weeks old. have a look on her blog to find out more. I hope we will read a lot of funny stories my dear. Welcome.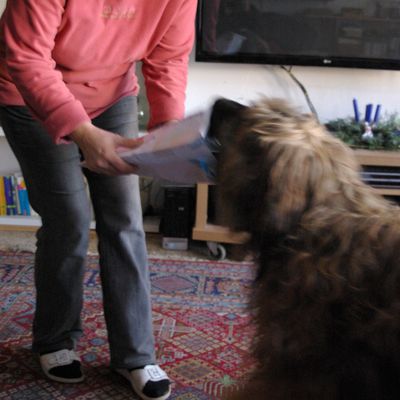 The postman brought me this letter. Sent to my by my friend Joy. Lovely packed. More lovely unpacked..... .............. and eaten. Many Thanks dear Joys for this nice present.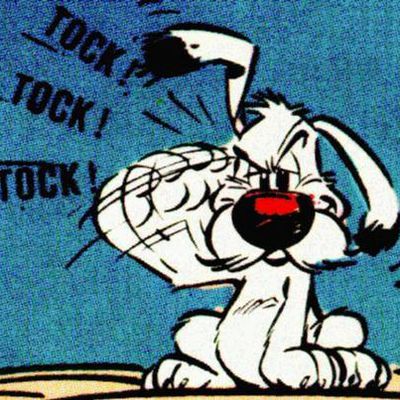 AS WE ARE NOT HAPPY WITH THE NEW UPDATE AND THE SHARE OPTIONS FROM OVERBLOG, WHICH WE CAN NOT SWITCH OFF, SAME AS THE SILLY MAIN PAGE, WE SAY THANK YOU FOR WATCHING AND SORRY BUT THIS BLOG ENDS HERE. WE WILL NOT CONTINUE WITH A SYSTEM WHICH ALLOWS US LESS AND FORCE US TO OPTIONS WE DO NOT WANT.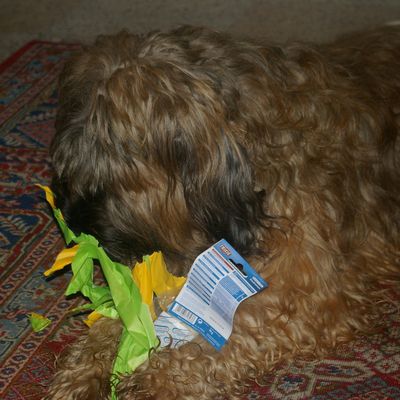 Look I received a parcel. From my good friend Joy For my seventh birthday A good looking bone and a small neck-light which I can use during the night, for not getting lost. Many Thanks that you did think of my this day.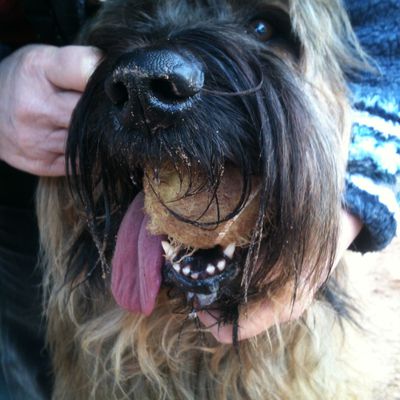 I've broken a tooth in chasing the ball. Since I do not think much of implants, ye shall have to get used to this sight .