Mme LEBEAU

Mme LEBEAU
a teacher of English as a second language currently based at Louis de Broglie school in Ancemont.
Blogs

Pédagogie anglais English Club
This blog is designed for French highschool students -from Louis de Broglie school in Ancemont OR from anywhere else- who want to improve their English.

Mme LEBEAU
Articles to discover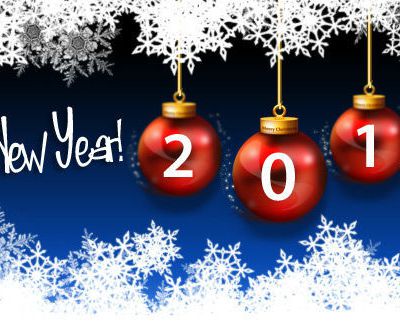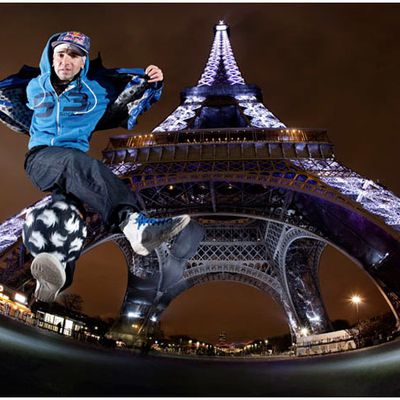 Thanks to Christian, one of Christina's pupil, year-10 C pupils decided to learn a bit more about a famous French freestyle football player. Here is what Arthur and Thomas wrote about him: "His name is Arnaud Garnier, alias Séan Garnier. He was born in 1984 on June 18th. He is 30 years old. His best foot is his left one. He started playing footbal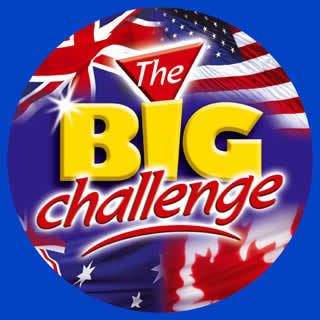 Que vous vous inscriviez ou non au concours THE BIG CHALLENGE, vous avez la possibilité de vous entrainer tout en vous amusant : - Le YES NO GAME pour réviser tout le vocabulaire de base – vous apprendrez d'abord comment le mot s'écrit, puis comment il se prononce. - Le nouveau QUIZ pour revoir toutes les bases de la langue – quelque min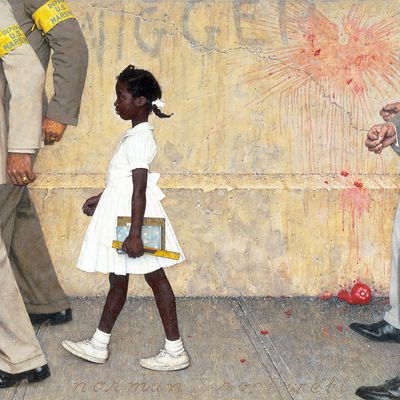 After watching a few extracts from the film Ruby Bridges , we studied this painting by Norman Rockwell: The Problem we All Live With Arthur and Thomas wrote: "This a painting by Norman Rockwell. It is an oil canvas painted in 1964. It is The Problem we all live with . It shows Ruby Bridges, a 6 year-old little black girl, walking to school escorted

The next edition of The Big Challenge will take place on Tuesday, 3 May 2016. Be sure to mark your calendars! The new site is on line now. You can already start reviewing basic vocabulary by playing the Yes No Game starting with easy categories (text and audio): colours, animals, school… It's fun and it is free! Enjoy !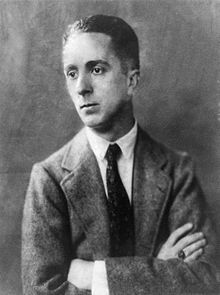 Fiona and Julie decided to write about Norman Rockwell : "He was born in 1894 in Brooklyn, New York, USA. He was American. He enjoyed drawing very much. He studied art at school. He sold 321 paintings and drawings to the magazine, The Saturday Evening Post. He was an artist. He was a painter and an illustrator. He produced 4,000 original works. He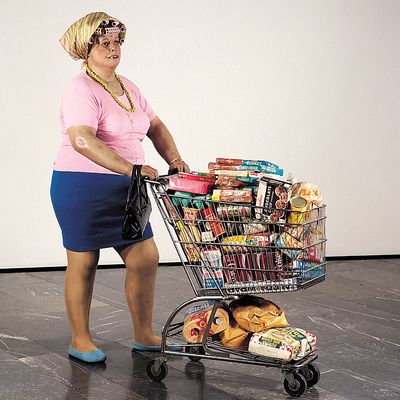 We have studied this sculpture in class and this is what some of my 14-year-old pupils think: Emilie : "This is a picture. On this photo I can see a sculpture of an American woman pushing a shopping cart full of junk food. This sculpture looks real. The sculptor is Duane Hanson. Supermarket Lady by Duane HANSON, 1969-70 The woman isn't elegant, she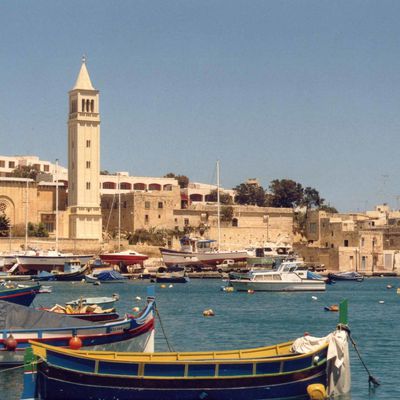 Thanks to the European Union Student Exchange programme called Erasmus Plus Programme and thanks to Rachel, LDB amazing Music teacher, 10 motivated LDB students have won a free trip to the island of Malta. Malta Here is what 4 very lucky LDB students have written about it: "We are Simon, Théo, Dorian and Léo. We live in the East of France and we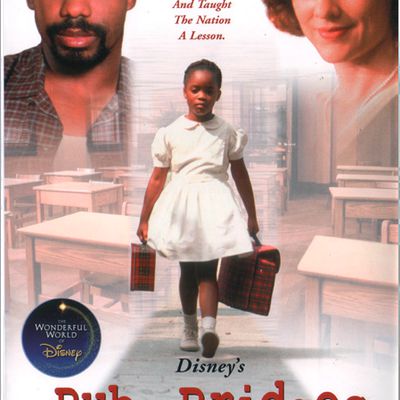 We've watched a small part of a film called Ruby Bridges. We've watched the end of this extract: and the beginning of this one: Lucas and Quentin wrote about these 2 extracts : "There was a little black girl going to school in a police car with her mother. She was about 6 years old. She didn't smile and she didn't cry. There was a police car in fro