careline the agency for care staff

careline the agency for care staff
Careline is an employment agency specialising in Care Services and Childcare Services. For over twenty five years Careline has worked closely with Care Providers throughout the Central South of England to develop a staffing service which fully meets
Blogs

Careline the agency for care staff
news from Careline the agency for care staff and childcare staff

careline the agency for care staff
Articles to discover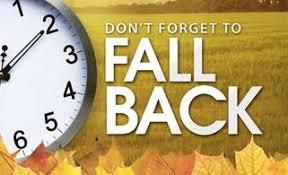 This Sunday the clocks go BACK one hour at 2am! Extra hour in bed for some, but darker evenings ahead.
Christmas is just around the corner! How about a delicious Christmas cake recipe to get us in the mood: https://www.bbc.co.uk/food/recipes/classic_christmas_cake_04076
Take care this weekend! http://www.bbc.co.uk/news/uk-41684485
We're so happy to have received a letter from our Charity of the Year, 'Hounds for Heroes' to confirm that our collection boxes had totted up an amazing £133.79! Thank you to everyone who contributed and helped us raise money for this fantastic charity! Find out more about what they do below: http://houndsforheroes.com/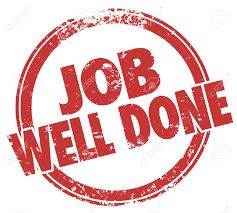 Some lovely words from a mother of a young lad that is supported by Careline worker Amanda English... "...Amanda is very bubbly and upbeat and has built a good relationship with F..." Well done Amanda!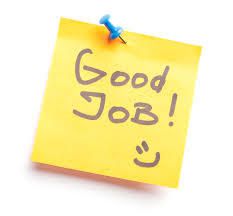 Short and sweet... "...Sue is a pleasure to have in our home..." Well done to Careline worker Sue Kemp who recieved this really lovely comment from a family that she supports! Short and sweet... "...Sue is a pleasure to have in our home..." Well done to Careline worker Sue Kemp who recieved this really lovely comment from a family that she supports
Second Chance Animal Rescue in Swanley in Kent are an amazing charity who aim to rescue and re-home, where appropriate, ill-treated or abandoned animals, to rescue, treat and return to the natural environment sick and abandoned wildlife and to educate the public on care of animals.Second Chance Animal Rescue is entirely run on the generosity of vol
http://www.carelineagency.co.uk/documents/newsletter%20nov%202017.pdf
Stuck for idea for the kids this half term? Here's some ideas to get you through: http://www.getreading.co.uk/all-about/school-holidays
It was a chilly start to the morning today! We're to expect another few weeks of it so please make sure you take extra care due to icy roads & paths! If you are supporting anyone outside, please ensure that they are warm and comfortable. http://www.independent.co.uk/news/uk/home-news/uk-weather-latest-britain-braces-three-week-cold-snow-polar-winds