careline the agency for care staff

careline the agency for care staff
Careline is an employment agency specialising in Care Services and Childcare Services. For over twenty five years Careline has worked closely with Care Providers throughout the Central South of England to develop a staffing service which fully meets
Blogs

Careline the agency for care staff
news from Careline the agency for care staff and childcare staff

careline the agency for care staff
Articles to discover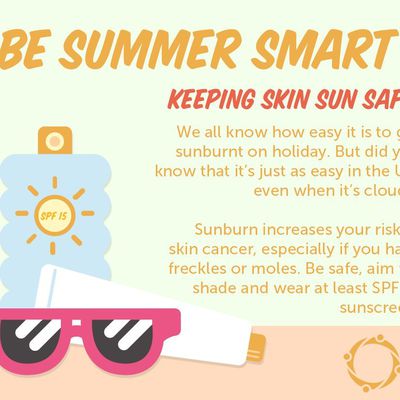 Remember to stay sun safe, even in cloudy, cooler weather!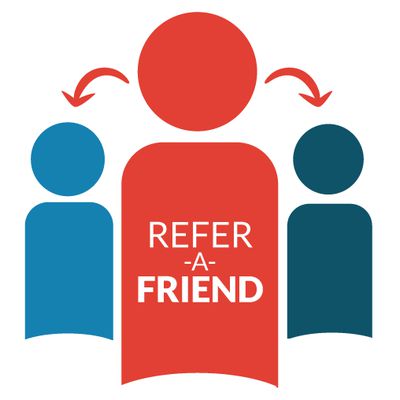 Do you have a friend looking for care work? If so please encourage them to get in touch with us as we have lots of work available for experienced Care and Nursery staff. If you recommend a friend, once they have completed their first shift for us you will receive a £30 reward, so everyone's a winner!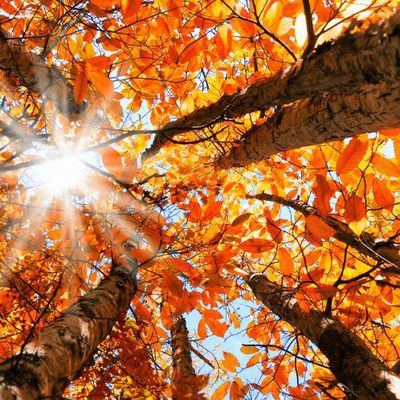 Today marks the first day of Autumn so we say goodbye to Summer and we start to welcome in the shorter days and all the beautiful colours that the fall brings with it! https://en.wikipedia.org/wiki/September_equinox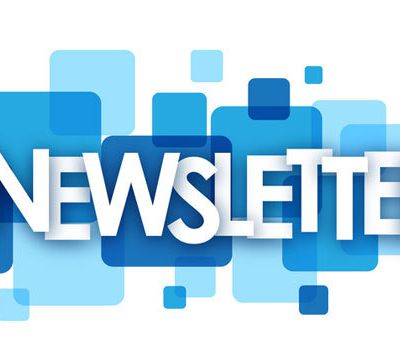 http://www.carelineagency.co.uk/documents/newsletter%20sept%202017.pdf
Here's some ideas on how to fill your Bank Holiday Weekend: http://www.express.co.uk/travel/articles/845369/bank-holiday-weekend-free-events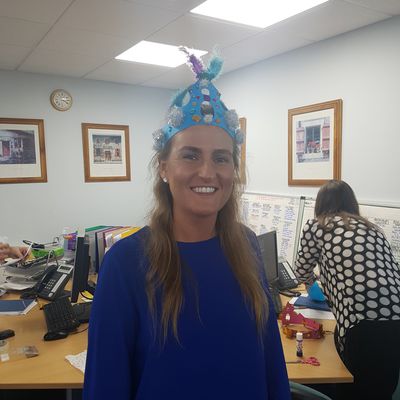 Today is Eleanor's last day at the office before she goes off to get married on Friday! Here she is in her "Vegas Showgirl" tiara made lovingly by some of the team! I'm sure you'll join us in wishing Eleanor all the best for her future as Mrs Taylor!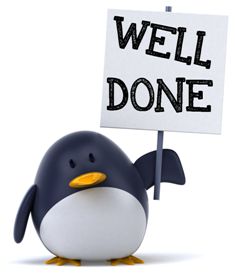 We had some lovely feedback from a mum about Careline worker Amanda English: "...Amanda has built a good relationship with F and is helping overcome his social anxiety, He's ventured out a couple of times with her now..." What an achievement for both F and Amanda! Well done.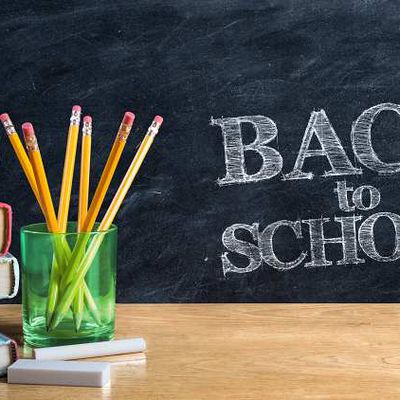 Good luck to all the children going back to school this week! Get stuck in and always try your very best!