careline the agency for care staff

careline the agency for care staff
Careline is an employment agency specialising in Care Services and Childcare Services. For over twenty five years Careline has worked closely with Care Providers throughout the Central South of England to develop a staffing service which fully meets
Blogs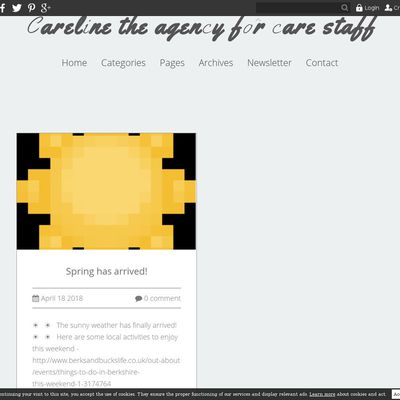 Careline the agency for care staff
news from Careline the agency for care staff and childcare staff

careline the agency for care staff
Articles to discover
http://www.carelineagency.co.uk/wp-content/uploads/2018/03/Newsletter-April-2018.pdf
We are set for some more snow and freezing temperatures this weekend. Please ensure that you are prepared and that you make the safety and comfort of anyone in your care a priority. https://www.express.co.uk/news/weather/931203/Snow-UK-weather-forecast-Beast-From-The-East-part-2-March-2018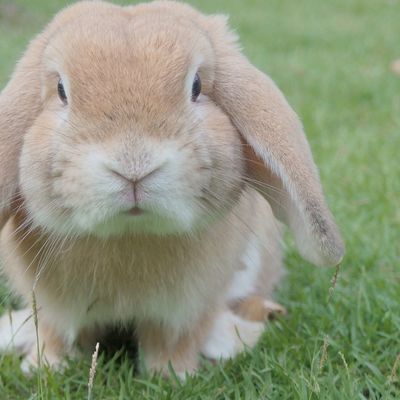 Just over a week until Easter - here are some local events to keep the kids entertained! https://berks.ankle-biters.co.uk/…/22/easter-berkshire-2018/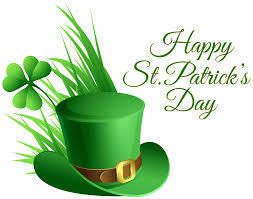 An early Happy St Patrick's Day! Here's a little literature on the Feast of Saint Patrick: https://en.wikipedia.org/wiki/Saint_Patrick%27s_Day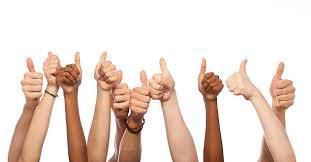 The manager of a day centre in Windsor had some lovely feedback about Careline worker Dariusz Bandura: "…Dariusz is a valued member who is willing to undertake anything he is asked…" This is so wonderful to hear! Thank you to Dariusz for your ongoing hard work!

☀️ ☀️ The sunny weather has finally arrived! ☀️ ☀️ Here are some local activities to enjoy this weekend - http://www.berksandbuckslife.co.uk/out-about/events/things-to-do-in-berkshire-this-weekend-1-3174764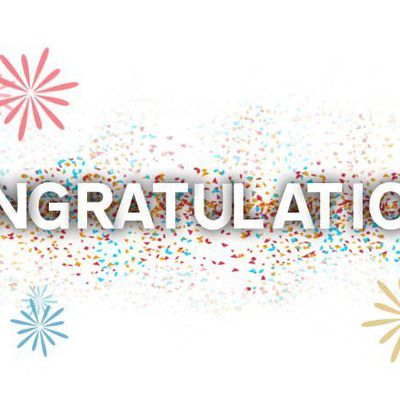 Congratulations to Layna-Jean Mitchell who has been awarded Staff of the Month!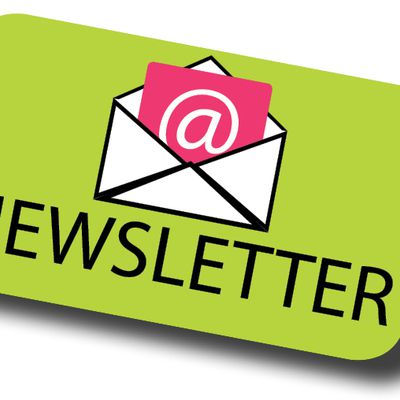 Check out our May newsletter - http://www.carelineagency.co.uk/wp-content/uploads/2018/04/Newsletter-May-2018.pdf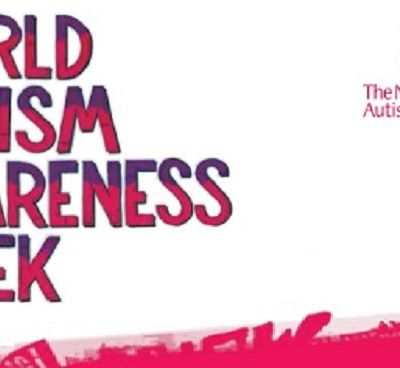 This week is World Autism Awareness Week.The National Autistic Society are looking to raise awareness this week through fundraising and encourage more people to understand Autism... http://www.autism.org.uk/get-involved/world-autism-awareness-week.aspx%20