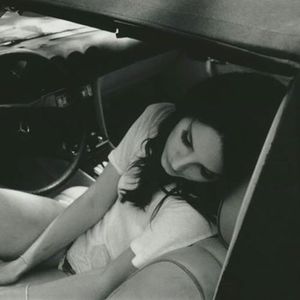 Ela Hadzic
Aspiring Poet and Writer.
Blogs
Love me or not , here I am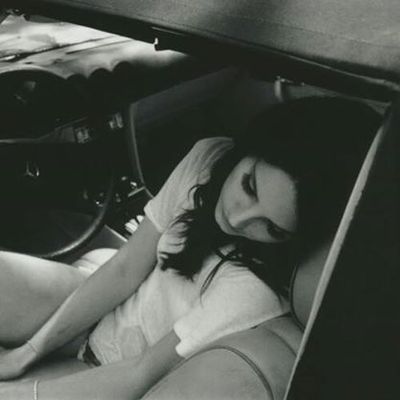 Ela Hadzic
Articles to discover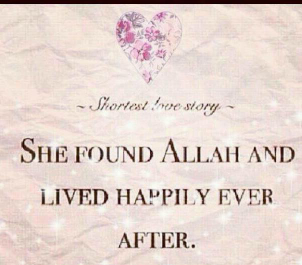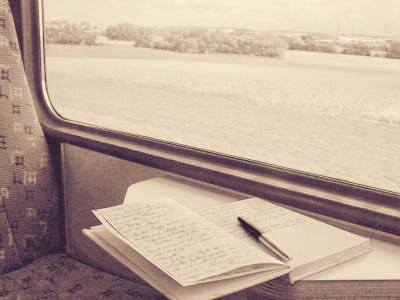 343 pages ! Dearest Dearest Little do you know how much I love you.Before I am dead, Here,A few things I never said.(2001)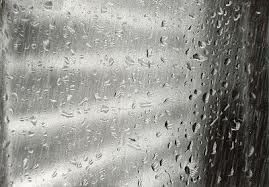 When tears drop, the rain-drops!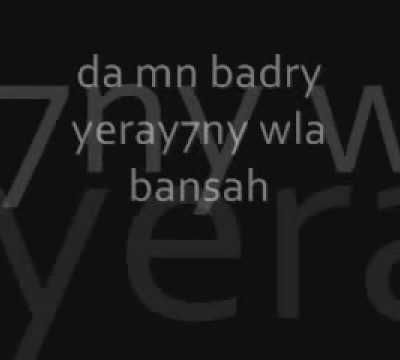 Hi everyone, this song is by Mohamad Hamaki I noticed that most people like this song, but don't know what its called. So i decided to make a simple video for this song, with lyrics. This is dedicated to every person who understands what the lyrics mean!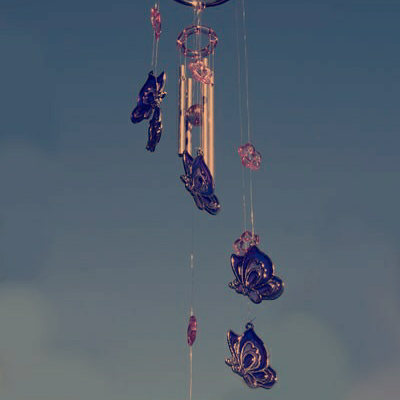 half a hero. I will stand in the rain, remeniscing, wandering. if your hair is grey, or whether you are still breathing. writing rhymes, scratch the words, dancing to the chimes: On a blank page, it hurts. I will fall, then il rise. All but you will be suprised. the rain, silvery drops blurry lights, in winter nights "we once followed". if you woul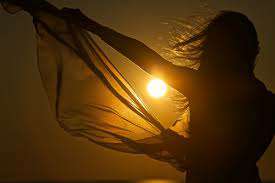 Pen. Blank page. Rage. Soul , Pain, No ointment. Heart, aches and Disappointments. Plans, Tears, smudges. Wounds, Life- Grudges. Memories, Smiles Hopes. Hands, Ten feet ropes. Craze All thats said. all that is , was and.. Dead. Reasoning Rational path. One is counting. I aint so good with math. Times, Times, and Times again. Shhh... counting 1 to 1