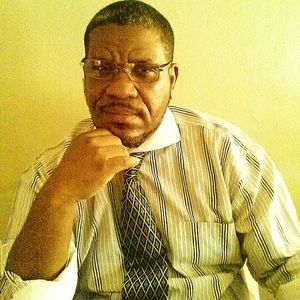 Derrick Scott
We are a promotional product distributor and proud member of the Advertising Specialty Institute. Promotional products, also known as ad specialties, make up a nearly $22 billion dollar industry and are used by virtually every business in America. Why? Items like mugs, pens, and t-shirts are memorable and provide a better cost per impression for advertisers than almost every major marketing effort like TV, magazines, and the Internet. We are able to supply your company with every possible promotional product from over 3000 suppliers. With so many ad specialties available there is a huge opportunity for professionals like you to boost ROI and leave a lasting impression with your customers. Our mission is to help you create long-lasting relationships with your clients through the power of promotional products.
Blogs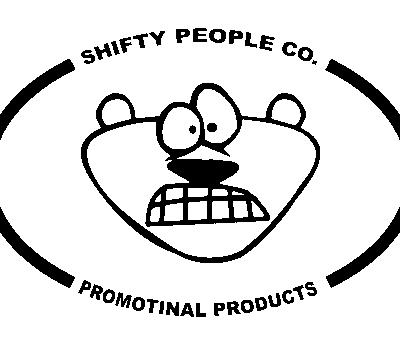 SHIFTY PEOPLE CO. PROMOTIONAL ITEMS
Welcome potential customers. Shifty People Co promotional Items site is here to serve you. We work hard to make sure all orders are completely fulfilled. Whether you are looking for a specific item or just browsing for ideas, our site is your one-stop source.We make our customers a loyal partner in our business relationship.Whatever your needs are for promotional items Shifty People Company can help guaranteed.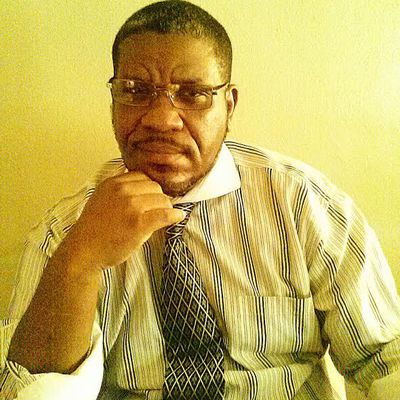 Derrick Scott
Articles to discover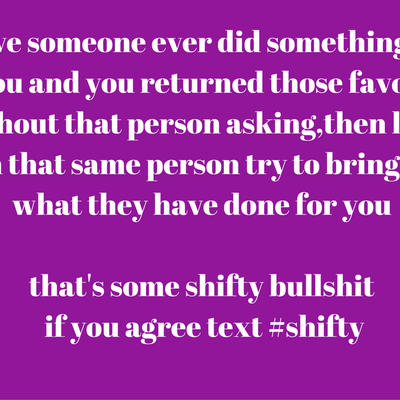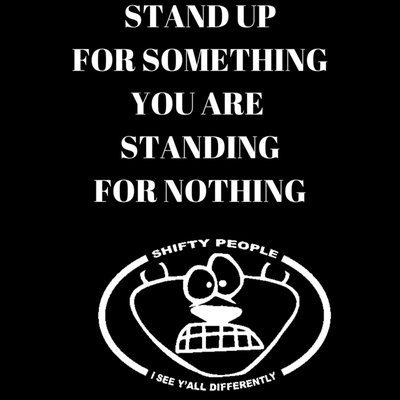 I Been looking all over the Internet about some Updated News on the Alton Sterling Cast who can Forget they still investagating this i feel it's some real SHIFTY BULLSHIT Going on and these Cops may get away with killing anouther Black man in Cold Blood if anybody has a Update Please let Everybody know if it was A BLACK MAN KILLING A WHITE COP It w
We are a promotional product distributor and proud member of the Advertising Specialty Institute. Promotional products, also known as ad specialties, make up a nearly $22 billion dollar industry and are used by virtually every business in America. Why? Items like mugs, pens, and t-shirts are memorable and provide a better cost per impression for ad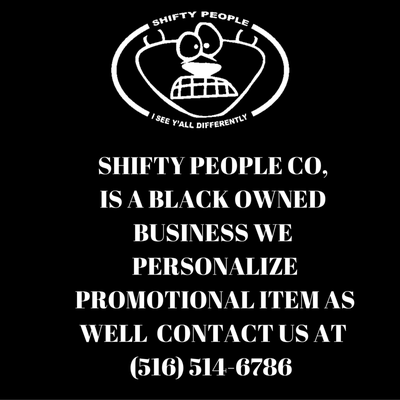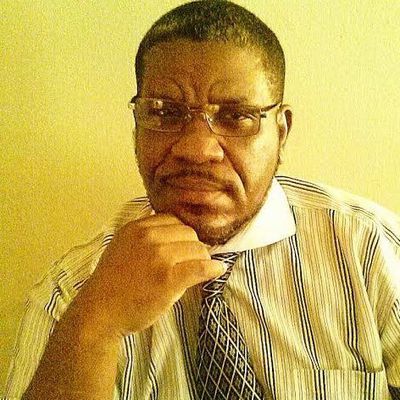 Shifty People Co. is a family owned company based in Brooklyn, New York that prides itself on offering options to companies looking to increase their sales and branding efforts. We do this by offering quality custom imprinted promotional products and represent respected names of reputable service oriented suppliers. The company started out as a pro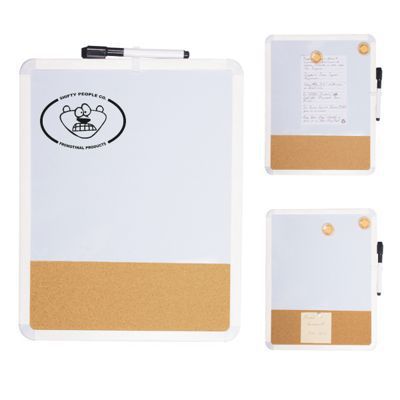 Be ready with impactful giveaways: Most of us enjoy free stuff, and trade shows are the perfect opportunity to make contact with people. Get away from the predictable pens and magnets, and instead, go with a customized dry erase cork board. Practical and unique they can be personalized to include your logo, contact information, and web address. Sma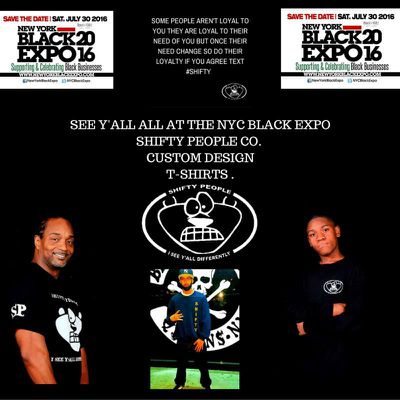 SHIFTY PEOPLE CO. IS AN UPCOMING RETAIL ONLINE STORE THAT ALSO PROVIDE SERVICE FOR ALL OCCASIONS WE HAVE OPEN UP A PERSONALIZED PROMOTIONAL ONLINE STORE FOR TRADE SHOWS ECT. WE HOPE TO SEE ALL OF OUR FOLLOWERS AT THE 2016 NYC BLACK EXPO JULY 30TH AT THE SHERATON TIMES SQUARE HOTEL WE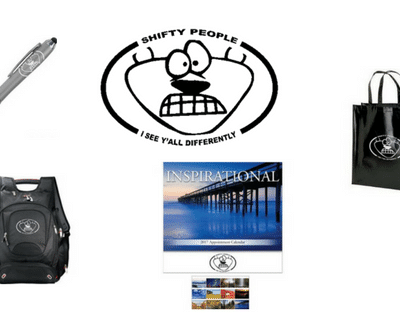 Shifty People Co Promotional Items We are a distributor and proud member of the Advertising Specialty Institute. Promotional products, also known as ad specialties, make up a nearly $22 billion dollar industry and are used by virtually every business in America. Why? Items like mugs, pens and t-shirts are memorable and provide a better cost per imp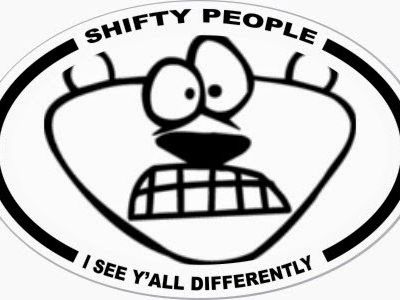 On July 30th Shifty People Co Will be Exhibitors at the 3rd Annual NYC Black Expo.It will be held at the Sheraton Times Square Hotel. Where we will Unveil Our New Products. New T-Shirts and New Personalized Promotional Items. So don't miss us Tickets and Booths are Still Available just Click the link >>>>>>> http://www.newyorkblackexpo.com/ ‪#‎