Rita.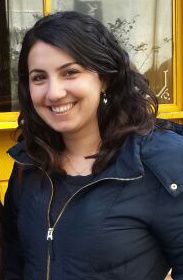 Rita.
Blogs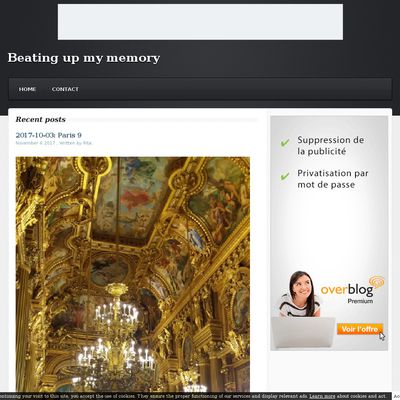 mylifeinphotos.overblog.com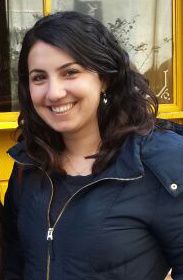 Rita.
Articles to discover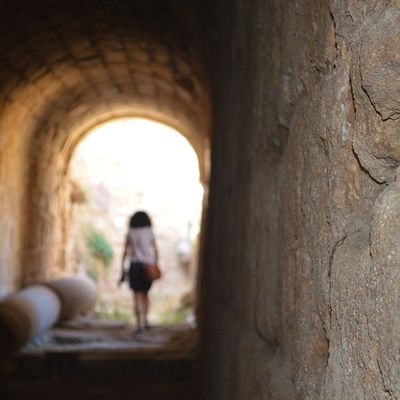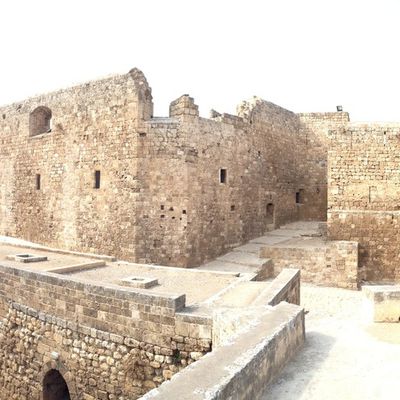 The Citadel of Raymond Saint Gilles: The count of Toulouse and the leader of the first crusade. He spent 5 years establishing the county of Tripoli (1096-1099)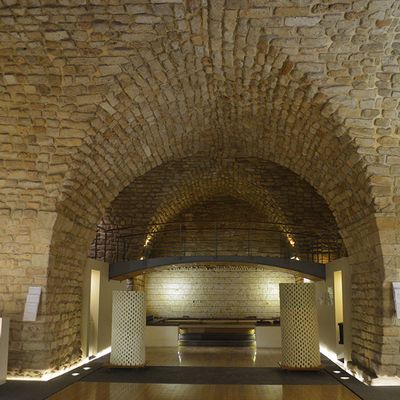 The Soap Museum in Saida is restored and managed by the Audi foundation. The guides are friendly and knowledgeable about the history of the building and the techniques of soap fabrication. The entrance is 5000LL including the guide fees.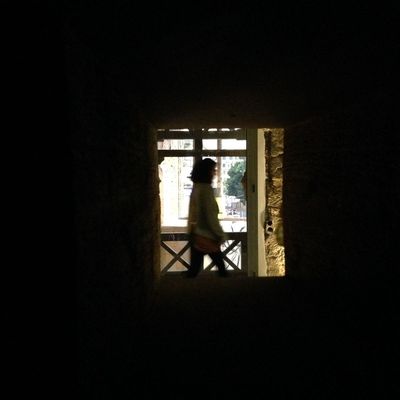 I'd like to believe that a part of me stays in the projects I have worked on. [more photos]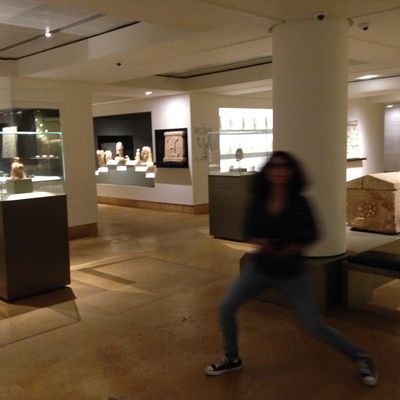 The Phantom of the Museum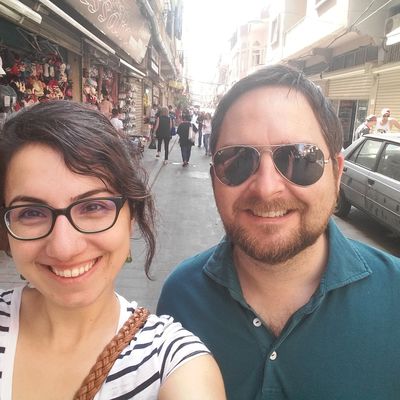 Wherever our feets lead us [more photos]
The connexion experience: a comfortable trip from Charles Helou Station to Tripoli. It costs 5000LL and guess what?! there is wifi on board. [video] A comfortable trip from Charles Helou to Tripoli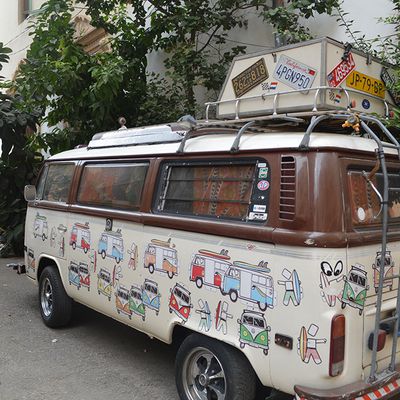 How to get kids excited to go to school?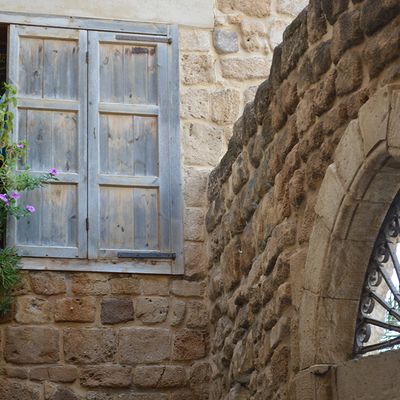 The very well preserved old souk of Saida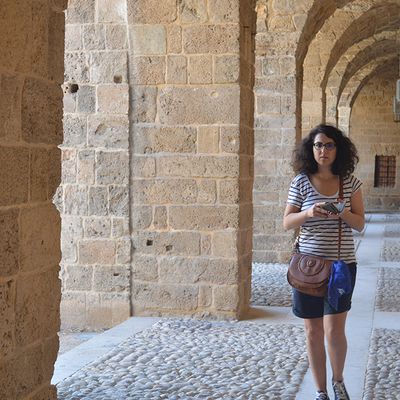 Khan el Franj, built by Emir Fakher El Dine in the 17th Century, is very well preserved. The entrance is for free for Lebanese and the foreigners who look like Lebanese :D [more photos]