Rita.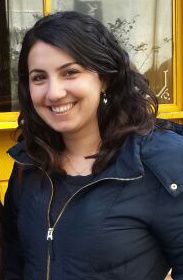 Rita.
Blogs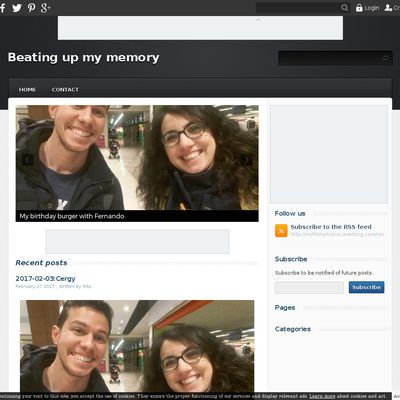 mylifeinphotos.overblog.com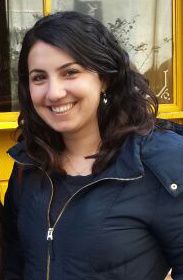 Rita.
Articles to discover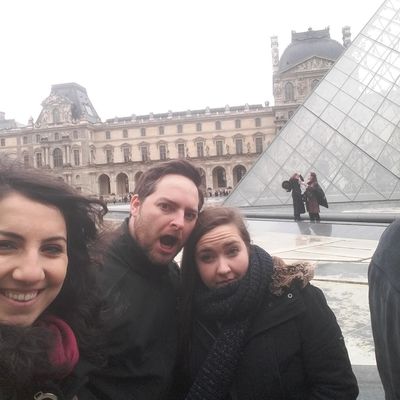 Louvre museum: I am sorry guys I jinxed the weather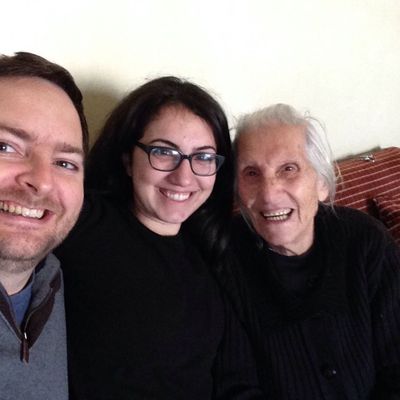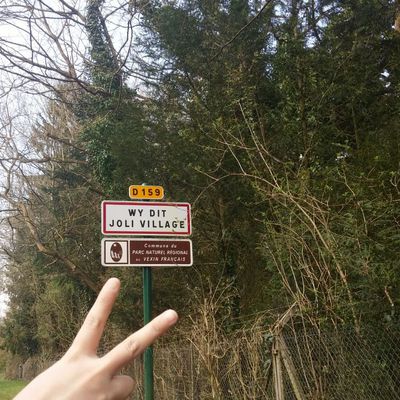 Hiking in Wy Dit Joli Village, yes it is the full name of a beautiful village. [more photos]
So we said we're not having enough french food, and we ended up having Lebanese/Syrian food at les Saveurs de Damas.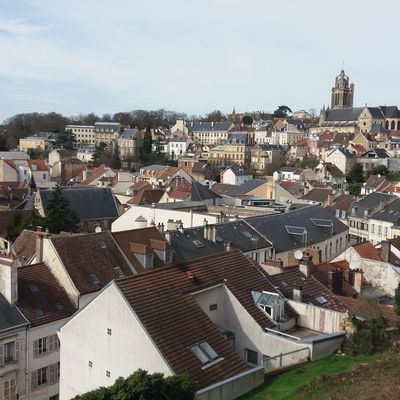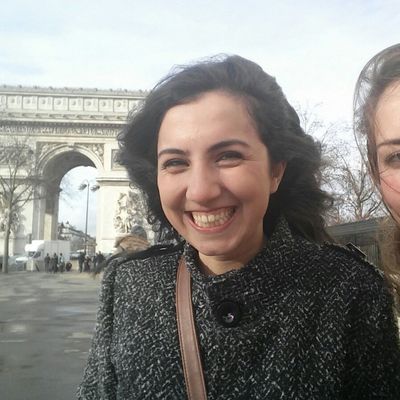 Denise day with my sister in law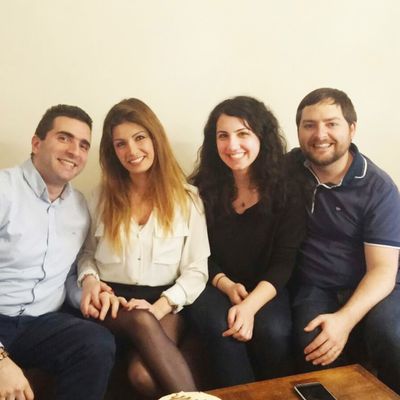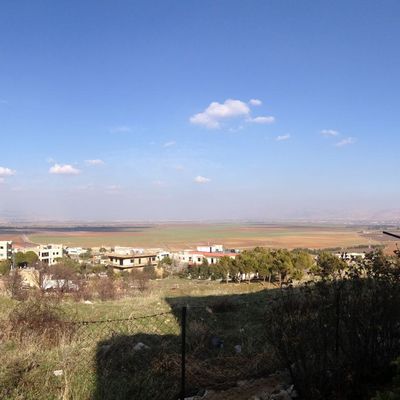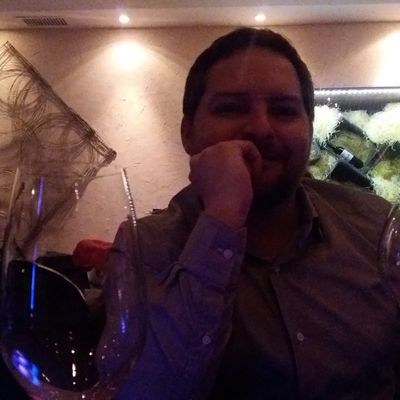 It's ironic: We live in France and we barely eat french food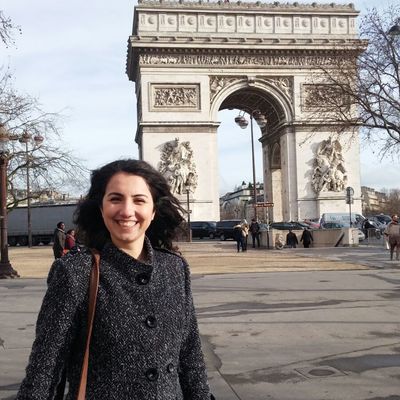 A sly wind blew in from the north