Rita.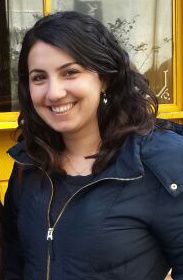 Rita.
Blogs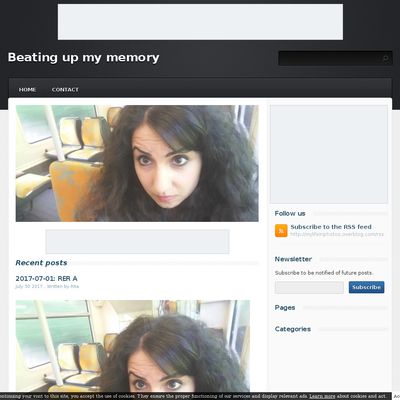 mylifeinphotos.overblog.com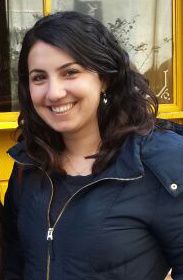 Rita.
Articles to discover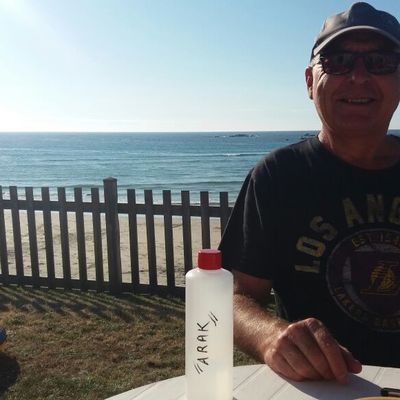 Jeddo's Arak have crossed the borders.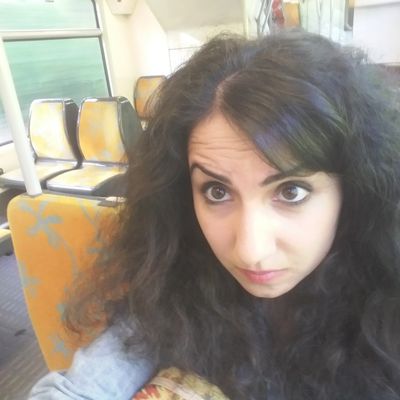 Train on Saturday : I'm not sure if I prefer it when it's overcrowded or when it's empty. When it's empty, definitely when it's empty.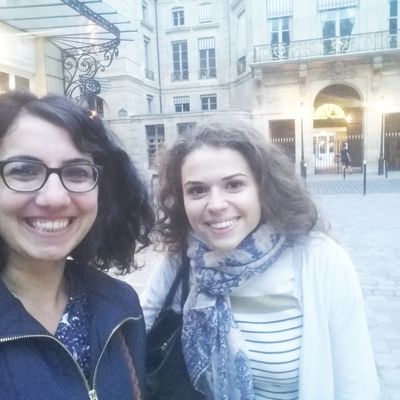 With Irina, my official companion in the Parisian streets.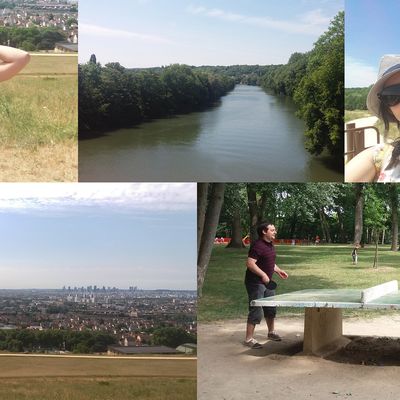 That weekend, we were chasing the view over la défense from three different angles.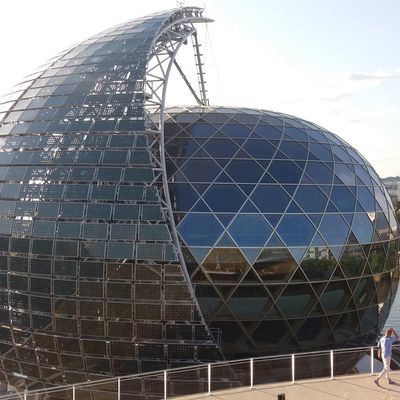 La seine musicale is a musical center built on the Ile Seguin where Renault factory was based during the 20th century. The buildings were demolished in 2005 and the renovation project of the Island started with the signature of -of course- Jean Nouvel. La seine musicale was opened in April 2017.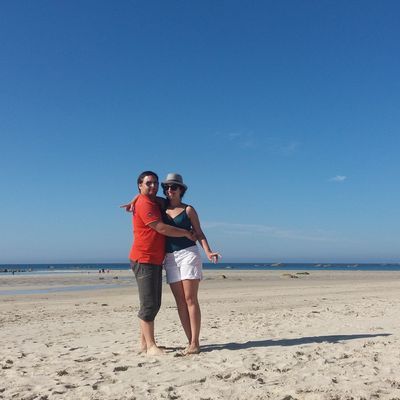 Kerfissien beach: Cold water doesn't attract many people, which leaves the beach a private heaven for us to enjoy. It actually bothers us when we detect a human being walking on our sand.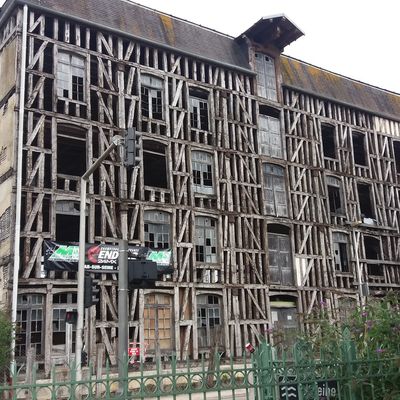 My work takes me beyond Paris: The water mill of Bar sur Seine.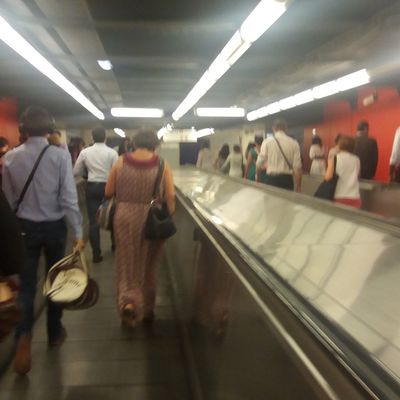 "I am one of them" series: a collection of my daily life in Paris. Footsteps: Quick and decisive.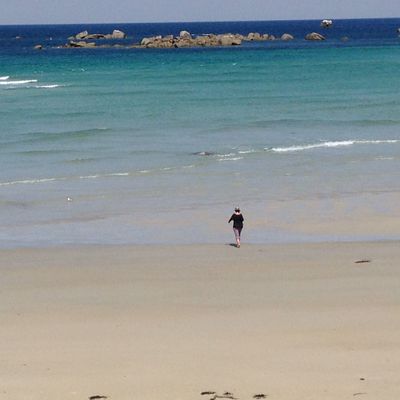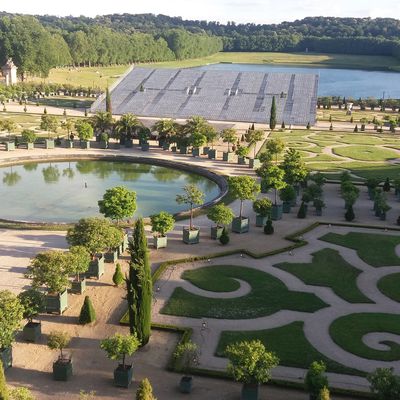 The gardens were designed in the 17th century, by André Le Nôtre upon the request of Louis XIV. The gardens cover 800 hectares of land and the works lasted around 40 years. During summer, every saturday the gardens organize the musical fountains shows. The funniest part is when you pass by people all dressed up with royal custumes with an Iphone