Rita.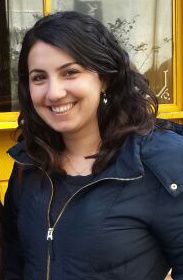 Rita.
Blogs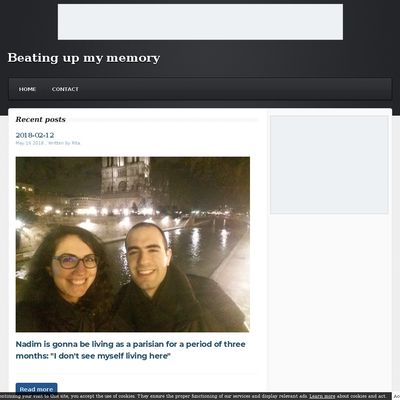 mylifeinphotos.overblog.com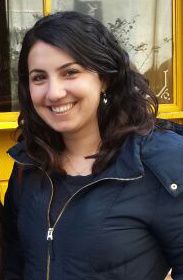 Rita.
Articles to discover
She'd remind me about the photo if I forget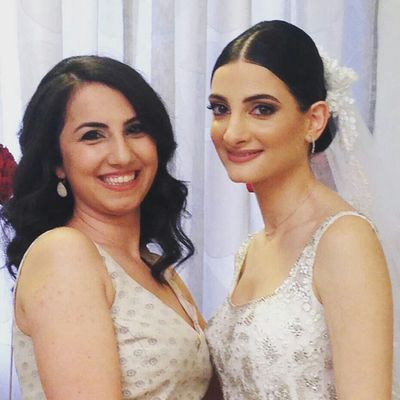 Saly and Souleiman's happy day [more photos]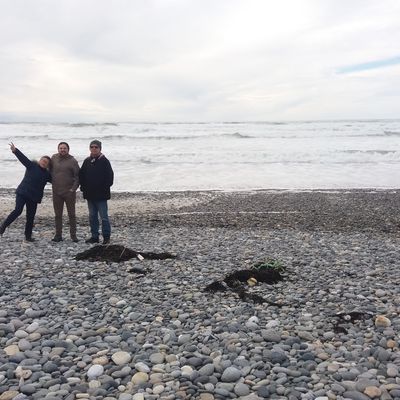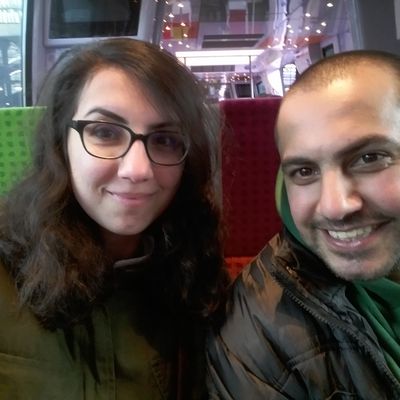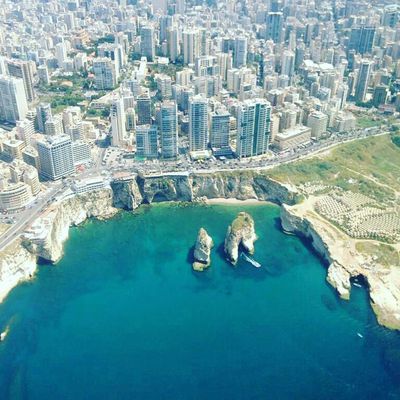 This view makes my heart bearts faster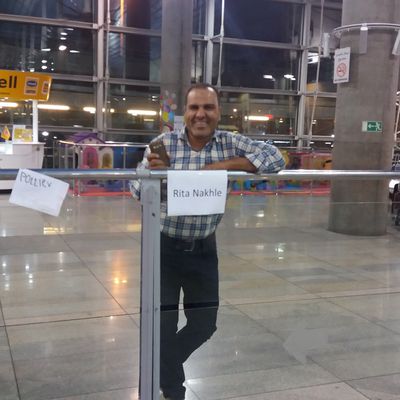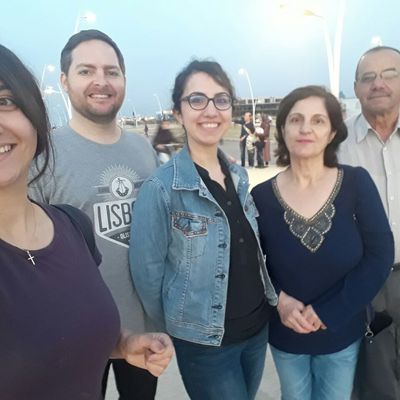 Beirut waterfront city: Our parents wait for us to get out and discover the city.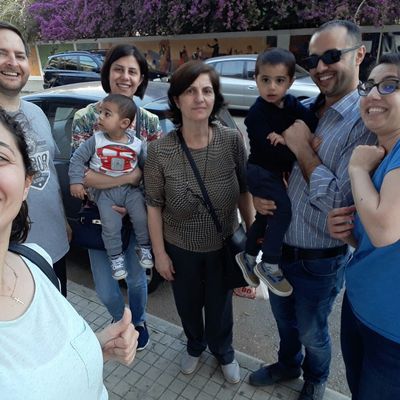 The reason I breathe is them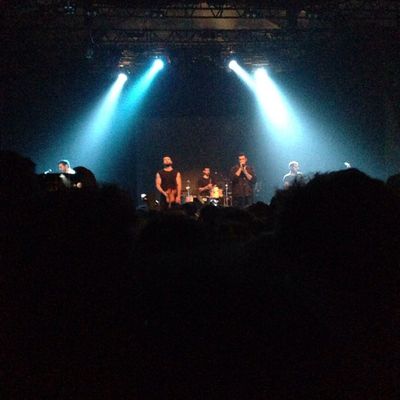 Machrou' Leila, this year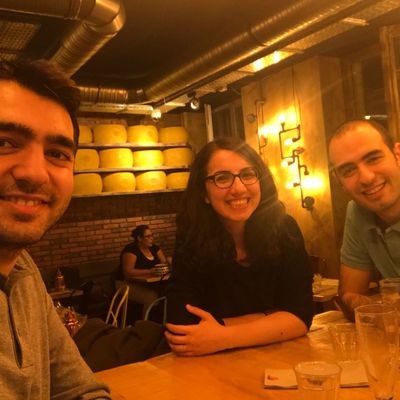 Our last gathering for this year.