Corina Rose
Born in Romania, I immigrated years ago to the UK, looking for a better life. Fortunate enough to find what I was looking for, yet sometimes I feel trapped between two worlds. Corina Rose
Blogs

Articles, letters and diary fragments about the transforming experience of immigration.

Corina Rose
Articles to discover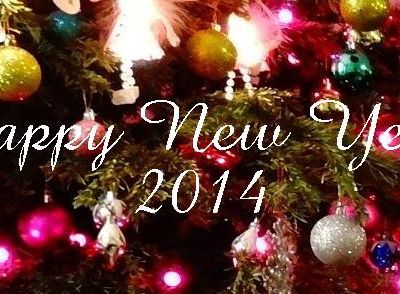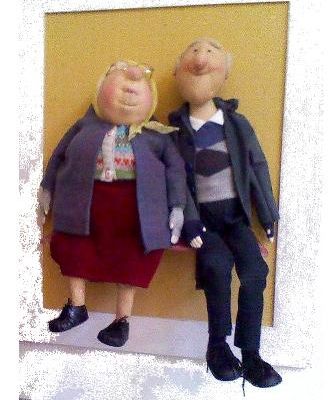 The highlight of this week has been our visit to the Children's Book Illustration Graduation exhibition at Anglia Ruskin. Every time we step into the educational sacred territory, especially in Cambridge , we get nostalgic and emotional, and regretful and so on (mid-life crises, in short). What if we would go back to school? It would be a nice chal
I have managed to finish "Little Star" just in time to celebrate Halloween... my first horror novel and the last one! "Fans of Lindqvist's other works will not be disappointed with 'Little Star', and new readers will instantly become devoted fans". Great book indeed, "a wonderfully creepy novel" but I won't became a fan. http://www.amazon.com/Littl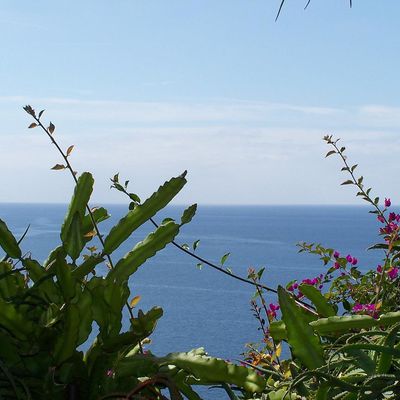 Rareori mi-a fost dat sa ajung intr-un loc atat de apropiat de perfectiune, pe care sa-l pot asemana, fara exagerare, cu paradisul: Madeira, Funchal. Sigur, depinde si de perceptia fiecaruia. Poate ca nu este cel mai potrivit pentru iubitorii de plaje cu nisip fin: este dealtfel unul dintre putinele lipsuri, fiind insa compensat cu generozitate de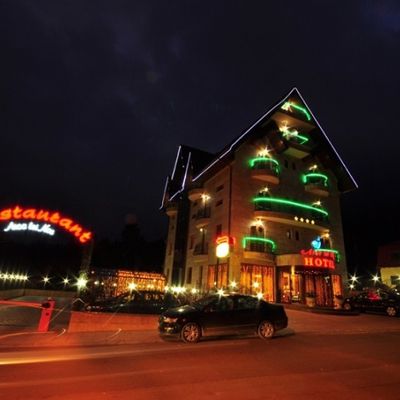 Romania, Sinaia, close to Peles Castle Nice hotel, good service, friendly staff; we will visit again. Well done, Arca lui Noe!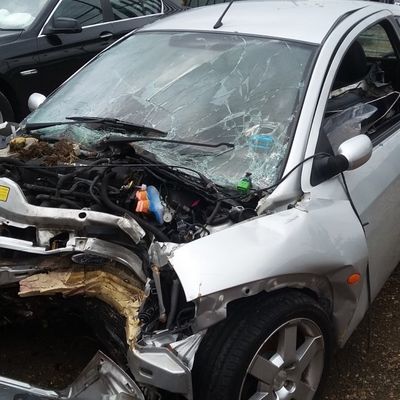 It's been six months, on the 18th, since the accident. I am still here. I am a survivor. Couldn't figure out yet how that happened. Never mind, I might not find out - ever. Let's focus on today and the task in hand. Let's get my legs working again, properly. Get my life back.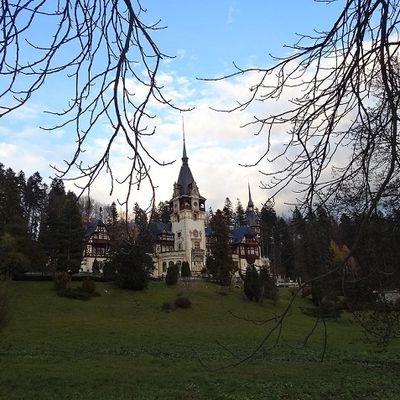 November 2013 - Sinaia, Romania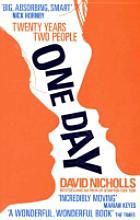 Needless to say it is a wonderful book. Everyone says that. And yes, it is a great story, masterfully written. Just be aware though, the beginning is quite slow, it took me a while to start it properly, and I am usually a patient reader; for some reason I felt I couldn't quite get over the first two chapters. (I am not criticising here, but tryin