rothschild
Blogs The Edmond de Rothschild Foundation's objective is to successfully facilitate the creation of a network of professional Fellows from Muslim and Jewish Communities. This community will be made up of entrepreneurs with an interest in acquiring business tools and knowledge derived from humanities for sustainable social impact. In addition, these Fellows will be committed to a shared purpose of using social entrepreneurship as a new bridge for cross-cultural communication.

rothschild
Category :
Fashion, Art & Design
Articles to discover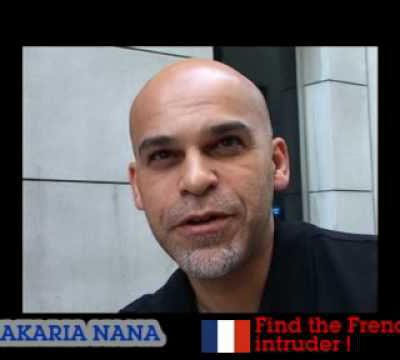 On Childhood Norma was born in a convent in Salford (near manchester) three days into the Second World War on 6 September 1939. She has no war time memories. During the war Norma and her family were evacuated to Blackpool. At aged 8 she and her family moved to Manchester, to the suburb of Crumpsall. Her mother's father was an orthodox Jew who she r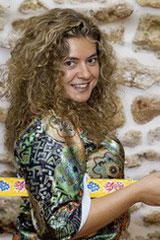 Link of the article: http://www.psychologies.com/Planete/Portraits-de-femmes/Portraits/Estelle-Barthelemy-la-belle-diversite On la rencontre chez Prune, son café favori, à deux pas de La Ruche, cette pépinière d'entrepreneurs sociaux située le long du Canal Saint Martin (Paris, 10°), qui abrite Mozaïk RH. Une association qu'Estelle Barth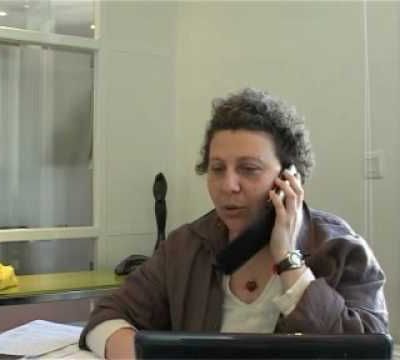 To start the seminare, the french fellows have made a video:
Here is an interview of Firoz " The Rothschild family has a long history of financing the arts, culture and public health. Its foundations have also given millions of dollars to promote industrialization and economic development in Israel. But recently, the Edmond & Benjamin de Rothschild Foundations have moved into a different philanthropic arena.

Building a Strong Bridge Between Clashing Cultures The Rothschild banking dynasty is trying to fuse business efficiency and philanthropy. The Rothschild Foundations are giving $1 million to sponsor fellowships for two dozen Muslim and Jewish social entrepreneurs from the U.S., U.K. and France who will convene at Columbia Business School to address
Solidarity Complex from Vika Evdokimenko on Vimeo. Solidarity Complex is a New Routes short video and facilitated educational workshop which examines the public protests that took place in London on 10 and 11 January 2009 in response to the Gaza crisis. It serves as a platform from which to interrogate the language and action of solidarity and to t
Building bridges By Rebecca Knight Published: September 26 2010 18:36 | Last updated: September 26 2010 18:36 Bridge of Sighs, St John's College, Cambridge If diplomats and politicians cannot resolve the historical conflict between Muslim and Jewish communities, it might be time to call on social entrepreneurs. That is the idea behind a novel exe
Empowering Palestinian micro-entrepreneurs Tamar Snyder Staff Writer Tuesday, June 15, 2010 Samuel Adelsberg As an Orthodox Jew who grew up in a Modern Orthodox home in Brooklyn, Samuel Adelsberg braced himself for the worst of reactions when he unveiled his new project: An online micro-giving site similar to kiva.org that lends small sums to Pales