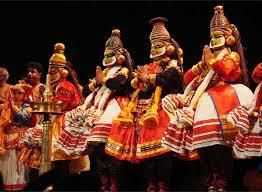 gayathri
Blogs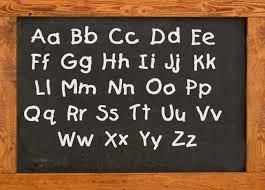 In this commodious esplanade, I am divulging my works that I did as part of my B.Ed course. This Qui Vive of mine has been carried out under the guidance of Mrs. Anamika B S, my mentor and tutor. Am dedicating this to one and all who stood beside me with their bonhomie for the culmination of this Blog Work. So, Prithee....Go ahead!!!.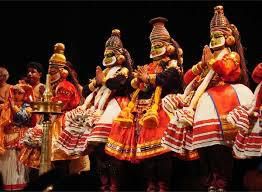 gayathri
Category :
Jobs, Education & Studies
Articles to discover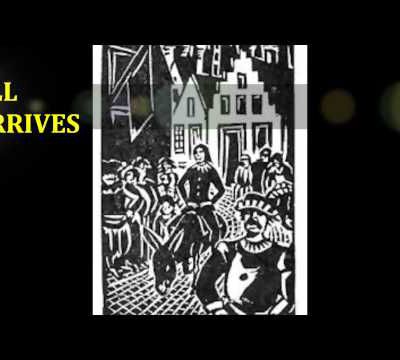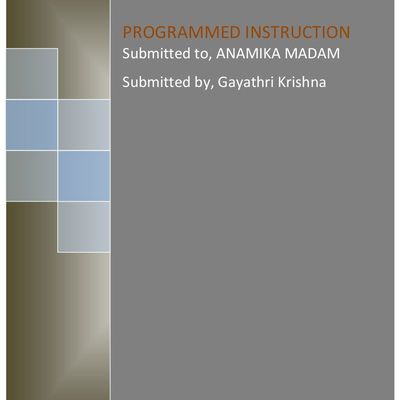 Assignment on PROGRAMMED INSTRUCTION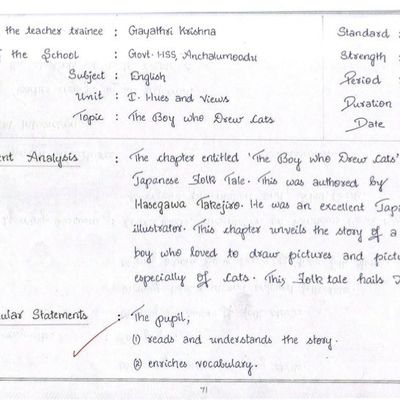 ICT Enabled Lesson Plan based on the chapter 'The Boy Who Drew Cats' prescribed for VIII standard (SCERT).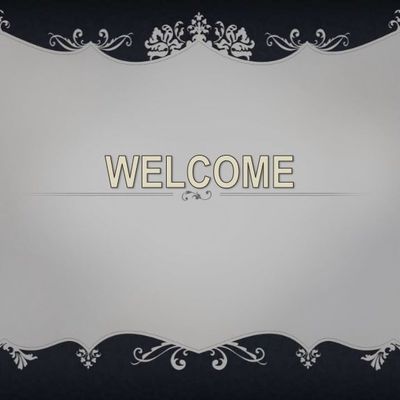 This presentation is based on the first chapter in English subject included in the curriculum of VIII standard (SCERT) students.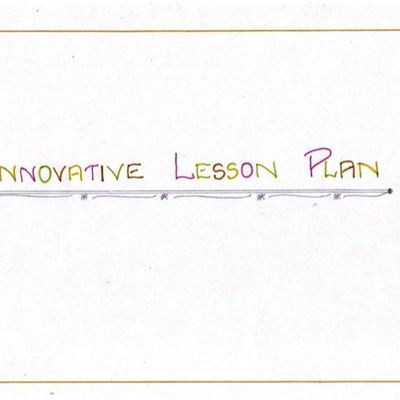 As the name implies, its just an INNOVATION !!!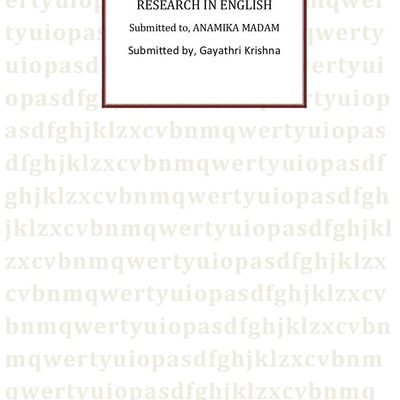 Assignment on RESEARCH IN ENGLISH