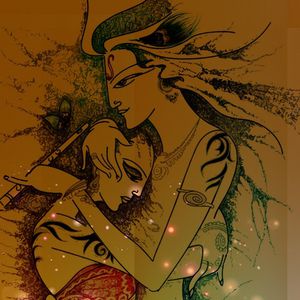 Sam
Art lover, Photographer, Nature lover...
Blogs
Articles to discover
Ganpati has total 108 names in that One was "Omkara" ( One who has the Form Of OM ).
Watch This video and DON'T forget to share it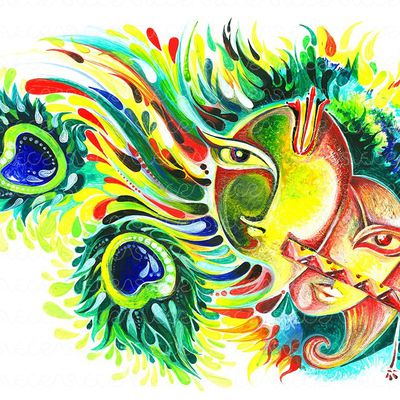 "It doesn't matter. You are what you are. I am what I am. We are the same-when you take the time to remember me."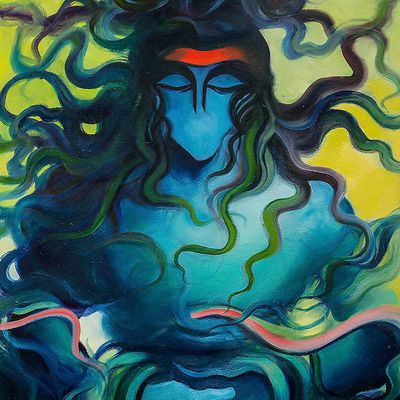 May the power & wisdom of Lord Shiva...Help you Achieve all your goals in Life!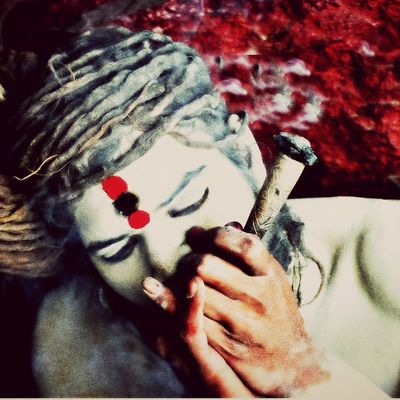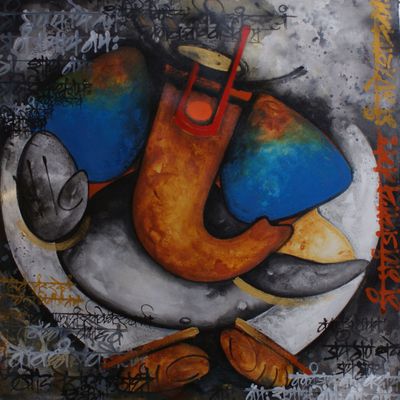 Ganesha has become one of the most popular deities of Hinduim in the 21st century.He is recognised everywhere.With an elephant-head,a plump body and a potbelly he becomes a cute and cuddly deity evoking emotions of great affection. Hidden beneath this very accessible form is wisdom that can make us better human beings.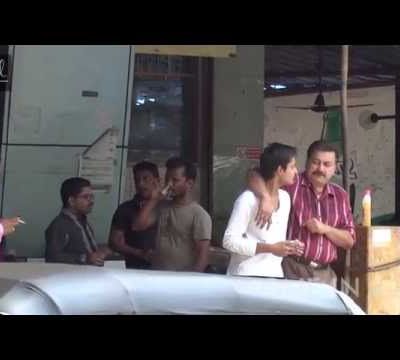 Would you drink poison or choose LIFE?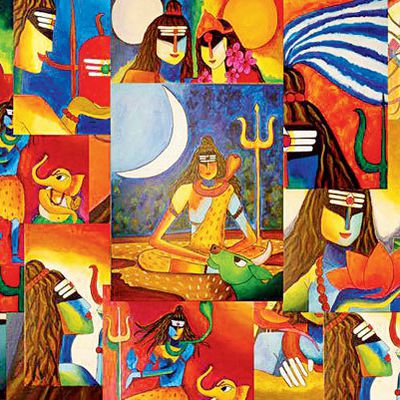 Seen in the pic, Lord shiva in different forms...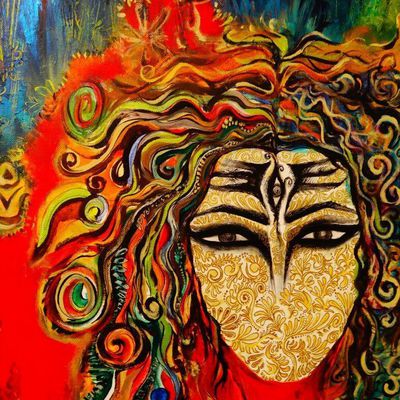 Seen in the pic is the angry face of Lord Shiva, its often said that Shiva is the God of peace and wisdom but when he turns red he has the power to destroy the whole world with his third eye.
Watch the SHOCKING reaction by people on Digital India