Blogs

East Coast Construction is a full service commercial Consrtuction Management and General Contracting firm based in Dayton. NJ
njeastcoast
Category :
Companies & Brands
Articles to discover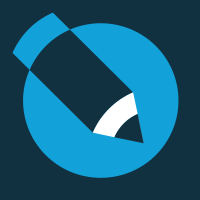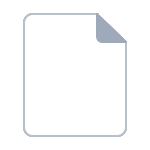 Role of Pre Construction Services In Project Successdownload from 4shared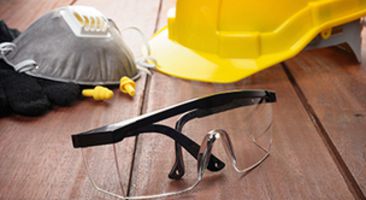 A general contractor manages big home renovations and remodeling projects, take care of your all the major factors and ensuring the work is done to your satisfaction. It can be quite complicated to run a project smoothly and efficiently. If the contractor is dedicated towards its job, he can be successful in completing any project.


If you are looking for construction service in New Jersey, make sure to choose a construction company that has sufficient exposure and industrial experience to develop the project. Try to choose the company based on the kind of structures they have been developing over the years. You can also check their total years of experience in building the si