Annie R. Davis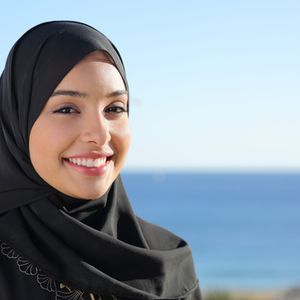 Annie R. Davis
Blogs

Single, working mommy of toddler son. Your invited to journey with me through laughs, tears, failures, and successes!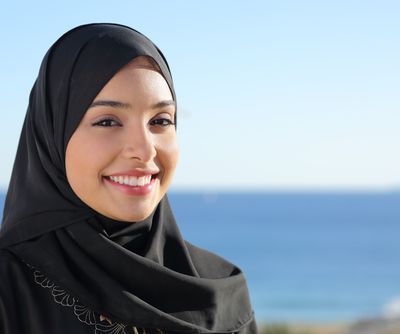 Annie R. Davis
Articles to discover
Continue reading Read more...
Keep Reading... 76 super simple Thanksgiving and Christmas activities for homeschool Read more...
In this podcast, a mother tells her compelling story about a family living with fetal alcohol spectrum disorders. Created: 8/24/2009 by National Center on Birth Defects and Developmental Disabilities (NCBDDD). Date Released: 8/24/2009. (Published: 8/24/2009) Read more...
Being overweight can cause these problems More... Read more...