Butterflyjms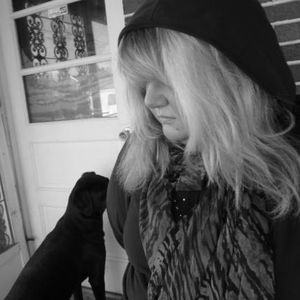 Butterflyjms
Blogs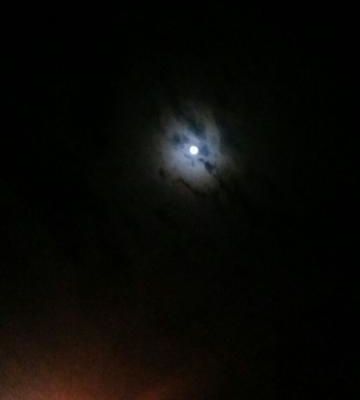 This blog is about life, nonsense, tomfoolery, crazy stories, stories based on my life, horror stories, interviews, fun times, memories and "things of that nature." I write! Sometimes my life is crazy! I interview RAD people! "May your nightmares inspire you." JS "Living with Horror" JS #FOLLOW ME On #Twitter #Instagram @Butterflyjms
Butterflyjms
Articles to discover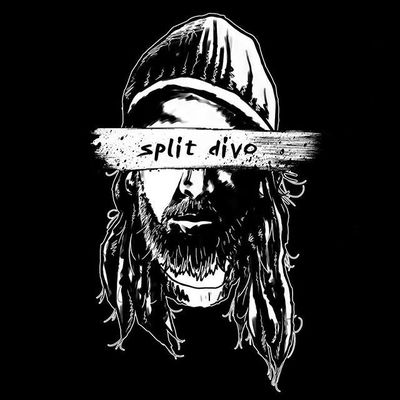 Click the link & check out Emcee and Artist Split Divo's new music video! http://www.splitdoeswork.com/news/2016/7/1/grouch-music-video-release
I listen to stories and people everyday but I try to listen to my mom the most. I feel like I learn from her. I asked her just a few details for right now about when I got my hip replacement in April of 2000. The world changes when you go from being told you "must get used to being a crippled" to actually walking again. As I listened to my mom tell
Check out my YouTube channel and Subscribe if you want to! https://www.youtube.com/user/jsjoint https://youtu.be/yvRjl-QY7gw #Bella Swimming!!!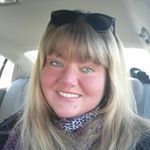 I made a decision to start this blog/ news/interviews/ info and hopefully maybe make one or two people smile. I am hoping to share news and also maybe do some interviews I may not always be able to do on other sites. I will also try and share what is going on in my world and around me. I just want to be a Mermaid but I really have a lot to do and a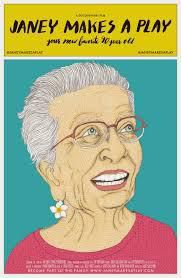 "JANEY MAKES A PLAY" COMES TO VOD JUNE 28"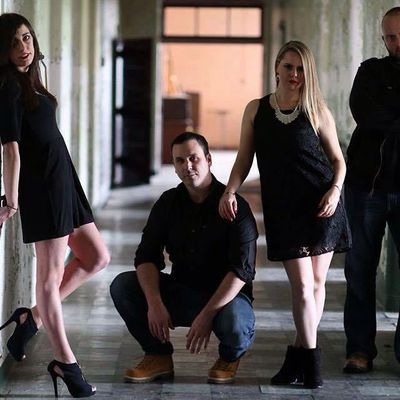 "Resident Undead" Starring: Cast: Adam Kimmell, Rebecca Kirschbaum, Ashley Lekki, Chris Musgrove -- Pre-Production: Adam Kimmell and Dann Allen -- Production Coordinator: Krista Musgrove -- Social Media: Rebecca Kirschbaum Check out the Facebook page! https://www.facebook.com/ResidentUndead/?fref=ts Head over to Horrornews.net and read my interview
Click on the link and check out some of my interviews at Horrornews.net http://horrornews.net/110162/interview-madisen-beaty-outlaws-and-angels/
"Tabloid Vivant" starring Jesse Woodrow has a brand new poster!!!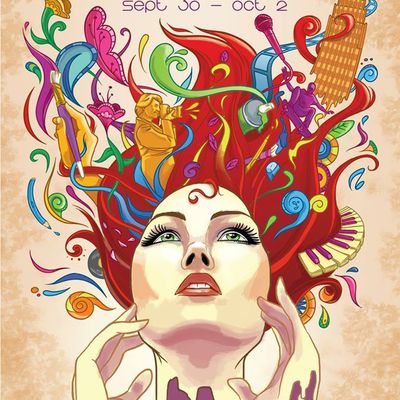 Check out the brand new poster for ARTSFEST2016 #Artfest2016 #Allentown #Butterflyjms