Nisha Jain
A finance specialist, who loves to explore herself into every direction around. Excelling herselves in calligraphy and mehendi designs reflects her. She draws a ray of happiness in various NGOs with her energy, and has a passion for writing. Nisha from Hyderabad, believes in "Live life to its fullest. You may not get one, any further." She has wings to fly and the heart to follow her dreams.Besides being a content writer for Onplay News, she is currently interning as part of her PGDM program. "Love for Nation, Love for Mother," Nisha Jain.
Blogs
Love_You_Zindagi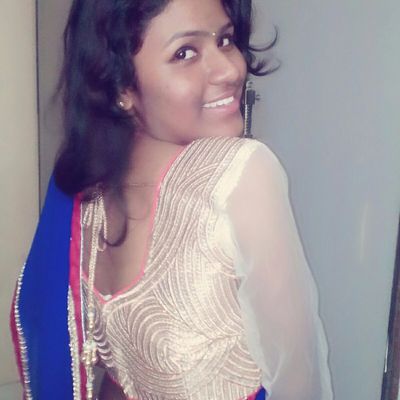 Nisha Jain
Articles to discover
Her last seen.His most seen.
Blocking and unblocking,Most important ritual of a relationship.
She's being selfish??No!!She is becoming her best self.
I was told, That he could be the kite, While i had to be the thread. He could be live the dreams, while the eyes could be mine. He could swivel like the wind, while I had to be the tranquil breeze. He could be my voice, while I could sure just feel. So, I was told, "You too are the kite, So believe in yourself"
It's ironical how the people that you thought would give up anything for you are the same people who take away everything from you.
Started with, "Wow! We have a lot in commom".Ended with, "We are so different".
To me, he was always perfect.But for him, I was always a wrong choice.
I hate that I'm still hoping.
Promises don't end up beong broken all the time!It's all about priorities which get changed with time.
We had so much in common, and in the end, the silence also became an another common thing between us.