Lars savage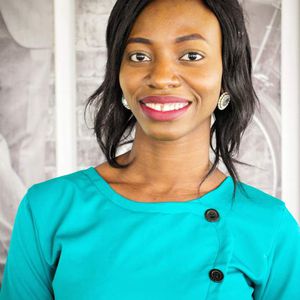 Lars savage
Follow @savage_omolara on Instagram... Savage Omolara Nathalie is a Mass Communication graduate, creative writer, creative content editor, Public Relations and Advertising Practitioner, loves solving puzzles of any kind and a certified OAP, and yeah, I Love Coffee...
Blogs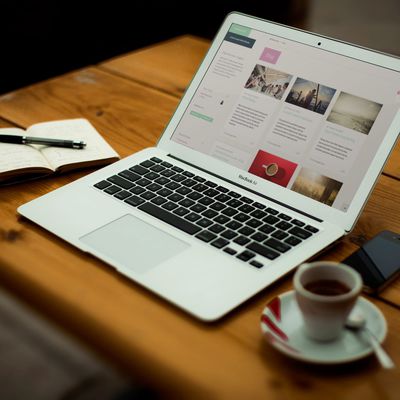 Lara Savage- My Blog, MyLife. Anything and Everything about God, Love, Lifestyle and Entertainment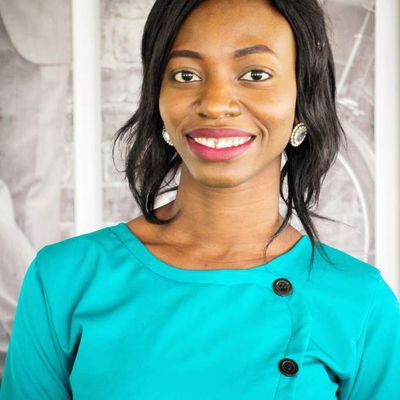 omolara savage
Articles to discover
It's World No Tobacco Day. Say no to smoking.
It's funny how time flies. We all remember how and when Efe Ejeba won Big Brother Naija See Gobee 2017, the entire country was buzzing about it - including me. Now, Big Brother Naija season 3 is here and today, we're going to find out who the new housemates are and definitely the spice they will bring into the house. Ebuka Obi Uchendu - Host BBNaij

Yes! Redemption House Sports Festival kicked off in full gear on Wednesday, 12th of July and ended on Sunday, 23rd of July, 2017 at the National Stadium, Surulere, Lagos with various sporting activities. There were 10 teams in all and every member of the church had a team to cheer and compete with in various activities. These teams include; Team Gl
I know it's been so long since I posted on my blog but, let me give you a rundown of what I've been up to all the while. Being an Online Social Media Reporter for the 2017 African University Week has been an amazing experience. Before I dive right into how the entire experience was, let me give you a brief introduction into what The Association of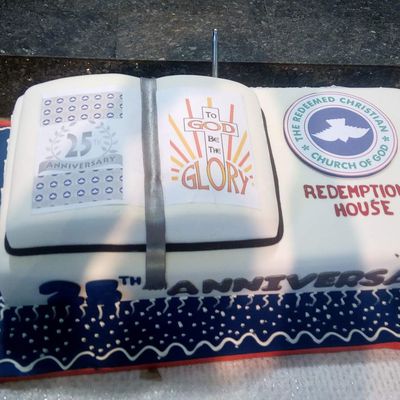 I promised I was was going to give you a load down of how the Grand Finale of RCCG Redemption House 25th Anniversary went; well, here it is. It all happened on the 25th of July and a lot went on on that day, believe me, it was awesome. The service was graced with the founding Pastors/Members, past Pastors/Ministers and present pastors/Ministers of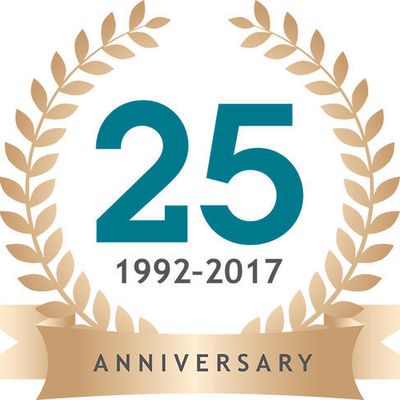 The 25th Anniversary of The Redeemed Christian Church of God kicked off in full gear on Sunday 2nd of July 2017. The service was filled with thanksgiving and not forgetting the fact that the congregation was adorned in various jerseys and gowns of different colours. From the amazing set of people we call our youngest and most vibrant members of the
Double the housemates, double the drama. 20 housemates are in and believe it or not, they came with a bang. We have Rico Swavey, Khloe, Teddy A, Ahneeka, Tobi, Princess, Miracle, Alex, K. Brulé, Ifu Ennada, Britto, Cee- C, Lolu, Anto, Dee- One, Nina, Leo, Vandora, Bambam, and Angel. As Biggy is known for his twists and turns, the housemates are go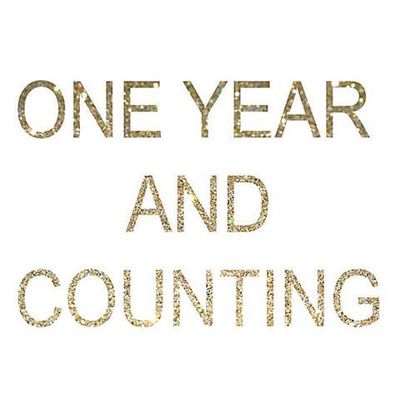 Taking myself back to the first post I published on this blog on the 4th of September, 2016 which was Project Fame West Africa Season 9 Nomination Show , I'm so proud of how far I've come in life. I know this post should have been published on the 4th of September, 2017 but I had to make sure every detail in this post was on point and good to g
Only a week has gone by in the Big Brother house and the shade is coming really hard. The Head of House task was done on Monday, 29th January and Tobi emerged as the winner which made him the leader for the entire week. In our previous post, we told you Biggie was going to pair the housemates on Wednesday, 31st January , which he did. The ladies we