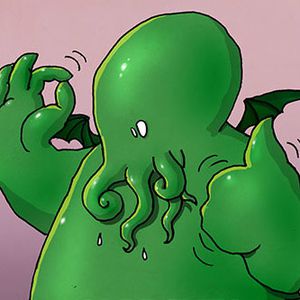 Mercenar
Blogs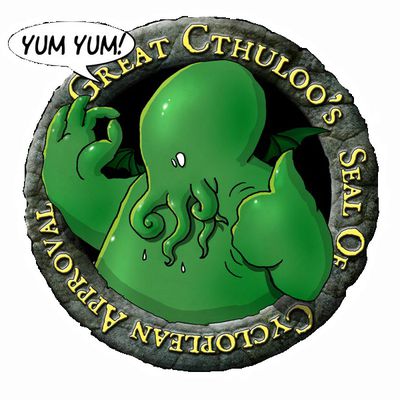 #Geek #Gamer #Otaku #Cinephile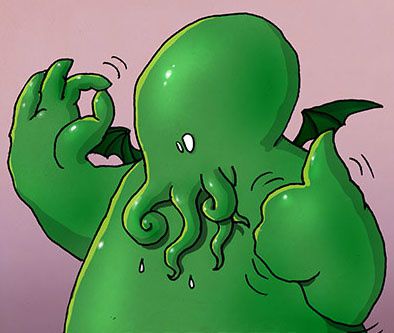 Mercenar
Category :
Gaming & Video Gaming
Articles to discover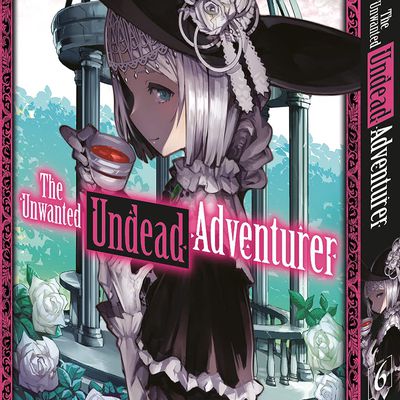 Petite commande du nouveau tome du manga The Unwanted Undead Adventurer qui sort demain !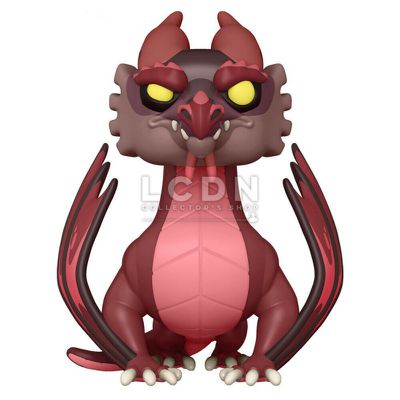 Je me suis pris cette sympathique POP de dragon (issue du dessin animé Rick & Morty) pour mon annif qui approche !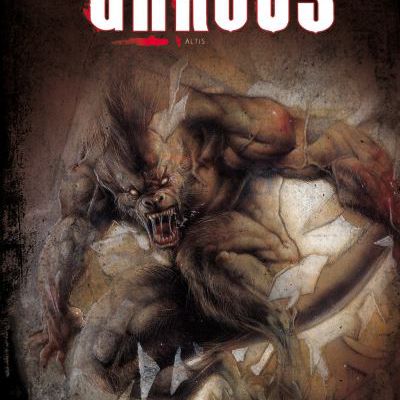 Commande BDs du jour avec des loup-garous et des deadites ! Pour la série GAROUS il s'agit d'une ancienne série dont il me manque des numéros donc j'essaie de compléter ! Les deux autres sont des nouveautés parues chez VESTRON.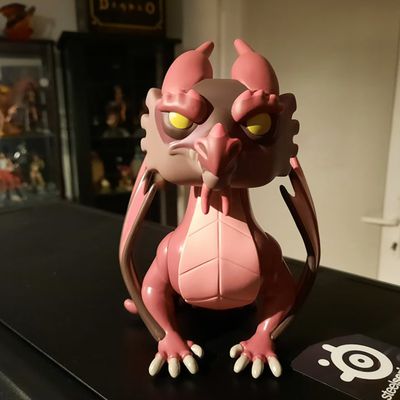 J'ai récupéré ma POP de Balthromaw, le dragon de Rick & Morty :) !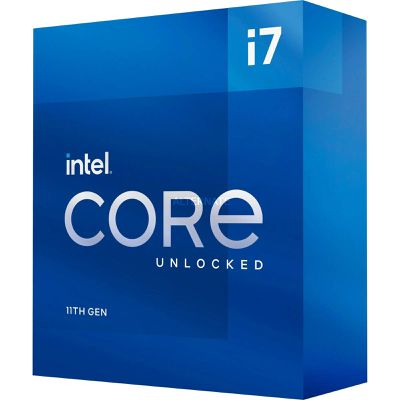 Mon PC de gaming datant déjà d'Avril 2017 il était temps de faire un upgrade... j'ai donc commandé du matos : + SSD : Seagate SSD FireCuda 520 500 Go + CPU : Intel Core i7-11700K (3.6 GHz / 5.0 GHz) + Carte mère : ASUS PRIME Z590-A + Stockage : Seagate IronWolf 10 To (ST10000VN0008) + Cooling : be quiet! Dark Rock 4 + Mémoire : Corsair Vengea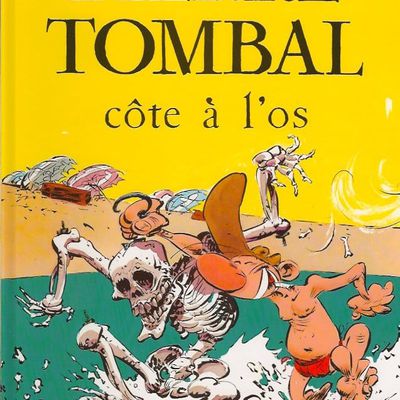 Achats d'anciennes BDs pour compléter ma collection : Pierre Tombal tomes 6 et 9, et Croqu'la vie tomes 1 et 2, du même dessinateur, Hardy. Ces livres datent des années 80-90.
J'ai précommandé le bluray français de GODZILLA vs KING KONG qui sort apparemment demain ! J'aurais vraiment aimé le voir en salles mais chez nous, c'est une sortie directe en DVD/BR... dommage !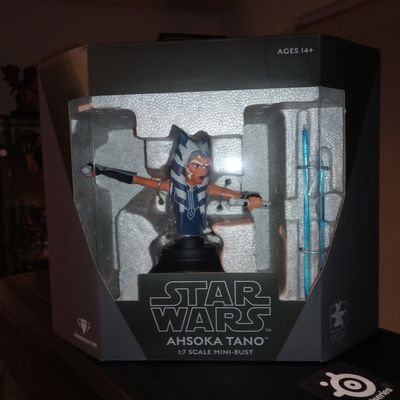 Unboxing de la statuette d'Ahsoka Tano (Star Wars Clone Wars) de Gentle Giant !
Ma statuette d'Ahsoka Tano de Star Wars Clone Wars est en stock à la Cité des nuages ! Je l'aurai donc bientôt !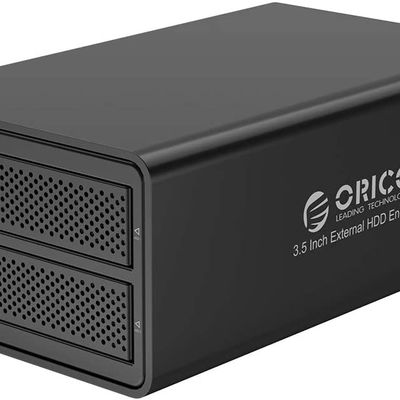 J'ai commandé des accessoires PC : un adaptateur SATA vers USB3 qui me servira pour mes dépannages et récupérations de données, et un boitier externe USB3 ventilé pouvant contenir deux disques SATA 3.5" qui servira à mes stockages de données, pour ne encombrer mon PC de jeu.