Dupsy Ventures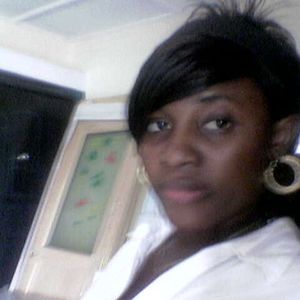 Dupsy Ventures
My names are Modupe Oluwakemi Akeju the daughter of God brought and paid for by the blood i love to encourage and share the world of God to all listening souls. I am also a Affiliate Marketer,and love to travel round the world make new friends....i love the Lord he is my strength.
Blogs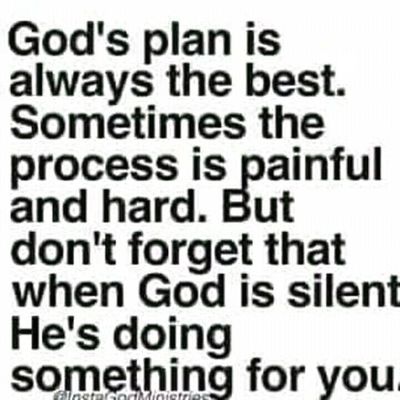 TOO HOT TO HANDLE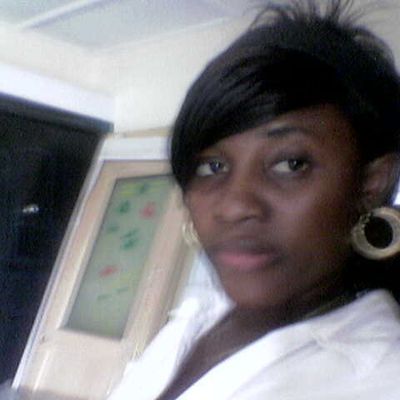 Dupsy Ventures
Articles to discover
covenatchildofGod live stream of conversation and media
Uploaded by modupe bukolami on 2017-08-01.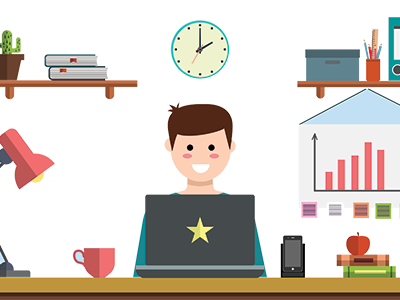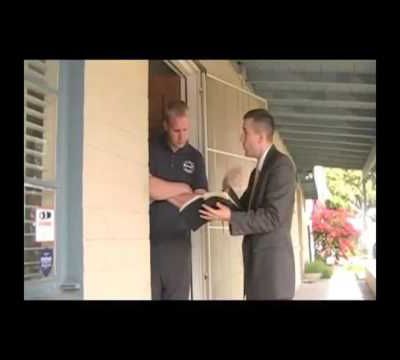 (http://www.youtube.com/editor)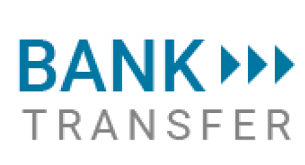 Make Money Online. Payout to PayPayl, Bank Transfer, Bitcoin. Easy To Use To Earn Money Online. Instant Account. Verified UK Business. World Wide. %100 Free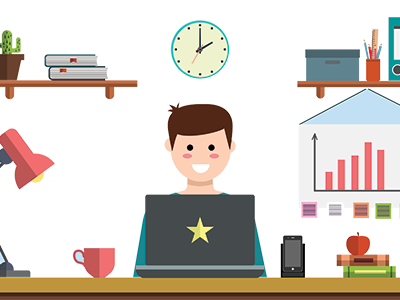 Make Money Online. Payout to PayPayl, Bank Transfer, Bitcoin. Easy To Use To Earn Money Online. Instant Account. Verified UK Business. World Wide. %100 Free
Blogger| Inspirational quote| Scriptures| Life Lesson| Creativity| Godly Quote| Affiliate Marketer| Plublisher| Advertising| Copy Writter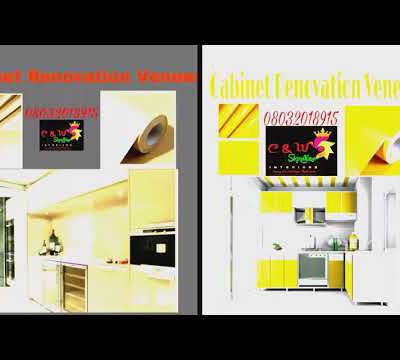 C &W Signature Interiors and Exteriors Ltd