Dj Morelife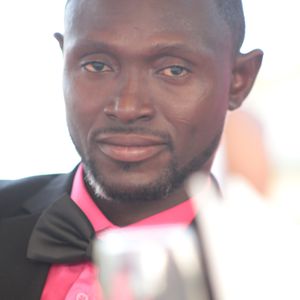 Dj Morelife
A young Business person who have a lot of love for Entertainment and discovering music Talent. Artist Manager ,Musician, Songwriter Official born Kenneth Sella Yussif and known in showbiz as Dj Morelife aka (Civilian Sojah) A radio Presenter and Host of "RIDDIMZ" a program that promotes Dancehall,Root Reggae and Lovers Rock at Nkilgi FM 99.9mhz -Bole ,CEO of Morelife Entertainment, Morelife Boutique, Morelife Recording Studio and Now www.gbaagamusic.com .A son of Bole In the Northern Region Ghana, A Gonja by Tribe, Loves Playing Volleyball and Watching Football. Dj Morelife is a hardworking, Humble, Simple and believes in Jah Teachings. More on Dj ML.. Watch Space... Thanks.
Blogs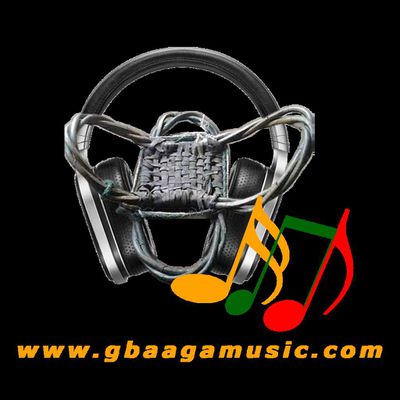 Home Of Quality Music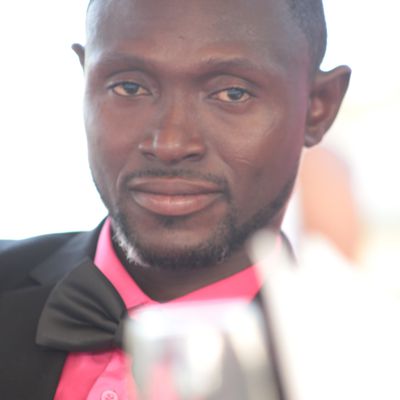 Dj Morelife
Articles to discover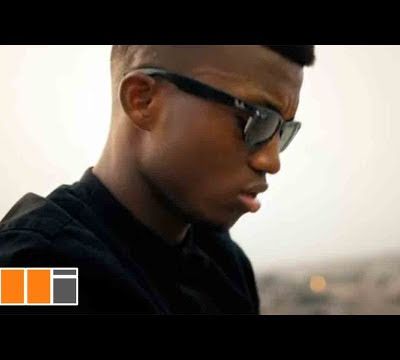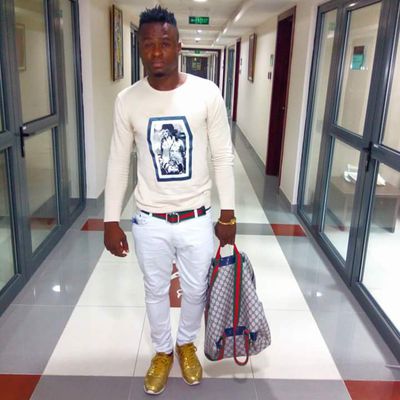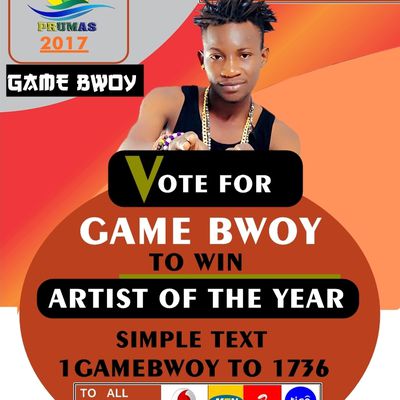 Game Bwoy: A SINGLE VOTE CAN MAKE DIFFERENCEPLEASE SHOW SOME LOVE BY VOTING FOR Game Bwoy WAALUU, To HELP him Win the Artist Of The Year Category Please VOTE by TXT Gamebwoy To 1736 To ALL NETWORKS. AM ALREADY A KING,SO LETS CONFIRM IT BY MASSIVELY SUPPORT GOOD TALENTS TO GROWNWAII FAMILY,WE NEED YOUR SUPPORTTHANK YOU. Nwaaaaiiiiiiiii........!!!!!!