TheGuides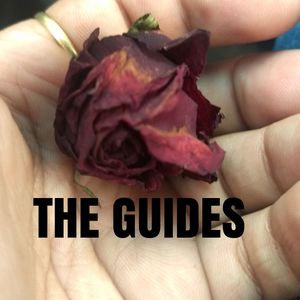 TheGuides
We are twin flames living in a materialistic world with people of a materialistic mindset. We are here to share the theories of philosophy and the mechanism of the universe, derived from our personal experiences to guide and help our lucky friends all over the globe who have been awakened by the universe.
Blogs
Find insights on spirituality, love, soul mates, twin flames, happiness, awakening, abundance, depression, travel and other matters of the mind, heart and soul.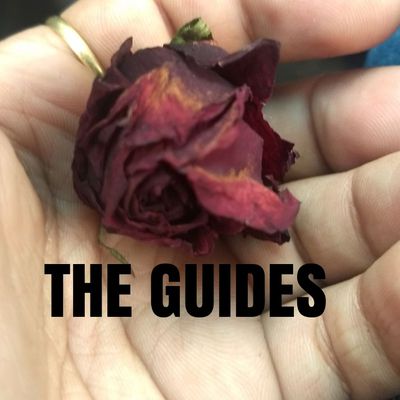 TheGuides
Articles to discover
The law of attraction . What exactly comes to your mind after reading this sentence? Some kind of a law, some thumb rule for attracting your loved one, something magical that can fulfill your desires? If yes, then, you are somewhat right. This law is like a 'mantra' that if chanted by your immensely powerful mind, can make you a magnet for your des
You must be wondering, what has travel to do with spirituality? Or that how can travelling make one spiritual? The answer to this lies in this article. Let me take you down my memory lane before I start explaining anything. This one time, I was going with my mum to meet my uncle living in Copenhagen. We had to catch a connecting flight from Helsink
This is a story of a young man and a woman, pretty much like any other love story. But it has just two special things- a) It is real, and b) It maps the stages of a twin-flame union I don't guarantee a unique, different love story that you might be expecting. Also, I am warning you in advance that the spice-less recipe of the story is such that it
My dear friend and guide who also happens to be my boss, is God-sent. She inspires me, teaches me and suggests me things like only a few do. One of her suggestions was to write on this subject. So, I would say that whatever appreciation I receive for this post, would be solely dedicated to her. The title seems to confuse you, right? Well, on the co
I am a human and I am social. I have a family and I work. I have friends and may be foes as well. My body is young but my mind, centuries old. At least, this is what I feel. Yet my spirits are a perfect blend of both ages. I savor tranquility and groove on loud music. I listen and I voice my opinions.