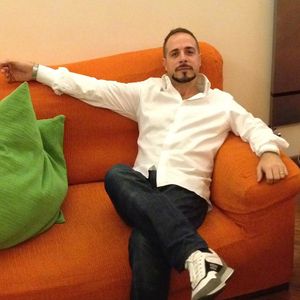 Emiliano Carlucci
Sono complicato.
Blogs Pensieri sparsi di un ramingo digitale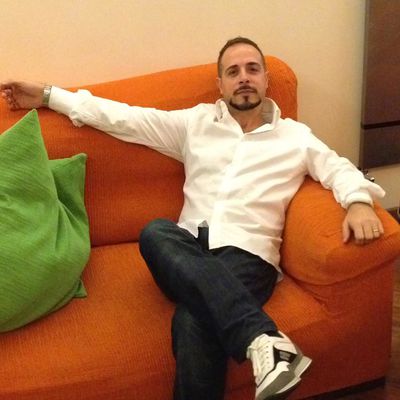 Emiliano Carlucci
Category :
Entrepreneurship
Articles to discover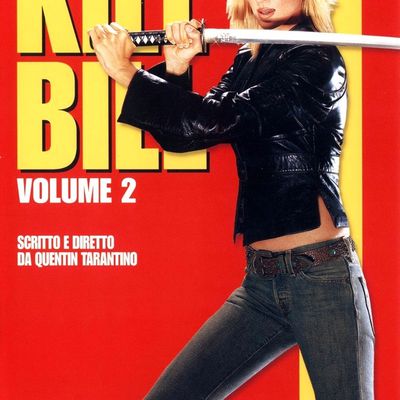 Io non capisco tutte le critiche che leggo in giro. A me Man of Steel è piaciuto. Molto. E non capisco nemmeno questi continui paragoni col Batman di Nolan. Si tratta di due personaggi completamente diversi. Il Superman di Zack Snyder capovolge il concetto che è stato veicolato nei precedenti film di Richard Donner e Bryan Singer. Dalla storia di
Ecco cosa succede a mangiare muffin non convenzionali...
Andare in bicicletta ad un meeting di business non ha prezzo!
Looking forward to it! http://screenrant.com/man-of-steel-reviews-2013-superman/ screenrant.com Read our 'Man of Steel' review to find out if director Zack Snyder has delivered the Superman reboot fans have been waiting for.
Non mi era mai capitato di consultare la carta delle acque minerali...
www.dgmag.it Melissa Mayer prosegue la sua campagna acquisti e annuncia l'ingresso nella scuderia Yahoo! di Qwiki e Xobni
La musica di Hans Zimmer. La bellissima fotografia (almeno a me piace molto). Le voci fuori campo dei protagonisti. Il tutto fluisce in un crescendo che emoziona. Questo è in assoluto uno dei miei trailer preferiti. http://youtu.be/u0mPxzp6XuM Uploaded by TuttiTrailerITA on 2013-06-10.