Peter Youngren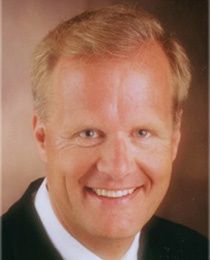 Peter Youngren
Peter Youngren has a fresh approach to communicating God's love, as presented through Jesus Christ in the Holy Scriptures. Enabled by a unique friendship approach, Dr. Youngren has been granted permission to speak to some of the largest non-Christian audiences that a Christian speaker has ever been given.
Blogs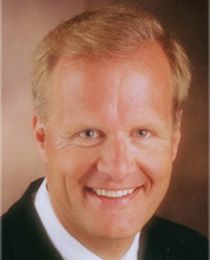 Peter Youngren is the Founder of World Impact Ministries, recognized as one of the leading communicators of the Jesus Christ in the Holy Scriptures to mass audiences of non-Christian faiths around the world.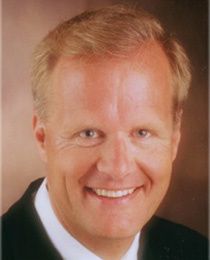 Peter Youngren
Articles to discover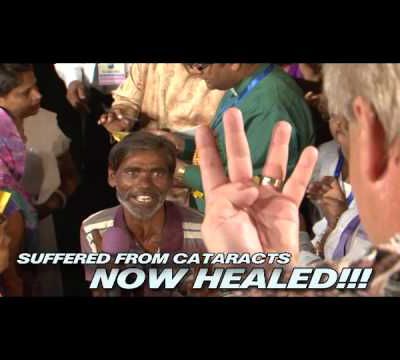 http://www.peteryoungren.org History-making Gospel campaign in Allahabad, India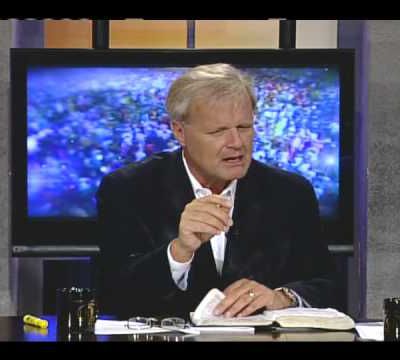 Peter Youngren is asked if anyone can be a healing evangelist and pray for the sick. His answer might surprise you. http://www.peteryoungren.org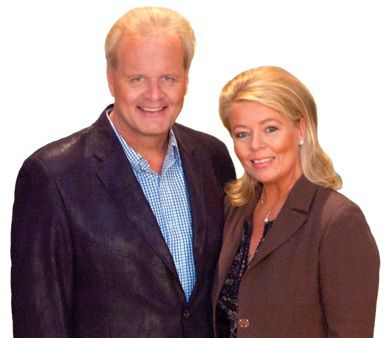 Peter Youngren received the call to World Evangelism at the age of fifteen. Still a teenager he began preaching in small chapels and mission houses. Then in 1973, at Bible College in the USA, God spoke to him in a five-hour vision in a chapel service. While tears streamed down his face he saw the outline of the continents of the world appear one by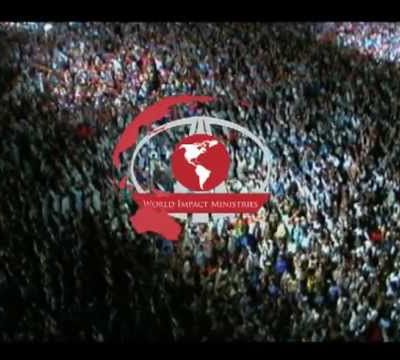 Peter Youngren is returning to Pakistan's largest city, Karachi, in the greatest outreach World Impact Ministries has ever participated in. Give online at http://www.peteryoungren.org/celebration/giving_guide/giving_guide_festivals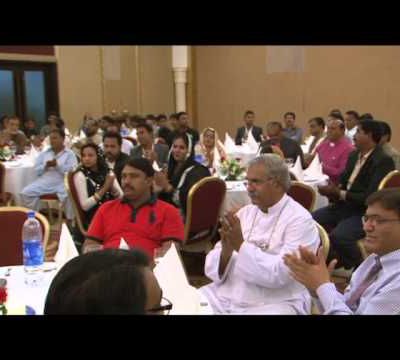 The historic Friendship Festival in Karachi Pakistan with Peter Youngren and World Impact Ministries was located across from the mausoleum of Pakistan's founder. Considered by many pastors to be the largest Christian gathering in Karachi's history, this Festival was truly monumental. Thousands of Muslim friends received Jesus with open hearts and m
Peter Youngren , also known as Peter Ljunggren , is a Swedish Christian evangelist, pastor, and author. He is the founder of World Impact Ministries (WIM). EDUCATION Born in 1954[1] in Sweden as Peter Ljunggren into a missionary family, Peter Youngren relocated to the United States as a teenager.[2] [3] [4] He attended Zion Bible College in Rhode I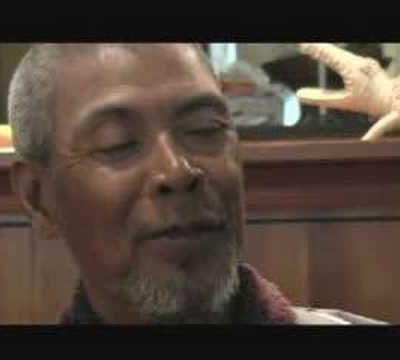 The touching story of Jesus healing a man born blind. Imagine being able to see your wife for the first time after 30 years of marriage. This story depicts the miracles of Jesus around the world in the festivals of World Impact Ministries. For more information visit: http://peteryoungren.org/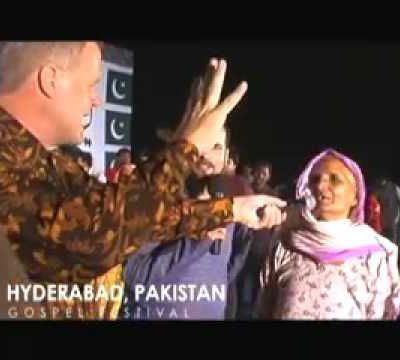 Uploaded by celebratingjesus on 2009-11-27.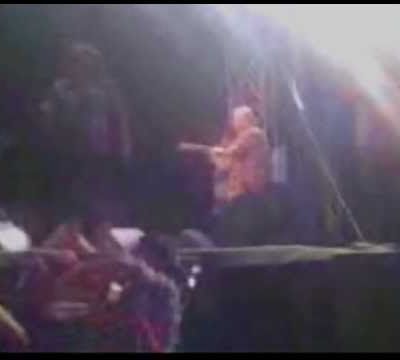 Is it an angel? A lot of people have thought so. Peter Youngren says "Angel or no angel I'm going to keep preaching Jesus Christ, He's the focus." www.peteryounren.org www.gracetelevision.net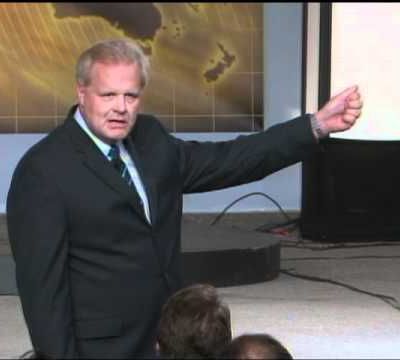 This clip is an excerpt of "Jesus and His Church Today", A sermon by Pastor Peter Youngren at the Toronto International Celebration Church (TICC) on January 23rd, 2011. TICC is located 190 Railside Road, Toronto, Ontario Canada and holds a number of services on sunday and throughout the week.