Julie Reyna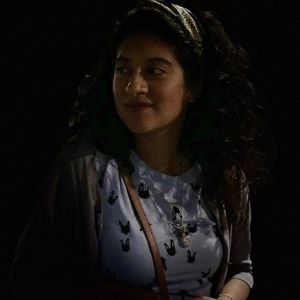 Julie Reyna
Juliette Reyna, is a young adult venturing the world while enduring one of the hardest times in her life. As a young adult she learns her mistakes as she also continues to make more for that is why we are called people. Many people have their fair share of what they think of her but she is proud of her devotion on learning to love herself, staying loyal to herself, and learning to take a step back and breathe. She has learned its okay to hurt and its okay to cry but its who and where its okay to cry in front of. She hopes you can enjoy her poetry, art, and literature so she can continue to motivate people to venture the world.
Blogs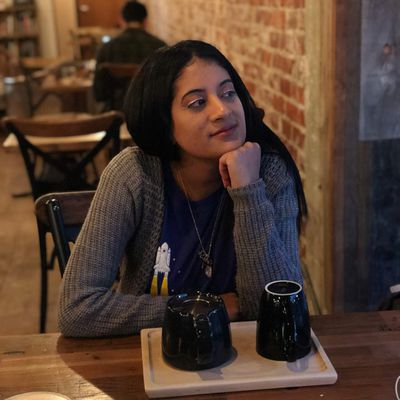 With time and the universe, she searches the world for answers and lets everything fall into place once again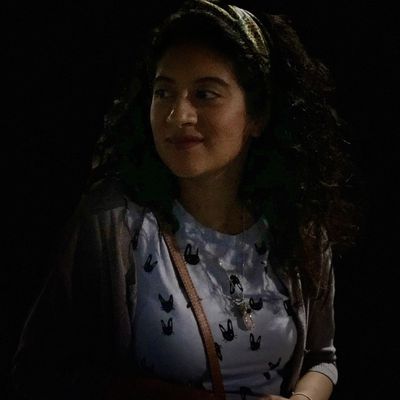 Julie Reyna
Articles to discover
Who would have thought that I'm starting to smell the garden that once was dead.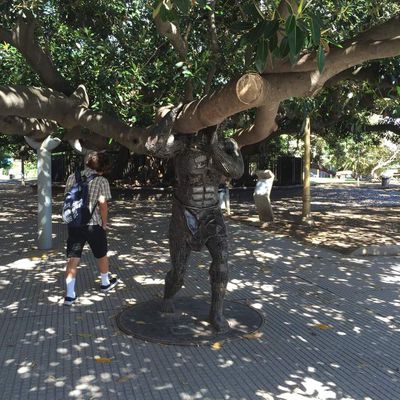 I'm not longer drowning in my thoughts of you coming back. In fact i'm prospering with the thoughts I got myself back. They ask how I got over the fact you have another, but the truth is I'm glad you have the cover. I don't think you ever get over things, but I do know you get past them. I never would have thought I could breathe again, but here i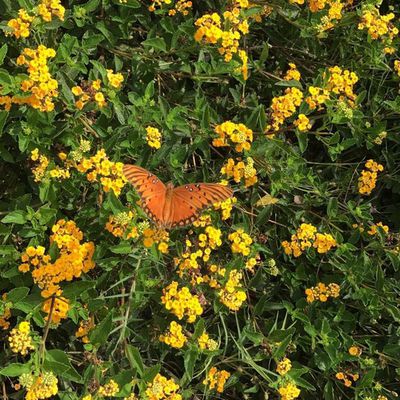 I dreamt about you the other night and it hit me like a lightening bolt haunting me with severe strike. I ask myself the same questions everyday Will I ever be okay without you around? Will I ever breathe again knowing you're gone? I miss you .. I miss you not like others do part of me wishes you'd miss me too. Am I fool to call you a coward am I a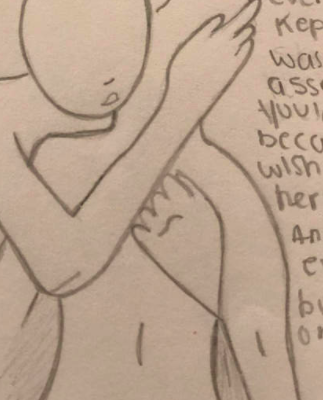 The truth is I'm a wreck because you broke every promise you kept was I a temporary asset you knew you'd set free because here I am wishing you'd be here with me And I meant every word I said but you always left me on read since that day you ripped my heart like a paper shred
I only realized that in order to be "in my element" I had to understand I have to be okay with everything life throws at me. This is my year and I'm not gonna expect much and I should be able to let the universe run its course and determine whats in store. I've never felt so alive knowing that in order to make myself happy I have to let go of you,
She can't remember the way a sunflower smells but she can remember how it looks, beautiful like the girl who carries the world on her shoulders How can she love sunflowers if she doesn't remember how they smell? How can she love if she can't love herself, which is exactly what she's doing, learning to breathe again so she can stand again like that