Nashonmarwa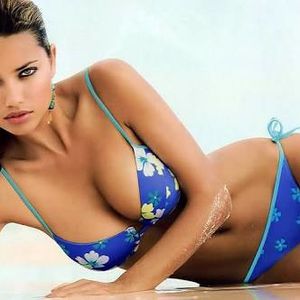 Nashonmarwa
Nimeanzisha wavuti huu kwa malengo ya kuweka historia mbali mbali za mastaa duniani kote
Blogs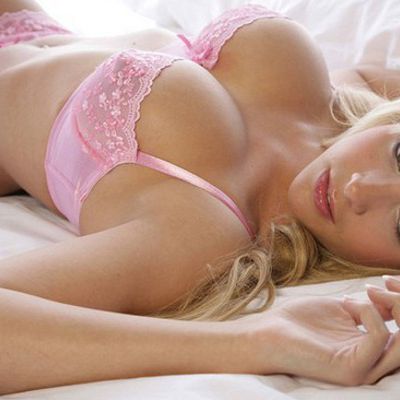 Here we give celebrity history from the start up to the end, Kupitia wavuti huu unaweza kujua historia ya mastaa mbalimbali duniani kote.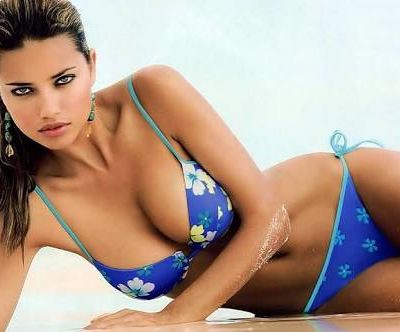 Nashonmarwa
Articles to discover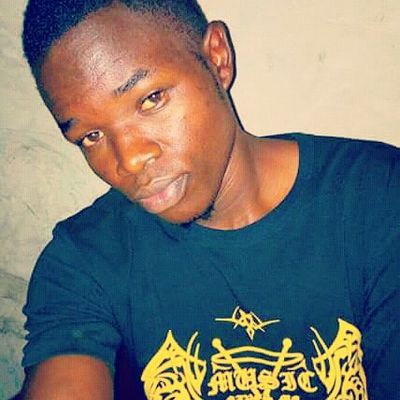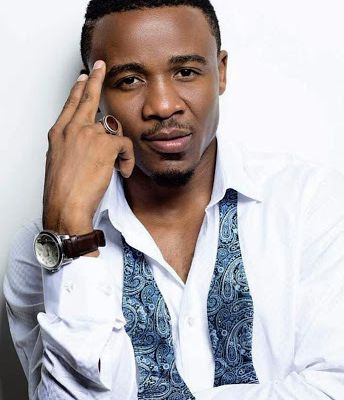 Ali Saleh Kiba (King Kiba) (born 1986), better known by his stage name AliKiba, is a Tanzanian recording artist, singer-songwriter under his label Rockstar4000 and on the 20 May 2016, Sony Music Entertainment announced signing Ali Kiba. In 2011, AliKiba was voted as "the most popular artist top Selling in East Africa" - Tanzania, Kenya and Uganda.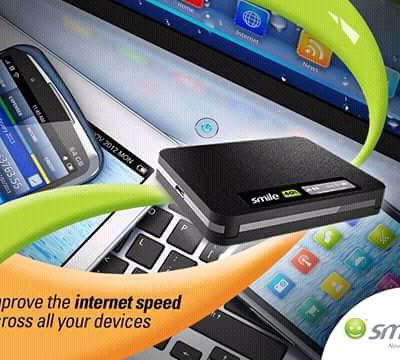 buy it A new Mi-Fi device and free sim card, giving you superfast 4G in your pocket. You will enjoy superfast internet browsing and downloads and watch movies and video without buffering. Call +255765822914 for more detail and order.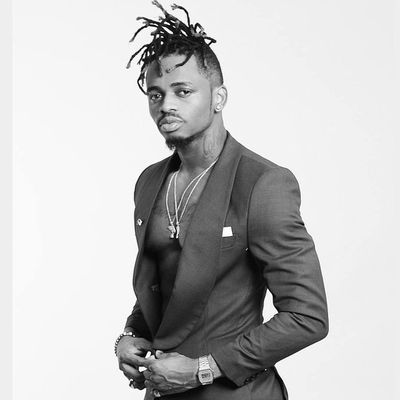 Diamond platnumz history Naseeb Abdul Juma (born 2 October 1989), popularly known by his stage name Diamond Platnumz (or simply Diamond), is a Tanzanian bongo flava recording artist and dancer from Tanzania. He is best known for his hit song "Number One" which he featured Nigerian artiste Davido. Diamond has won numerous awards at Channel O and the
Call or send text if you need this device +255765822914, free delivery everywhere you where in Tanzania The following are the features of Mi-Fi and why to buy it . Portable is pocket size Rechargeable and battery life is up to 10 hours Connect up to 10 devices simultaneously to the internet Distance 10-15 metres radius Free 10GB anytime data for 30