Maribel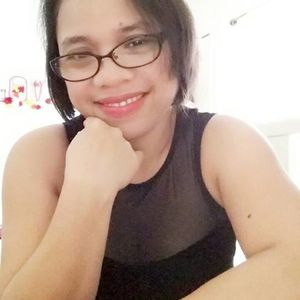 Maribel
Hello, welcome to my blog! I'm Maribel, a mother of 3 lovely and energetic children. Blogging is part of my daily routine where I can write freely about some random thoughts, my life's journey, family and my hobbies. Feel free to visit and leave comments if you like. Thank you.
Blogs
Welcome to my blog. Simply a favorite past time as well as collection of my silliness and random thoughts! Here, you will find also a day-to-day pictures & the stories behind them, a simple way of collecting memories. Please feel free to visit & browse...Thank you!!!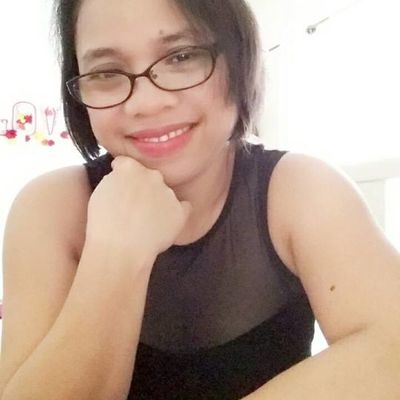 Maribel
Articles to discover
Happy Valentine's Day to everyone of us!!! February 14, is the day when we celebrate Valentine. It is the day of the year, when lovers show their affection and love for one another by giving flowers, chocolate, teddy bears, some goodies, Valentine cards or anything special you can give to your someone. We can see a lot of different flowers display,
Wow, such a long time, my eldest son was 3 years old at this photo and now he is 11 years old and soon will turn to 12 years old this coming May 20. I had to search some of my USB's and find pictures worth to share with and of course my children are happy looking at these pictures, knowing what they looked like at an early age. At this photo, we we
My eldest DJ riding on a Dragon rides... Naukayan hahaha... I thought, I lost these pictures. I found and recovered all of them in Shutterfly, thank you very much. Now, I am transferring and posting it here slowly. Too much pictures of my babies were lost, some I found it posted somewhere and I gathered them slowly in my blog... These was taken in
African Violets Added to my houseplant collections. It is my first time having African Violets. So, I am not sure if this beautiful plant will survive in my care. African Violets are very lovely tropical plants whose flower look like violets in color and shape. The beautiful flowers perched right above and in the middle of the dark-green leaves. Th
What a cutie, my daughter Angelynna at 5 Looking back to this moment, when my daughter Angelynna turned 5, makes me giggles. She is so cute with all the poses she made that night. She is just so adorable and really pretty. Her best friend at the daycare came which made her celebration complete. She was so happy, she entertained him and they play to
My eldest son DJ was receiving his first communion May 2016. I don't really remember the date, but what I remember was around his birthday. But for sure, I will check the exact date and update it here. First Communion is an important ceremony in some Christian especially the Catholics, this is when the person first receives his or her Eucharist. Mo
Sansevieria trifasciata Added to my houseplant collection is a Snake plant or Sansevieria. His full name is Sansevieria Trifasciata. In the name tag, it says that the plant is from Brazil and I am happily welcome the snake plant in my care. According to the care instructions, Sansevieria or Snake plants enjoys low lights, and droughts which means t
Jade plant - A symbol of good luck and friendship This is Crassula Ovata, just recently added to my houseplant collection. This plant is commonly known as Jade Plant, others call this plant as Friendship tree, lucky plant or money tree. This plant belong to the succulent because the leaves and perhaps the stem have the capacity to hold water. Jade
A simple way of celebrating our New Year this year 2018, stayed at home, watching movies, preparing foods, ate and drink a little of Baiyles, taking pictures while waiting for the clock to tick to 12:00 midnight. However, my children fell asleep... My eldest DJ was happy to have a Filipino Spaghetti, one of his favorite and the only food he ate.