Maribel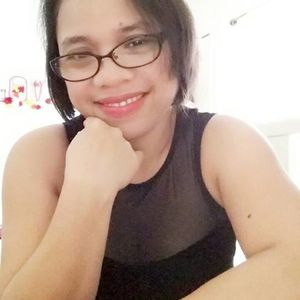 Maribel
Hello, welcome to my blog! I'm Maribel, a mother of 3 lovely and energetic children. Blogging is part of my daily routine where I can write freely about some random thoughts, my life's journey, family and my hobbies. Feel free to visit and leave comments if you like. Thank you.
Blogs
Welcome to my blog. Simply a favorite past time as well as collection of my silliness and random thoughts! Here, you will find also a day-to-day pictures & the stories behind them, a simple way of collecting memories. Please feel free to visit & browse...Thank you!!!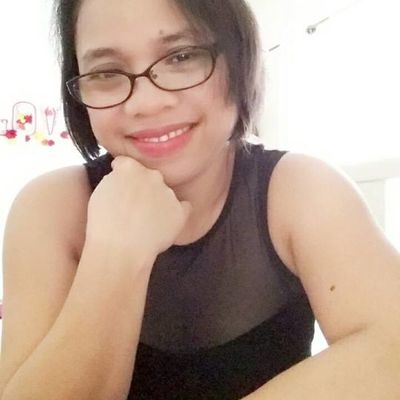 Maribel
Articles to discover
A hobby that relieves my stress... added to my collection... mini garden terrarium with Haworthia and mini cactus Life has & always been so stressful and finding something that relieves my stress is so important because it affects health issues & behavior. One way I found that helps me to manage my stress is taking care & tendering my plants. It he
https://www.instagram.com/p/BltZarUh5cB/
https://www.instagram.com/p/BkISQ5YhDhb/
I've been fixing 3 times this mini-garden succulents after my youngest playing and uprooting the poor plants. So far he did not touch yet.... but I think I over watered at this time. 1 plant just drooped & die 3 days after, the other one behind the Haworthia, leaves were falling, so I transfer it to another pot with drainage on it. https://www.inst
The secret meaning behind my name & birthdate: Maribel - August 23 She is a deep thinker and student of life using intuition & natural detective ability to seek truth & hidden knowledge. Peace loving & compassionate. She is nonetheless strong-willed & courageous in confronting challenges. Although approaches to life tends to be on a mental level, i
https://www.instagram.com/p/BltZKXYBzjF/
https://www.instagram.com/p/BkJUDi2BedH/
https://www.instagram.com/p/Bj9-PLWF5tY/
Congratulations DJ!!! Pictures were taken during my son's graduation in grade 6 on June 20, 2018.