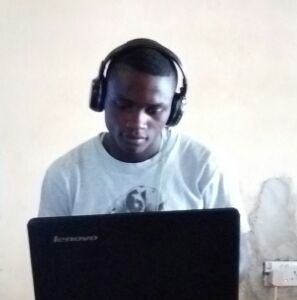 meyor
a student of plateau state university Bokos
Blogs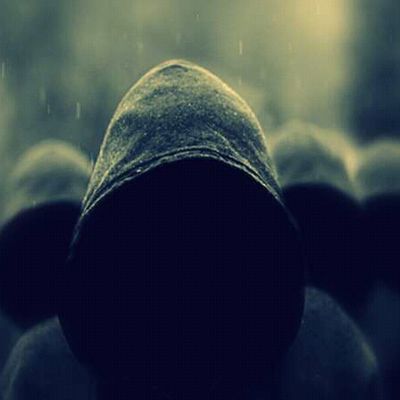 woow the best bloge page you will ever want, any thing that concerns computer(hardware settings,hacking and other tutorials you will need...news update as well)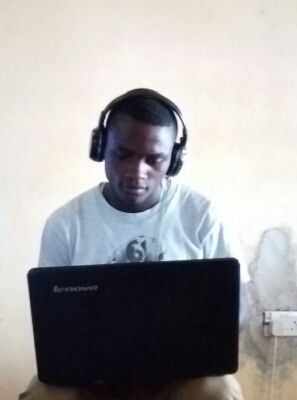 meyor
Category :
Tech & Science
Articles to discover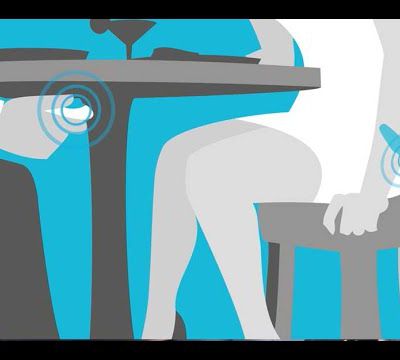 Crazy Inventions That Will Blow Your Mind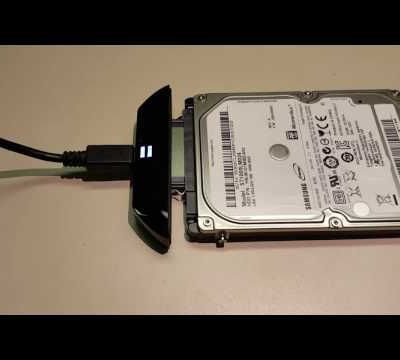 How to fix your computer harddrive in under 5 min.
Cristiano Ronaldo's bicycle kick stuns Juventus
Sergey Mavrodi, the founder of MMM, a Russian company that perpetrated one of the world's largest Ponzi schemes of all time, is dead. According to a report by Moskovsky Komsomolets, the founder of the MMM series of financial pyramid schemes, Mavrodi, died in Moscow at the age of 62. UPDATE gathered that Mavrodi was taken to a city hospital from a b
Spain 6-1 Argentina All goals & Highlights Commen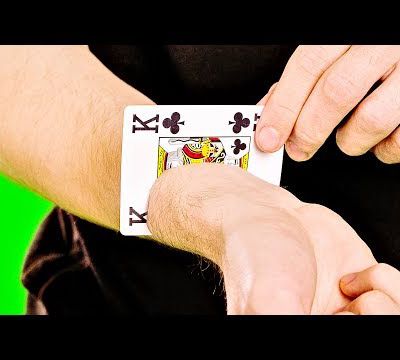 20 MAGIC TRICKS THAT WILL BLOW YOUR FRIEND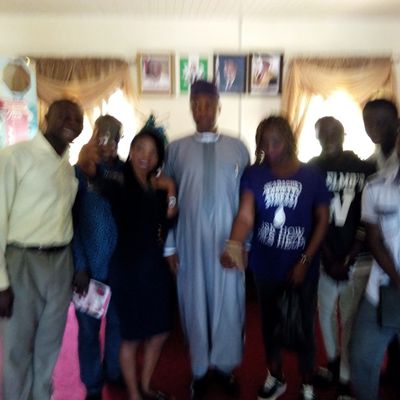 little update on the presentation .