Roudy Johan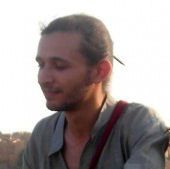 Roudy Johan
contact : Roudy Johan Falguière Redonde 12140 St Hippolyte Tel : 05.65.66.20.80 Mail : lecopeaudesbois@yahoo.fr
Blogs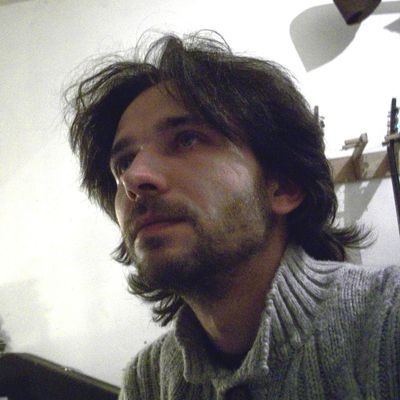 You will be redirected to my new website
Johan Roudy - woodcarver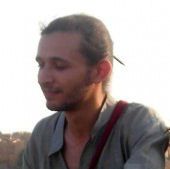 Roudy Johan
Articles to discover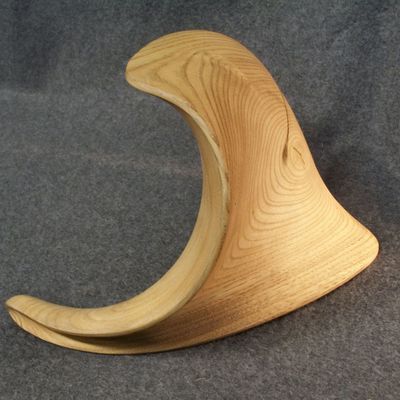 After the manta, I wanted to explore further these shapes, between natural form and abstraction. Monolobe, spalted chestnut Bilobe, chestnut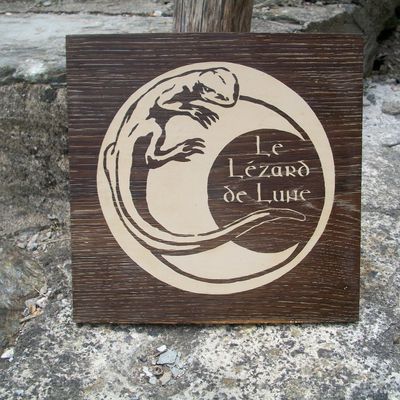 This wood sign is made of oak and synthetic stone inlay.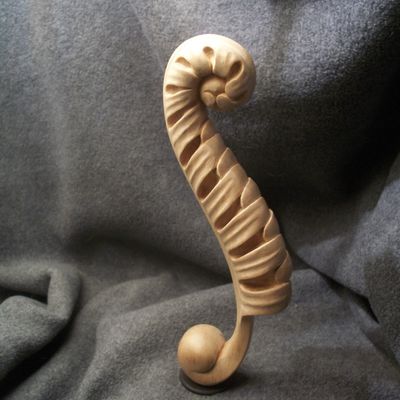 Nature and harmony... wonderful for inspiration. This one came out just as if it was here in the wood, waiting for me to let it emerge.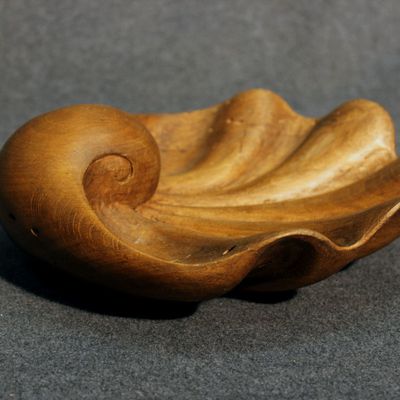 Two quite classical scallops, ø12 and a smaller ø6 cm It was made with artificially dried oak, wich isn't the best for carving. The drying process seems to make the wood brittle.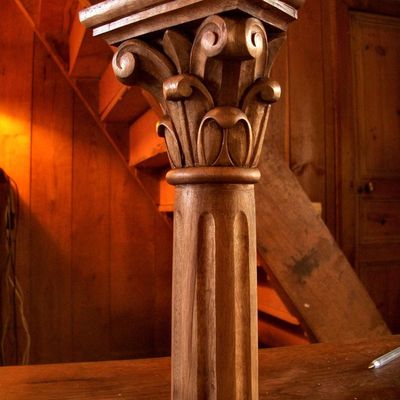 I searched for the right model for a while to fit the future organ of St.Aigulin, Poitou-Charentes. I had to find a model with simple shapes. I searched in all of my books, documents, on the internet, and finally found the perfect one... on the local church furniture ! Awaiting for the final measurments, I made this little prototype of half a capit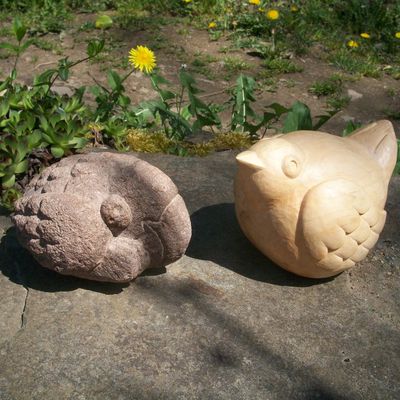 I made a little friend to this bird made of basalt.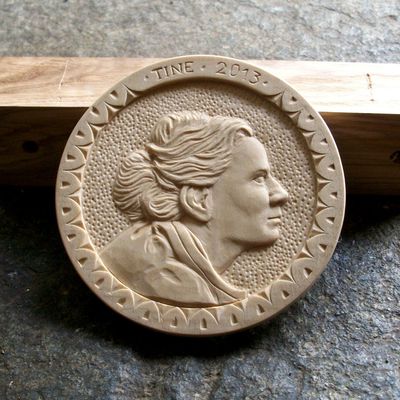 Since I saw some antiques wooden coins with a portrait like these in th V&A museum, I wanted to try it myself. The relief is about 2mm deep, made of holly. The V&A coins, made of boxwood And mine !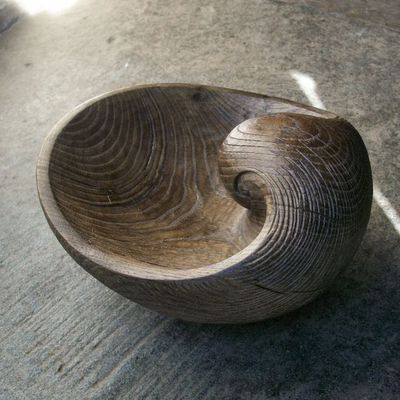 The previous ones gave me the idea to make this other shell, in an other style. I fumed the chestnut to give it this antique look. An other one to come... Clam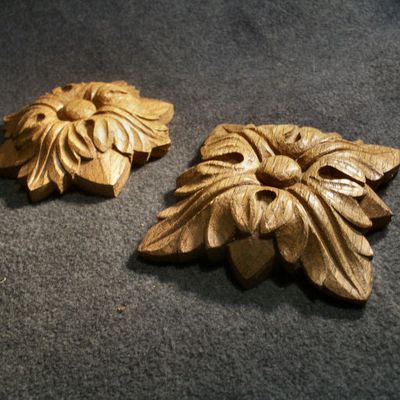 Some little gifts for the Chrismas fair of Cantoin Small rosettes... My version of the "5mn owl" small animals... star ornaments And candlesticks.